Christmas Gift Ideas For Men
A wide range of Christmas Gifts for Men
Looking for the perfect Christmas Gift for the man in your life? You may want to give a gift to a man who has everything… Well you have found the ideal place for a personal and unique Christmas Gift... The Gift Experience.
So now you have no more problems, no more headaches trying to come up with original new gift ideas for men
Are you the kind of person who likes to give a present on special occasions like Christmas, Birthdays and Anniversaries? Or do you like to give small, unique gifts all year round, just because you are in the mood? Either way, you have come to the right place because we have a category of Gifts for Him, meaning Gifts For Men and we've even set aside a category of Christmas Gifts and Gift Ideas for Him so you won't miss a thing.
Just to get you started brainstorming about great gifts, here are a few ideas: for a sports fan, give him a stadium tour, a personalised football diary or calendar; for a real sporty guy, offer an Experience Day doing or learning his favourite sport; for a beer, wine, or whisky lover, offer a personalised engraved present like a tankard, wine or brandy glass – it's the personal message that will make all the difference. If the man in your life is as nostalgic as you are, what about a photo album, a photo frame or a personalised mug or apron? You can't go wrong by making him feel special…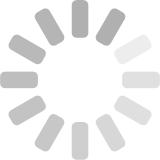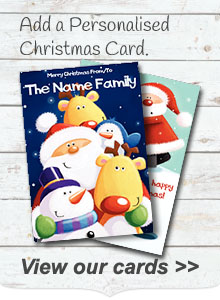 Do You Need Help?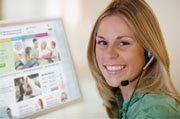 Contact our award winning Customer Services Team to help you with any aspect of your order.

Contact Info...