Wine tasting for two
See how it's made
Learn about wine's rich history
eVoucher emailed within 15 mins or voucher pack posted
E-voucher Available
Discover the world of vineyards and winemaking in the UK with a fantastic tour that will show you exactly how your favourite wines are made. This Vineyard Experience with Lunch will take you and a friend deep into the delicate process of winemaking, teaching you how a wine master brings about the fruity, dry, or sweet mixes you experience when drinking your glass.

You'll get some amazing information on how vines can be grown on a commercial scale, and you'll learn about the history of winemaking in England. You'll also learn a bit about the estate you're on, and how it came to be a commercial vineyard.

This tour includes the winery itself and allows you to taste some wines from select tanks and enjoy some vintage samplings. After your tour, you can enjoy a delectable lunch, and at some locations, be provided with a complimentary bottle of wine.
Explore the origins of winemaking in the UK.
Tour and experience will vary by chosen location.
Most tours take place between May and October.
Subject to availability Monday through Friday and select weekends for some locations.
Tour is for two people and takes approximately 3 to 4 hours.
Must be 18 years or older.
Product Reference: AS-AVIN
Availability: Tours typically run May to September, depending on location.

Duration: You'll spend between 2 to 4 hours at the venue, depending on location.

Minimum Age: The minimum age is 18 years old, you will need to take ID.

Weather Dependent: This experience is not dependant on the weather.
To make sure each and every experience creates the most memorable moments at the highest quality, we have our own team test them as often as we can.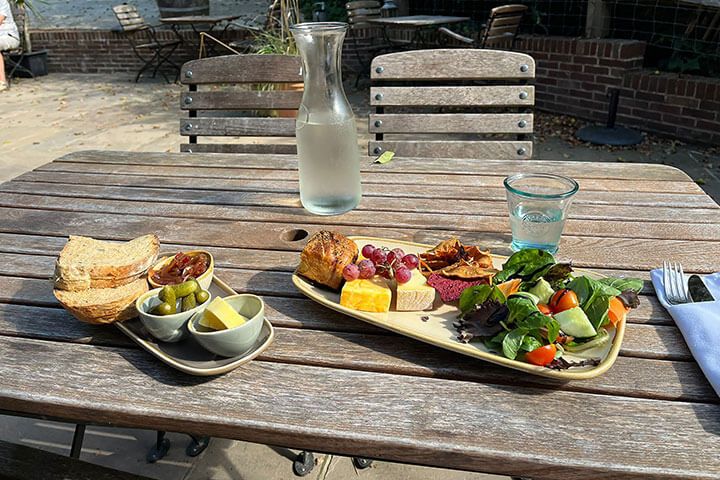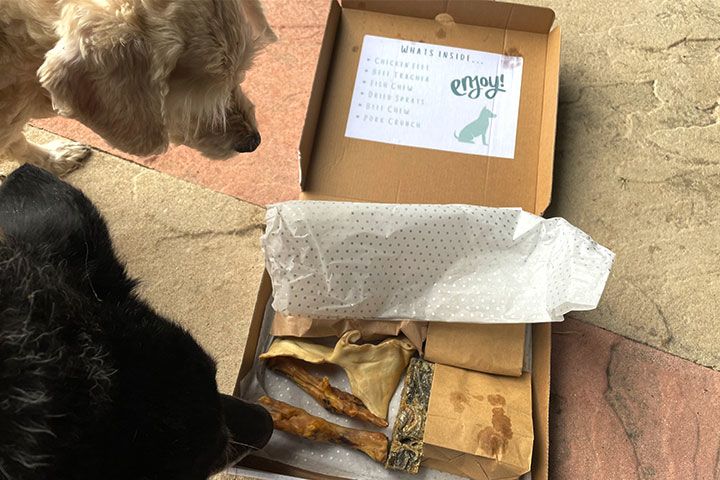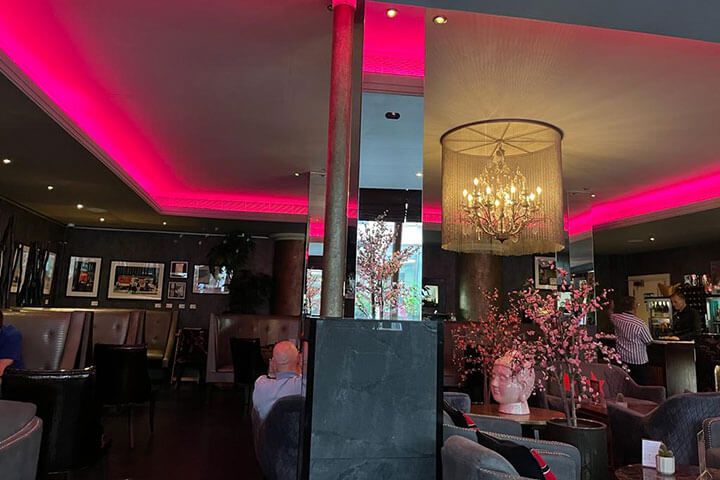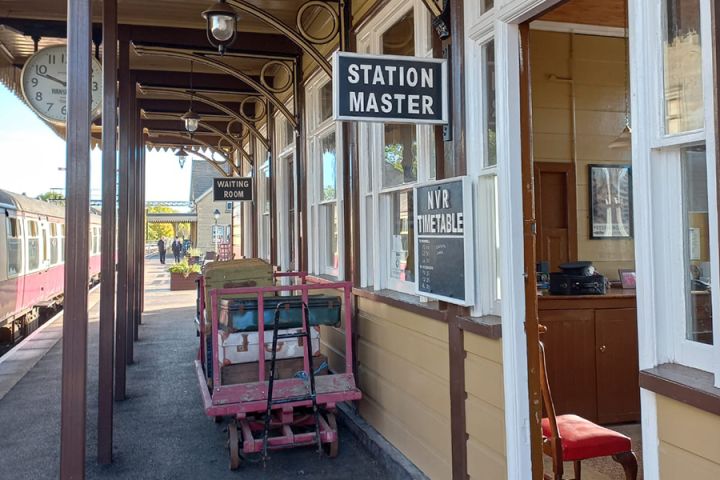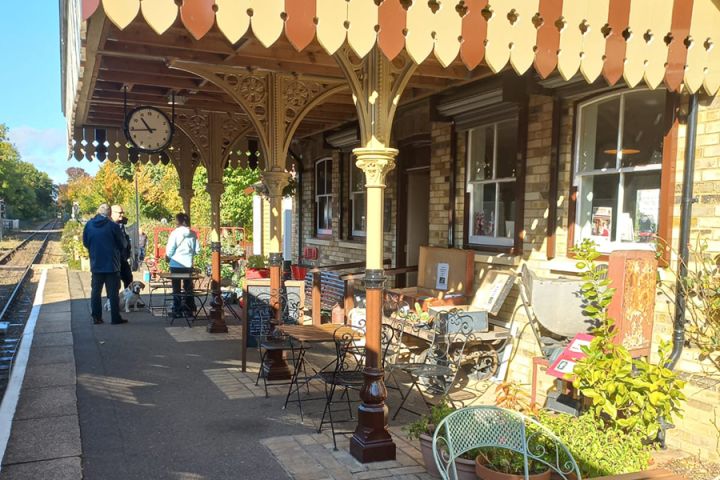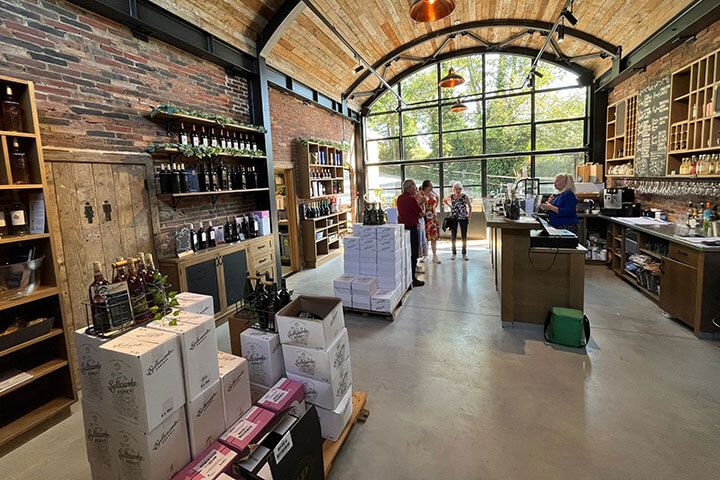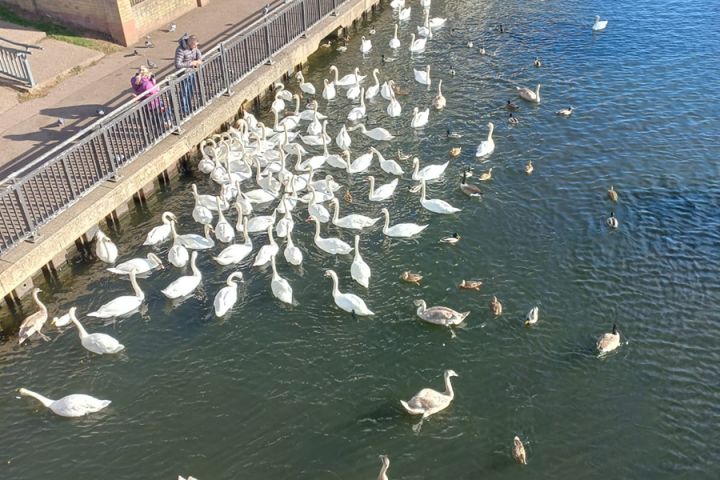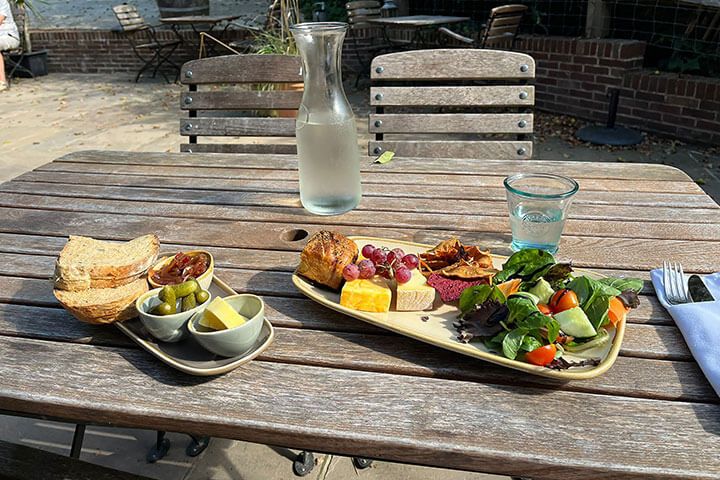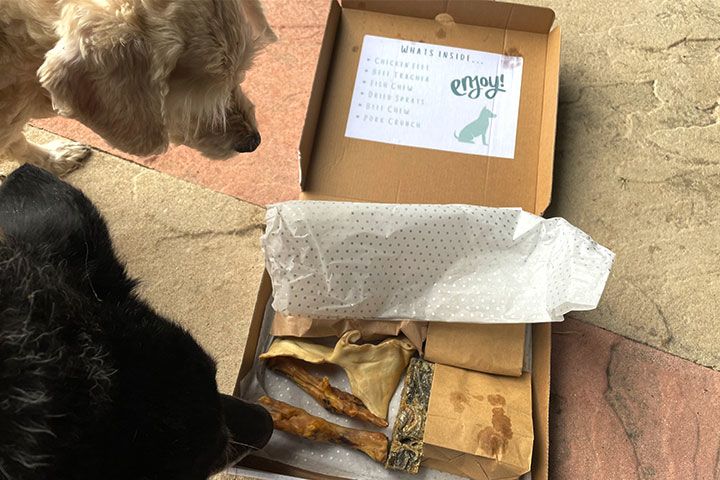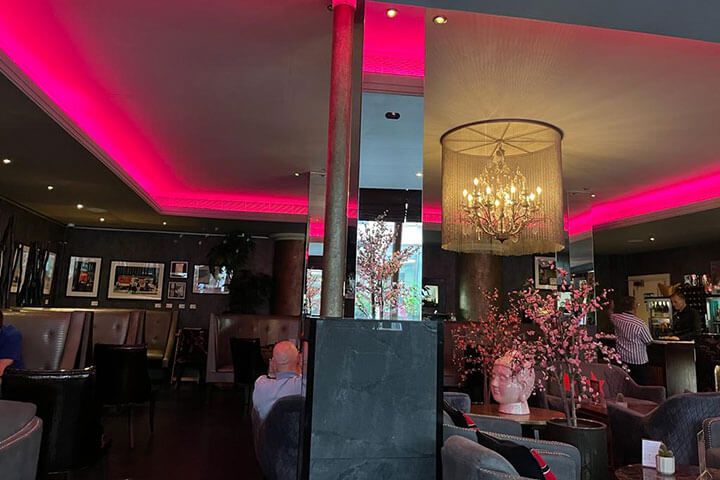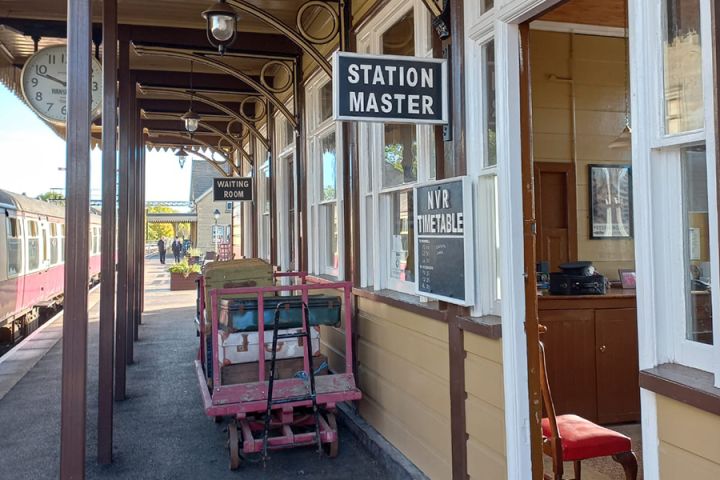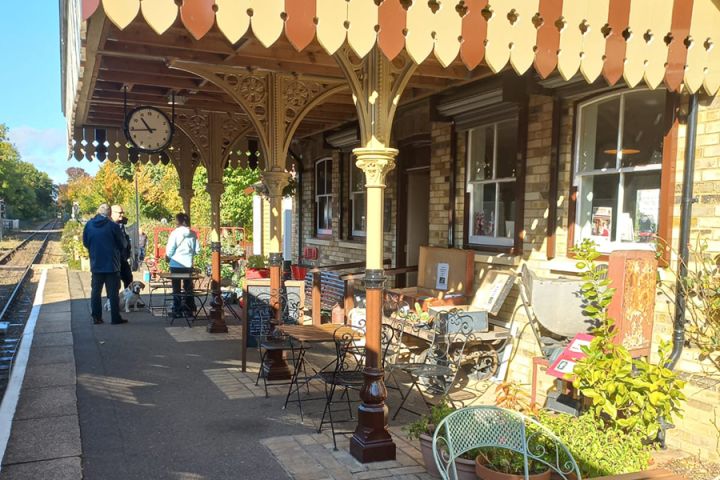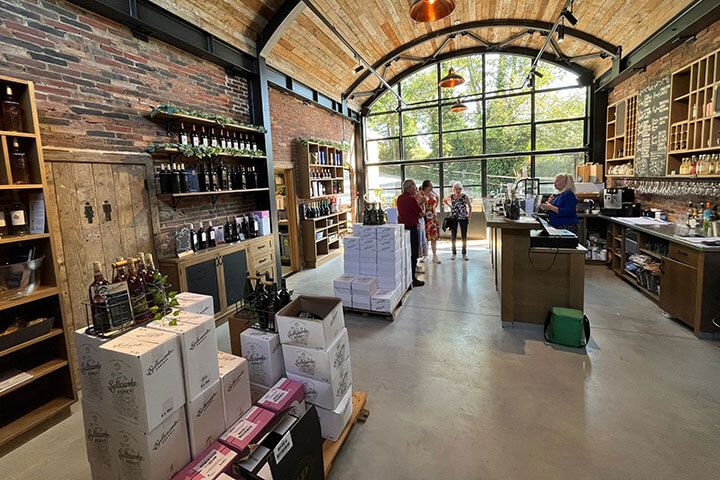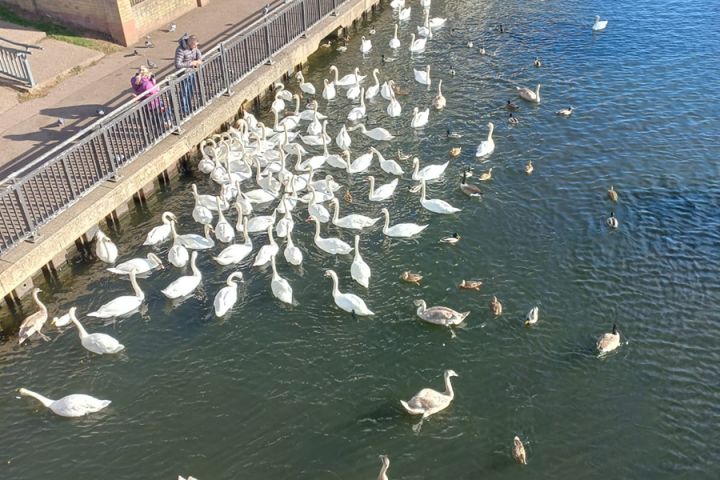 Robert from Marketing
There was a large sample of quality produce to sample!
What did your experience entail? I travelled down to the sunny Sussex countryside to visit England's oldest organic wine estate. The vineyard is tucked away in the quintessential British countryside, a short drive away from Robertsbridge or Battle. I was greeted with a warm welcome upon entering the modern barn where the wine shop and tasting room are located. We swiftly departed on the walking wine tour which lasted approximately an hour and a half. An experienced wine tour guide showed us around the picturesque acres of vineyards with frequent stops to taste the organically produced wine. The tour guide was able to cater to all levels of wine knowledge, from novices to experts, all whilst explaining each stage in the organic and biodynamic wine production journey. Over the course of the tour, we sampled 6/7 of the wines grown at Sedlescombe vineyard some of which retailed at over £30 a bottle. Once the tour culminated, we were provided with an exceptional Ploughman's lunch which was surprisingly the highlight. There was a large sample of quality produce to sample including: artisan bread, a warm sausage roll, locally made cheeses, green salad, pickles and relishes. All enjoyed whilst sat on their sun facing patio! What did you enjoy the most? My favourite part was the ploughman's lunch which was a fantastic spread of quality, local produce all enjoyed sat in the sunshine overlooking the picturesque Sussex vineyard.
Top Tip
1. Make sure, if travelling by train, to pre-book a return taxi from either Battle or Robertsbridge train stations. The rural location may make Ubers slightly difficult to order on arrival! 2. Take time to browse the shop after the tour and lunch – there is a wide selection of wines and gifts which make a great present.
Where Did
Seedlescombe Organic Vineyard, Robertsbridge, East Sussex