Celebrating successful trading for over twelve fantastic years.
Next Working Day Delivery £6.99
We engrave gifts in-house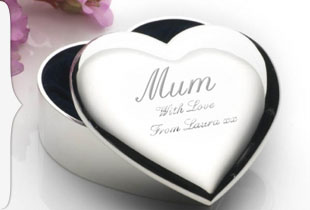 Why not give your Mum the perfect gift this Mother's Day? The Gift Experience features a range of presents for Mum so you'll be sure to find an excellent gift for Mother's Day.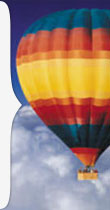 Experience Days make a great gift idea for any occasion. Check out our fantastic range of Gift Ideas.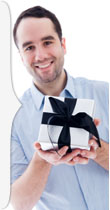 Treat the man in your life to something special with our unique range of fun and unusual gifts for men.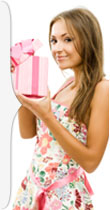 Whether you need a gift for your wife, a girlfriend or just a special lady. Personalise it with a special message!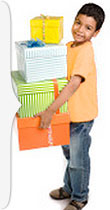 We've got many special gift ideas and toys for you to pick from to make that special kid in your life happy.