Flying Experience Days
Would you like to go up, up and away in a beautiful balloon? Or in a helicopter, a glider, a bi-plane or a stunt plane…the choice is yours. Fulfil the dream of a loved one by offering an unforgettable sightseeing flight: just imagine the breathtaking view of London from the skies.
Flying Experiences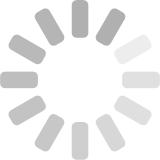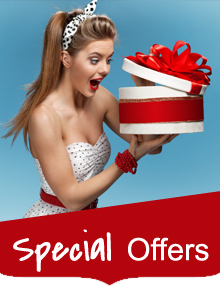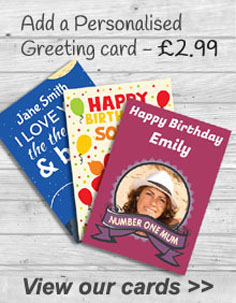 Do You Need Help?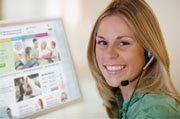 Contact our award winning Customer Services Team to help you with any aspect of your order.

Contact Info...