A couple's First Wedding Anniversary sets the tone for future landmark celebrations. Here are some great gift ideas to get you into the swing of giving your family, friends or partner the gift of their dreams!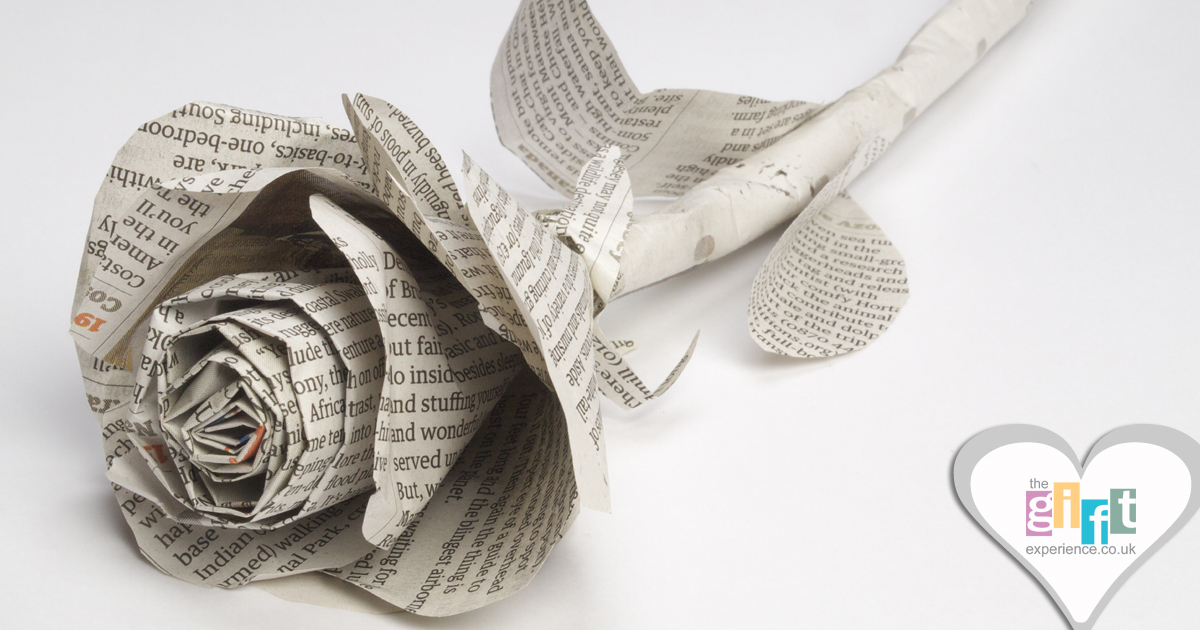 Read all about it

Paper is traditionally the material signifying a First Wedding Anniversary. Apart from a copy of a newspaper that was originally published on the happy couple's wedding day, paper presents are a bit thin on the ground.

Own a Piece of Paradise

You don't have to be Sir Richard Branson to own your own Caribbean island. It might come as a surprise to learn you can own a piece of paradise – well, a square foot of it – on Island Harbour Beach Estate on Little Exuma, one of the amazing islands off the Bahamas. For ten years, you or your chosen couple will be rendered the proud owners, thanks to your very own Personalised Land Contract. Bring the official documents out during dinner parties and watch those faces turn green with envy!

If music be the food of love...

...then opt for a First Anniversary Edition Personalised Gold Disc. The perfect way to commemorate one year of wedded bliss, this seven inch replica gold disc is sure to hit the right notes. Choose Your Song, the song you took to the floor and tripped the light fantastic to at your wedding, or the number one hit the day you married. What's more, make your disc a limited edition of one, by personalising it with your names. Sounds fab!

Mr and Mrs Laugh-Alot

Remember the original TV classic; so popular that it returned to our screens recently? Test how well you really know each other with the Know Your Partner Quiz Game. Providing hilarious fun for two or more couples, it involves a host of revealing questions about your tastes, habits – and even your love life (eek!). A fun way to celebrate your First Anniversary.

So cute!

As Michael Cane would say: 'not a lot of people know this': you can buy your beloved a gorgeous A3 sized poster featuring two bears cuddling up on a wooden bench – with your names seamlessly embedded on said seat. This delightful idea guarantees the 'aaahhh' factor.

Get away from it all...

They say a change is as good as a rest. So why not treat a special couple or even your good selves to a Classic Short Break for one or two nights. You can choose to stay in the UK – there are quality hotels available across the country – or head to Jersey or even France. We like!

...and soothe the senses

Buy your First Anniversary couple a His and Hers Massage from The Sensory Spa. They will emerge different people – and even more in love than you were when you made your vows, 12 months ago.
Browse our selection of First Anniversary Gifts from The Gift Experience.
Save