Japanese Afternoon Tea for Two at Sanctum Soho Hotel
VALID FOR 18 MONTHS
FREE DELIVERY
eVoucher emailed within 15 mins or voucher pack posted
A glass of fizz each
High-quality produce
Luxury 5-star location
eVoucher emailed within 15 mins or voucher pack posted
E-voucher Available
If you're a tea lover, this amazing Japanese Afternoon Tea for Two at Sanctum Soho Hotel is the perfect way to spend the day. Enjoy a lovely afternoon with your partner or a dear friend sipping Japanese-inspired tea. In this unique twist on the classic British tradition, chicken katsu sliders, steamed vegetable gyozas, and delicious eastern dishes will accompany your tea. A fantastic spin on the old classics.

The Sanctum Soho Hotel in London is a luxury 5-star hotel that was recently awarded 'Boutique Hotel of The Year.' This magnificent hotel is decorated with bohemian opulence and is located in one of the most bustling sections of London.

Indulge in a truly unique and delectable afternoon tea and enjoy the ambience your surroundings bring. A fantastic idea for those that love to try new foods.
Delicious afternoon tea for two prepared by three-time Michelin star chef Garry Hollihead.
Only available Saturdays, except bank and public holidays. Please book 24 hours in advance.
Afternoon tea is approximately 2 hours.
Must be at least 18 years of age.
Please let the venue know of any dietary requirements when booking.
Select from an eVoucher or a Voucher with deluxe gift bag.
Product Reference: AS-AZSH
Availability: This experience is available Wednesday to Saturdays only, subject to availability, Excludes bank holidays and public holidays.

Duration: This experience will last approximately 2 hours.

Minimum Age: The minimum age for this experience is 18 years old.

Fitness: Please advise the venue upon booking if you have any dietary requirements.

Weather Dependent: This experience is not dependant on the weather.
To make sure each and every experience creates the most memorable moments at the highest quality, we have our own team test them as often as we can.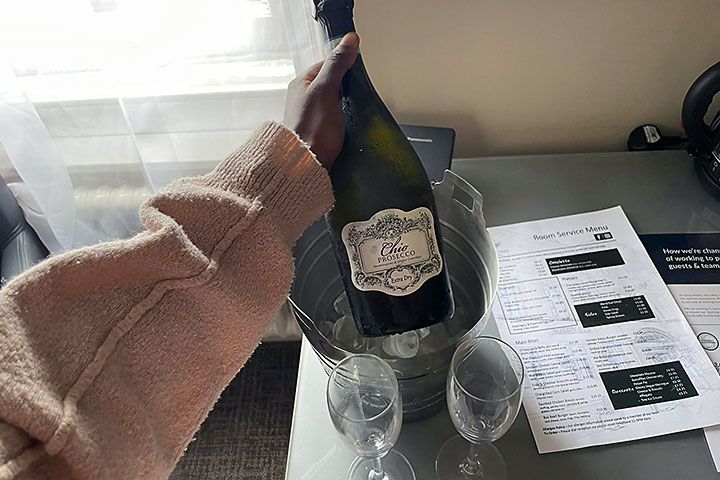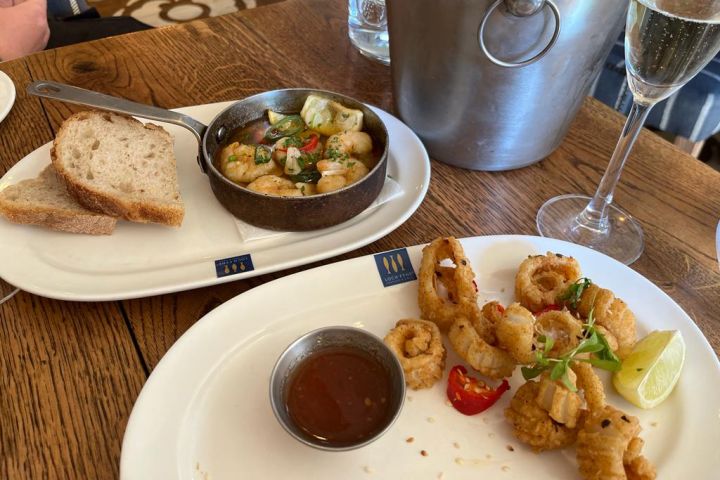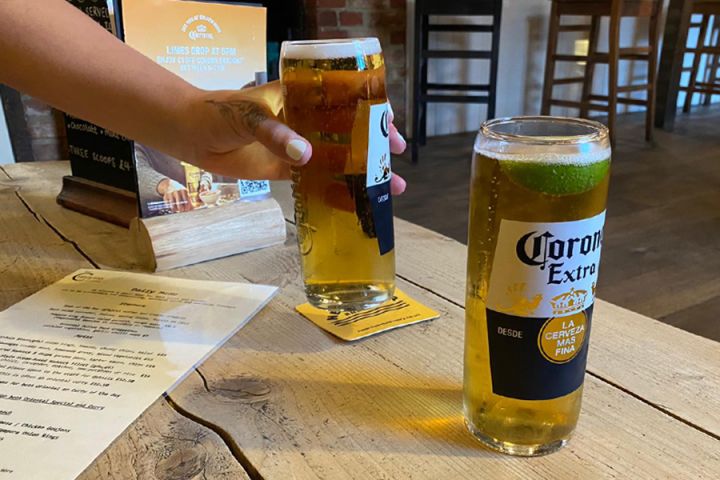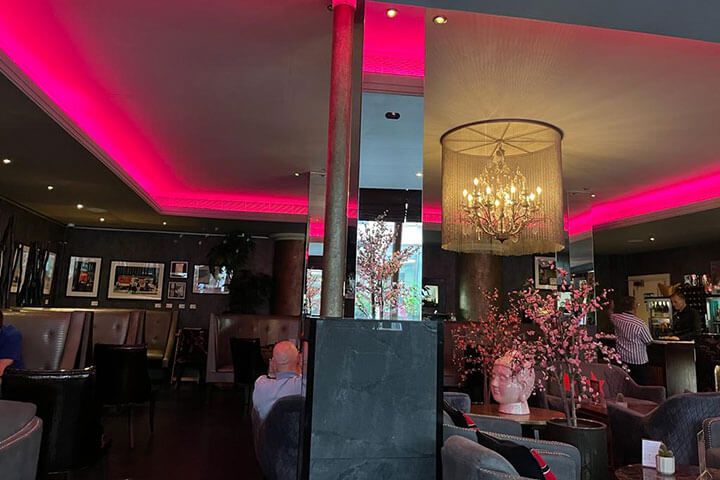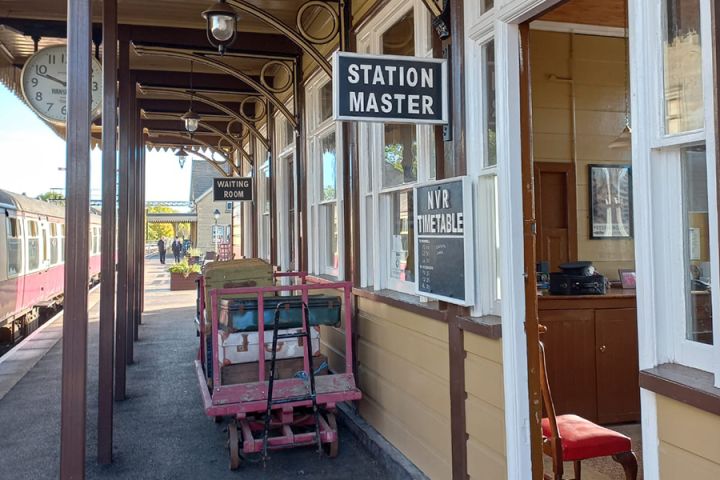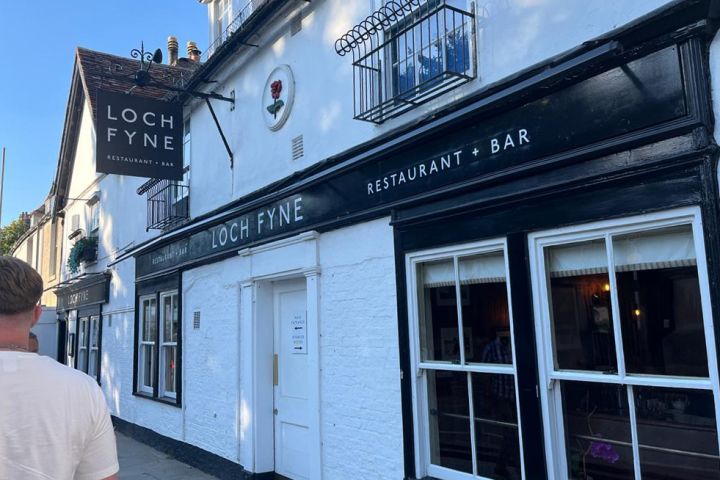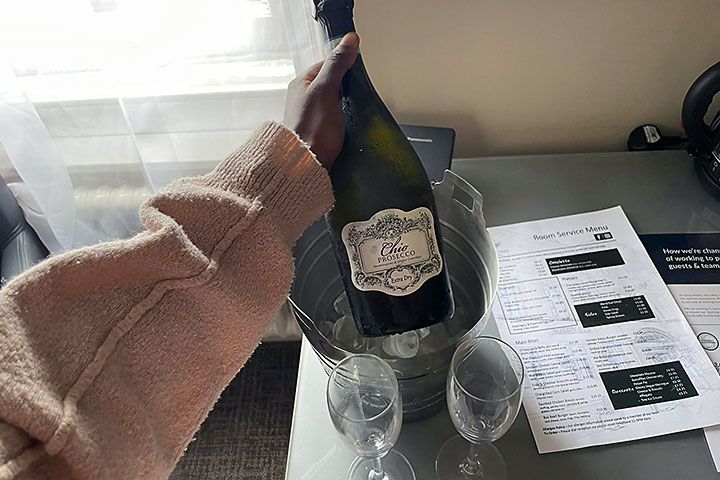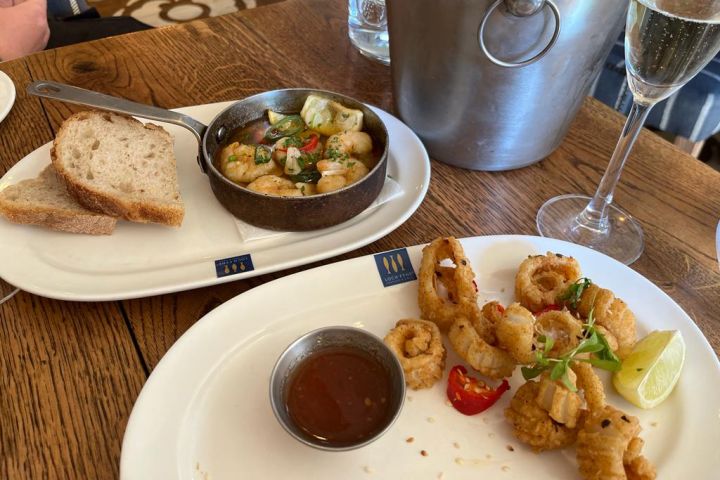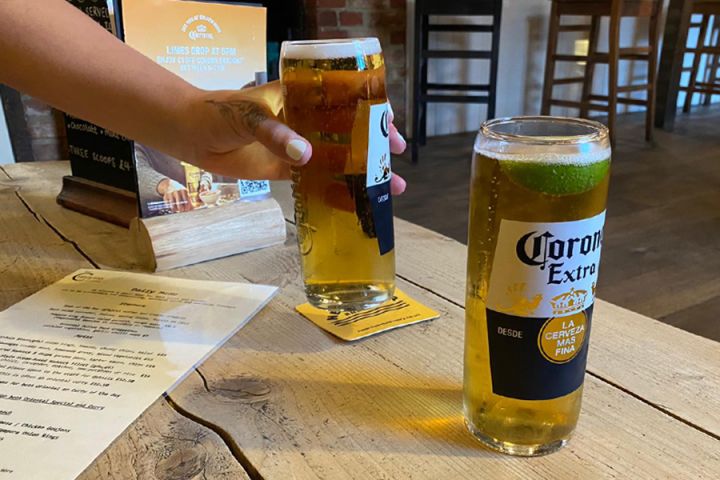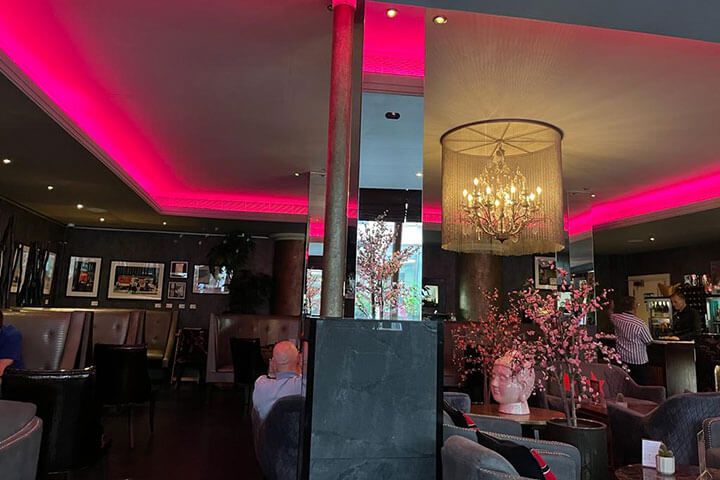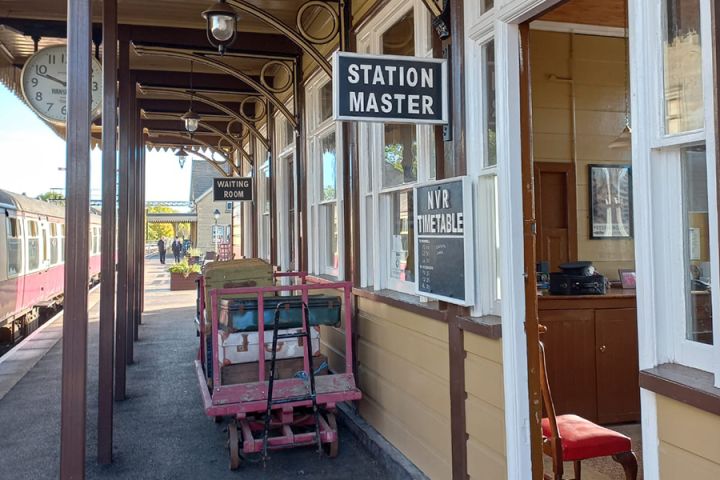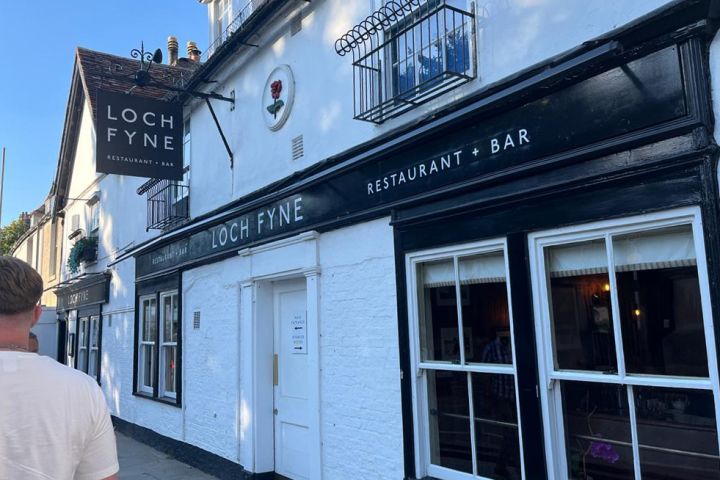 What did your experience entail? An afternoon tea with a Japanese theme in a cool and funky West End boutique hotel. The hotel has a different style and edge to it with cool interiors and staff with more pony-tails than usual! The Japanese Afternoon Tea is held in the restaurant of the hotel and starts with a long glass of cold fizz in crystal flutes, followed by your first course of beautiful Japanese dishes. Do not worry if you cannot use chopsticks, there are plenty of forks... After the first course an elaborate and unique "cake stand" is brought to the table with sweet treats which will tickle tastebuds as well as being visually stunning. But, for the traditionalists there is a fab fruit scone and clotted cream/strawberry jam just to remind us that this is afternoon tea; and, of course a choice of 6 different teas in a personal pot each. This is an Insta-must for those who love to post. It will have your friends drooling with envy and even better, the whole thing tastes fantastic and we left thoroughly happy and chilled. What did you enjoy the most? Having had a number of different Afternoon Teas over the years, this Japanese version is definitely my favourite. The menu is eclectic, mixing some ubiquitous afternoon tea elements with modern Japanese dishes – with or without chopsticks. There is more than enough for two, and we had not eaten all day! Staff are all friendly and keen to ensure that you are enjoying the experience, without being "in your face."
Top Tip
1. Make sure not to eat anything before hand – there is plenty of food. 2. Leave some extra time to get to the hotel – remember this is central London! 3. If you are traditional in your tastes and unadventurous with food – don't go. Try every dish, even if you have no idea what to expect when you eat it. It will Wow you!
Where Did
Sanctum Soho Hotel, London