Christmas Games and Gadgets
Welcome to the Games and Gadgets category – if you are here, is it safe to say that you are looking for a fun exciting gift? Something to give a close friend for a good laugh? Or an entertaining game to play with a group of friends at a Christmas party?
We have grouped all kinds of gift ideas together here because they have one thing in common – they shouldn't be taken too seriously!
From the silliest to the funniest and including some funny, but useful gifts, we hope to have thought of just about everything you could possibly want for the perfect Christmas game or gadget. Take for example, the big and soft, good-looking two-tone towel that tells you exactly which body part you should dry when you get out of the bath or shower…it's a sure-fire way to get the jokes started!
Another offbeat wacky gift to get everyone talking is our original light pull – it's sure to turn the light on but be careful you shouldn't give this unusual gift to just anyone, because it definitely won't make everybody laugh. But those who do indeed laugh will want to know where they can buy a gift like it! So, just direct them to The Gift Experience.
However, if you are not into Hanging Harry, take a look at any of our hilarious gadgets and games: "Fart" that's sound-sational, Nostalgia – a game of fads and fashion, Spot the Intro, Murder Mystery Evening, 60's Night or Wacky Stacky to name a few – these unique gifts are all a barrel of fun and laughs guaranteed.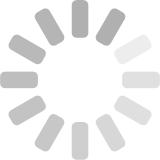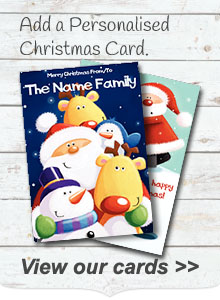 Do You Need Help?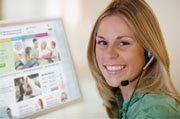 Contact our award winning Customer Services Team to help you with any aspect of your order.

Contact Info...