The Rugby World Cup is the latest major sports event taking over our television screens and getting us all up very early morning so that we can watch the matches. New Zealand are the hosts of this year's world cup and rugby fans all over the world are tuning in to support their team no matter what time zone they are in!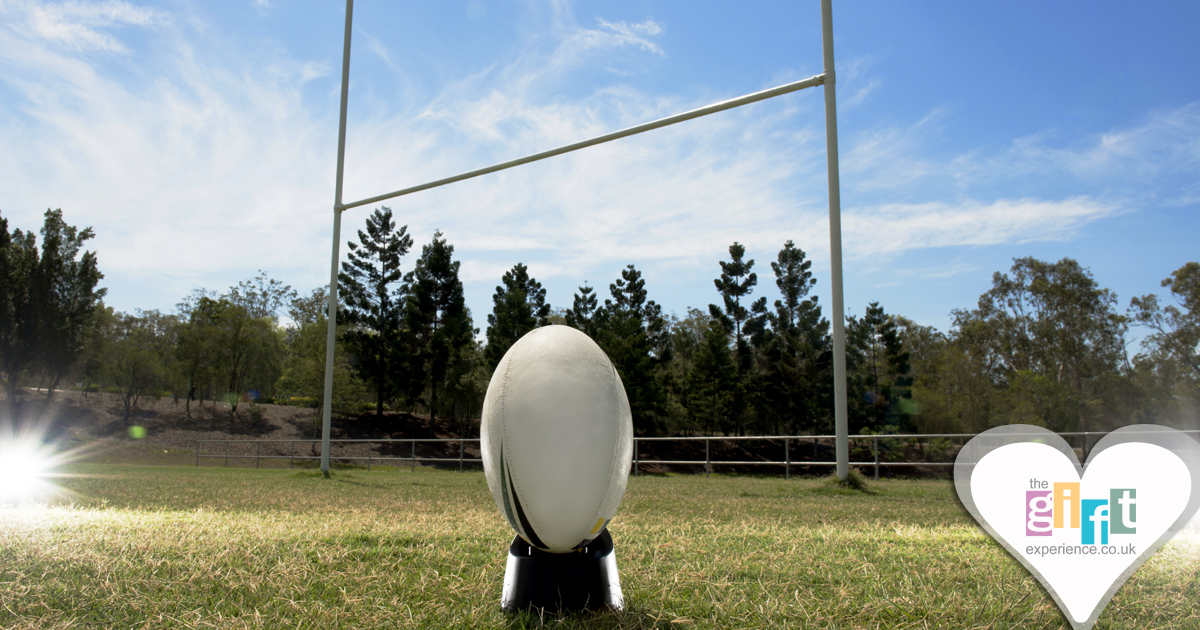 The event is taking place throughout September and October so giving those avid rugby and sports fans more than enough gripping sports entertainment to keep them going through the autumn months.
If your man is one of many who has not taken their eyes off their flat screens during the early weekend mornings then Rugby Gifts could be just the thing to surprise him with for his next celebratory occasion or if his team do well in this years rugby world cup, you could even surprise him with a token gift to remind him of the occasion and of their victory!
You can never go wrong when it comes to looking for Sports Gifts For Men, most of them either play it, watch it or practically live it whether it's rugby, football, cricket or golf! If it's Rugby Gifts you're after then our range of personalised and non-personalised gifts will be sure to delight! If your man enjoys his wine then why not treat him to his favourite bottle along with one of our Pewter Rugby Player or Rugby Ball Bottle Stoppers.
If you are looking for the more Personalised Sports Gifts to bring your gift to life then how about a Personalised Rugby Caricature, a fun and impressive way to represent his love for Rugby, this is sure to bring a smile to his face. Or for the ultimate Rugby Gift then a Tour of Twickenham for Two would make a fantastic day out for a mad rugby fan, a great opportunity to see the stadium in all its glory and to learn about the history of this famous London landmark.
Find Sports Gifts for all sporting tastes and all occasions at The Gift Experience.