It's that time of year again when the word Christmas starts to creep into conversations, the countdown begins and the media we see, hear and read everyday contains something about the festive season and how to start planning for the biggest and most stressful day of the year.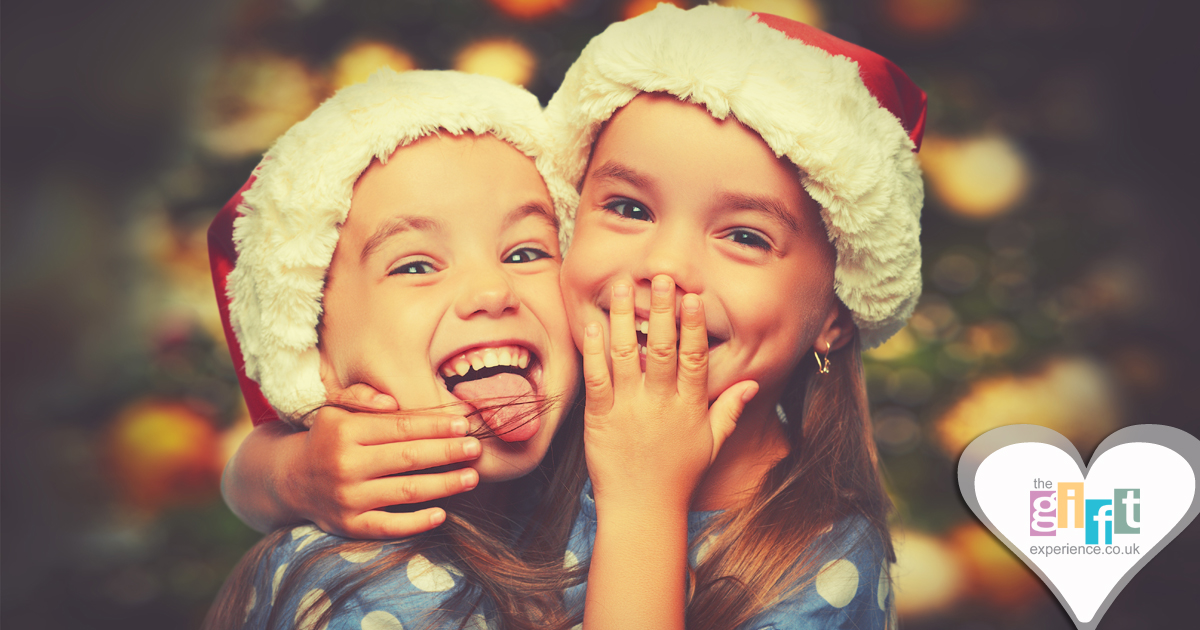 With only 101 days to go until Christmas some of you may think it's far too premature to be considering plans and even making purchases so early in the autumn but the shops and online retailers most certainly have Christmas in mind with shelves and websites already being stocked with Christmas Gifts.
Christmas is predominantly for the children, a time to spoil them and watch their faces light up as they unwrap each shiny piece of foiled wrapping paper and reveal the treasures inside! Children's Christmas Gifts are probably the easiest gifts to buy with so many cute and fun gifts to choose from for boys, girls, babies and children of all ages! Soft cuddly toys will always be appreciated by children and our wonderful range of cuties will have something for everyone whether you want birds, animals on the farm, creatures from the sea or even popular toys. You can even get in the Christmas spirit with a cuddly reindeer!
Children love to see their name on anything so our range of Personalised Christmas Gifts will always go down a storm with children this Christmas, you could choose a personalised clock for a child's bedroom, a personalised teddy or even a gorgeous Santa bauble for them to put on the Christmas tree, personalised gifts are such a great way to give something different!
Get Christmas off to a breezy start and get shopping for your little treasures now at The Gift Experience.
Save