Christmas is coming!! Another Christmas looms and as you begin to prepare for the festivities, the thought of what gifts to buy for your loved ones will be at the forefront of your minds.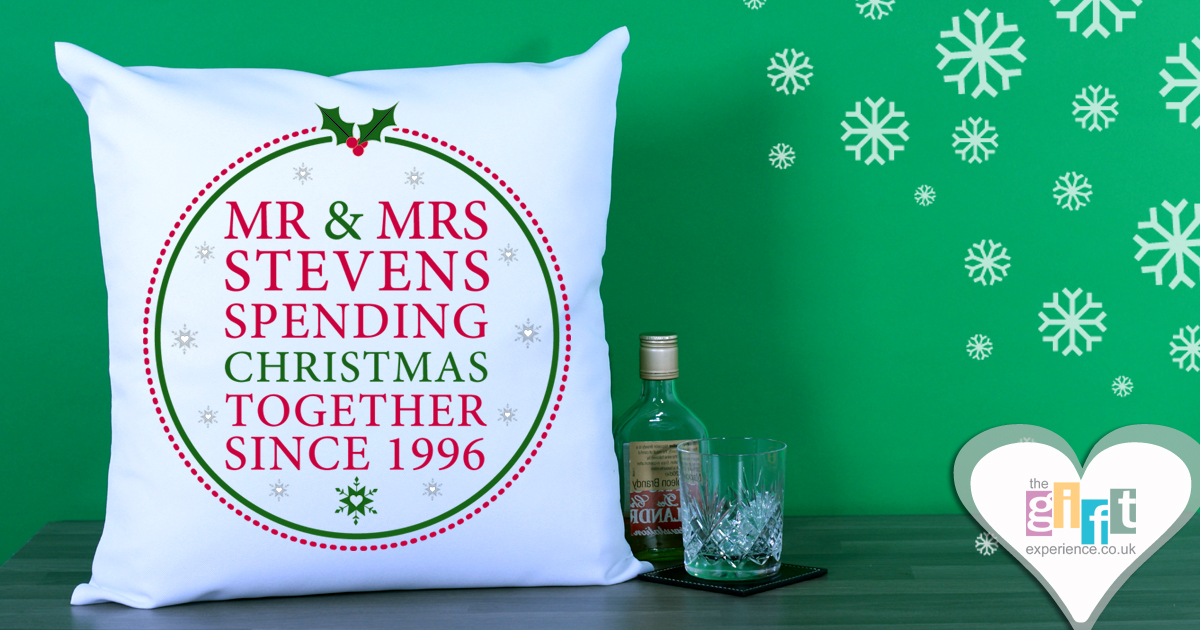 It's always difficult to think of something different and unique to buy friends and family at Christmas time, it's so easy to slip into old habits of buying the same, unoriginal gifts that you are always drawn to and that always seem to satisfy, the socks, boxes of chocolates, pyjamas, slippers are all favourites when it comes to the sorts of things people buy for their Christmas Gifts!
They will always be used and chocolates of course will never get old but how about making this year a little different with some wonderfully Unique Christmas Gifts that will give your special friends and family a pleasant surprise!
Make your gifts original and totally unique by adding that extra special personal touch. Find some Christmas crackers under the Christmas tree this year with fabulous gifts such as a Personalised Christmas Jigsaw which your recipient will have fun putting together on Christmas Day, buy as an alternative to a Christmas card or great for those Stocking Filler Gifts.
Are you struggling to think of something to buy for a child's first Christmas? Personalised Christmas Gifts are such a wonderful way to remember a child's first Christmas and our First Christmas Candles and First Christmas Baubles can provide treasured keepsakes for years to come!
The Gift Experience can make your Christmas different...