Christmas brings with it plenty of joy, happiness and a time for friends and family to be together and celebrate the festive season but for many, Christmas is a major worry as we continue to battle our way out of the recession.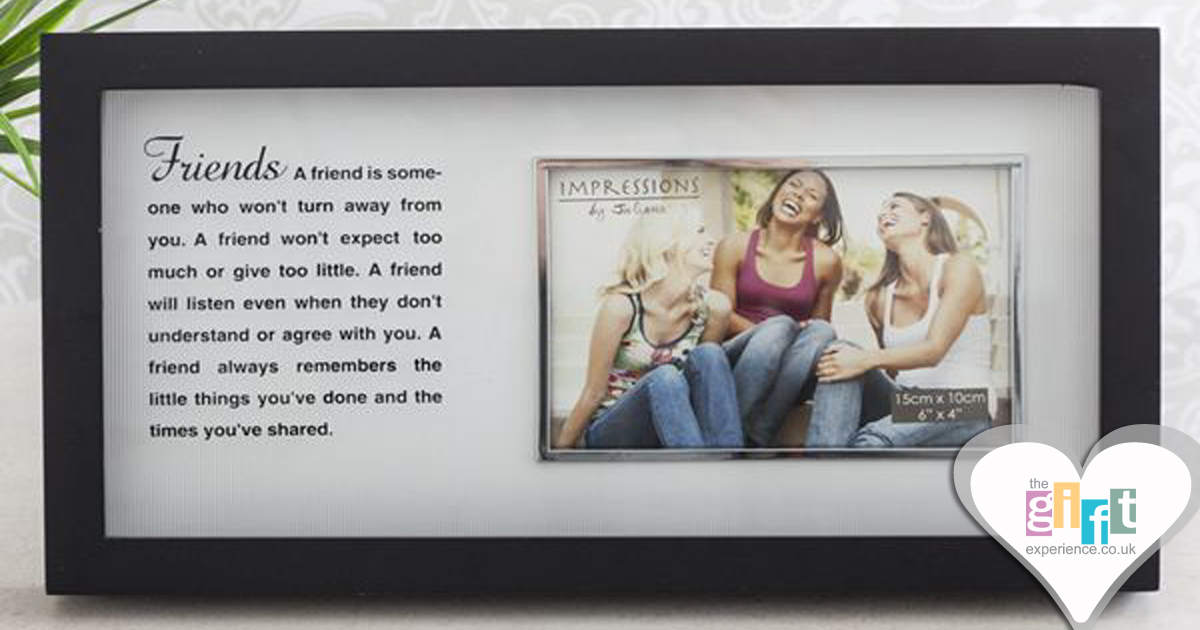 Families will want to buy their loved ones special Christmas Gifts but are concerned that they simply cannot afford to spend much money on them! Christmas need not cost the earth and as the saying goes 'it's the thought that counts', your Christmas shopping can be done on a budget and believe it or not, you can still buy some exceptional gifts for great prices and for all the family to enjoy.
If you are looking for something a little different to give this year and that has some sentimental value then our brand new range of Photo Frames make such wonderful gifts with quirky, creative designs, sentimental verses or something stylish for the home, you can pretty much find a frame for all members of the family and your friends and something that they will truly appreciate. Our Engraved Photo Frames will add that extra special personal touch to your gift allowing you to express your feelings and leave a lasting impression on a loved one.
Treat a new daddy to our gorgeous Whimsy Words Daddy Photo Frame for something totally different and unique to frame that special image of father and child or our Photo and Verse Frames can include your own special photo alongside a lovely sentimental verse, a touching gift that will bring a tear to your Grandad's eye this Christmas.
If you have welcomed new babies into the family this year, then our new range of Button Corner Photo Frames will make gorgeous gifts for displaying those precious baby photographs and will look lovely in the child's nursery.
Had a fun night out with the girls? Then for this years secret Santa, why not frame one of the many fun photographs taken from your Christmas night out with our stylish Black Crystals Frame with The Girls written in pink diamante crystals, a fab little gift that won't break the bank and will be lovely to look back on in years to come.
Photo Frames for everyone, every occasion and every budget this Christmas at The Gift Experience.
Save