Christmas is only around the corner and plans are starting to be made for how best to celebrate the festive season and thoughts turn to the selection of Christmas Gifts available to buy for your loved ones.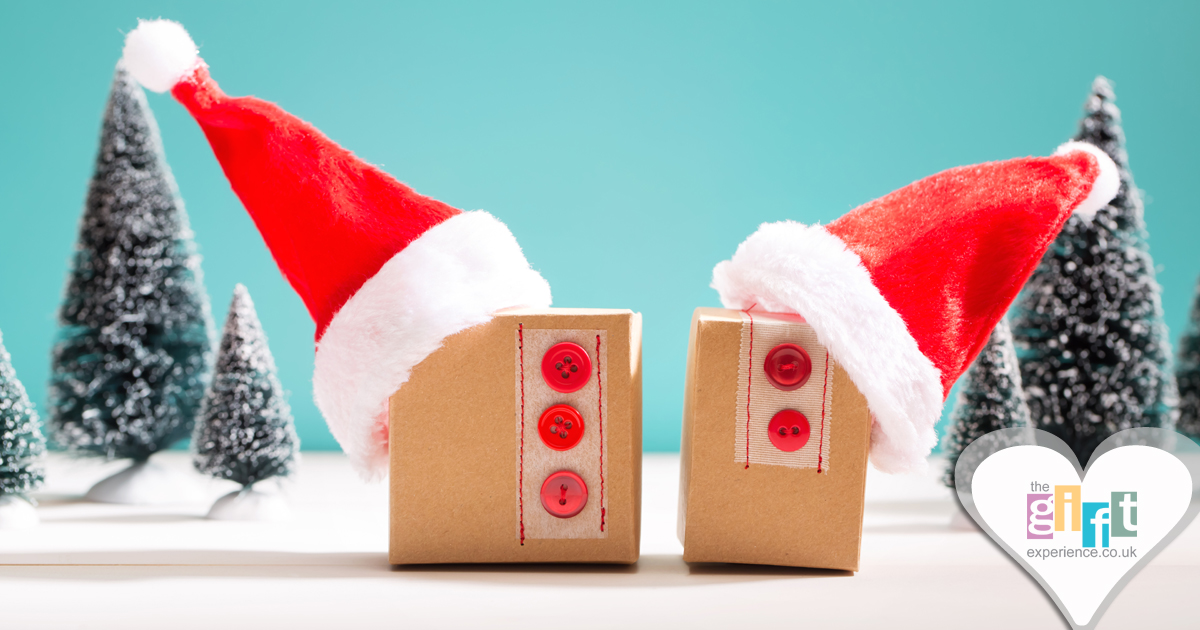 It's such a wonderful time of the year and the perfect opportunity for families to spend some quality time together, escaping their everyday hectic routines and to simply enjoy a day filled with presents, food, drink, laughter and most importantly lots of love. Christmas brings with it those cherished moments that you can always look back on with happiness.
Children love Christmas and the thought of Santa and his reindeers making their long journey across the world to deliver all of those special Christmas Gifts to the good boys and girls waiting patiently for their visit!
If you are looking for something different to fill with all of those special Christmas Gifts then a festive spotty Christmas sack or stocking or even the matching set of the two will get the children all excited with just one look. These gorgeous gifts can be personalised with a child's name in a lovely glittery gold writing and will last many a Christmas to come!
Christmas stockings make wonderful little Christmas Gifts for Children to receive on Christmas Eve so that they can hang them up ready for Santa to fill them with all of his special treats. It is traditional for children to hang them up on the fireplace as it's the first place Santa will see it after his trip down the chimney. Other children hang their stockings on their bedpost or laid out on the foot of the bed as Santa has to check they are fast asleep before leaving any presents. Having a beautiful festive stocking and sack with a child's name printed on will make any child's day as they wait to see what will fill them up!
Find lots of Christmas Gifts to add to your Christmas Stocking with The Gift Experience.