As this week is National Chocolate Week, it is simply a must that you celebrate this prestigious occasion with lots and lots of chocolate!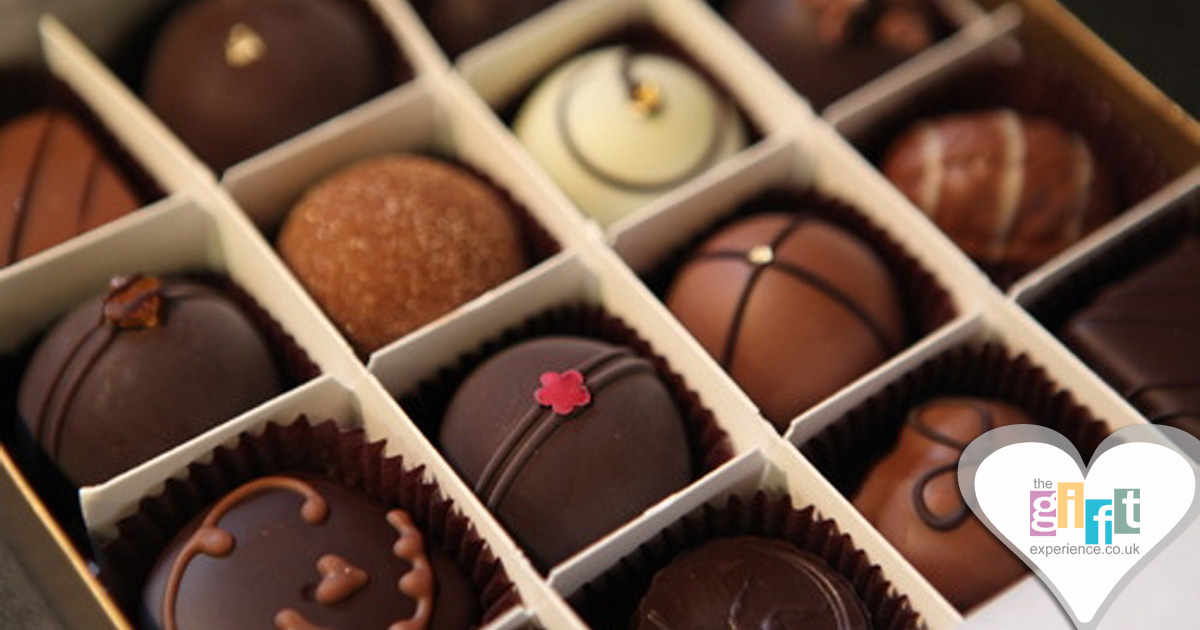 From this week the whole country will go mad for chocolate and enjoy a guilt-free week tasting the most luxurious and unusual chocolates from around the world! With so many chocoholics out there we thought it was only right to treat you to some of the best Chocolate Gifts available to treat yourselves or your loved ones to some pure chocolate indulgence.
We're strong believers that women love chocolate more than anyone and if you are looking for the perfect Gifts For Women then why not add a twist to this year's birthday box of chocolates with a box that has been specifically picked to your recipient's tastes and personalised with their own name? Then they can definitely keep any other dirty fingers at bay! Our Name a Box of Chocolates makes such a unique gift that will always go down well with any chocolate lover!
A Chocolate Delight Workshop would brighten anyone's day and if you are struggling to find those special and unique Gifts For Mum then this is the perfect solution! This is a chocoholic's dream as they learn about the history of chocolate and follow the chocolatier on a journey to create their very own truffle fillings which they will get to dip in the most beautiful Belgian Chocolate and finish with a decorative masterpiece and of course the best part is tasting your creation and taking the rest of the batch home to share with the family or keep all for yourself! There is even a chocolate fountain for you to divulge in!
If you think of the perfect night in it usually involves chocolate and wine somewhere along the line so when looking for those perfect Gift Ideas For Women, our Personalised Red Wine and Truffles set will make any woman smile and will be sure to brighten up that cold winter evening, she will love you forever! Or if wine is not her tipple then our Personalised Hot Chocolate Drinkers Set comes complete with hot chocolate and cookies and their very own name on the tins! Fabulous Gifts For Women that all have the ummmmm factor!
Get your Chocolate fix now with The Gift Experience.