Families across the UK and Europe are struggling to battle through this time of economic and financial crisis with bills mounting up and the cost of everyday essentials including fuel, groceries and the general cost of living all increasing by what feels like the minute.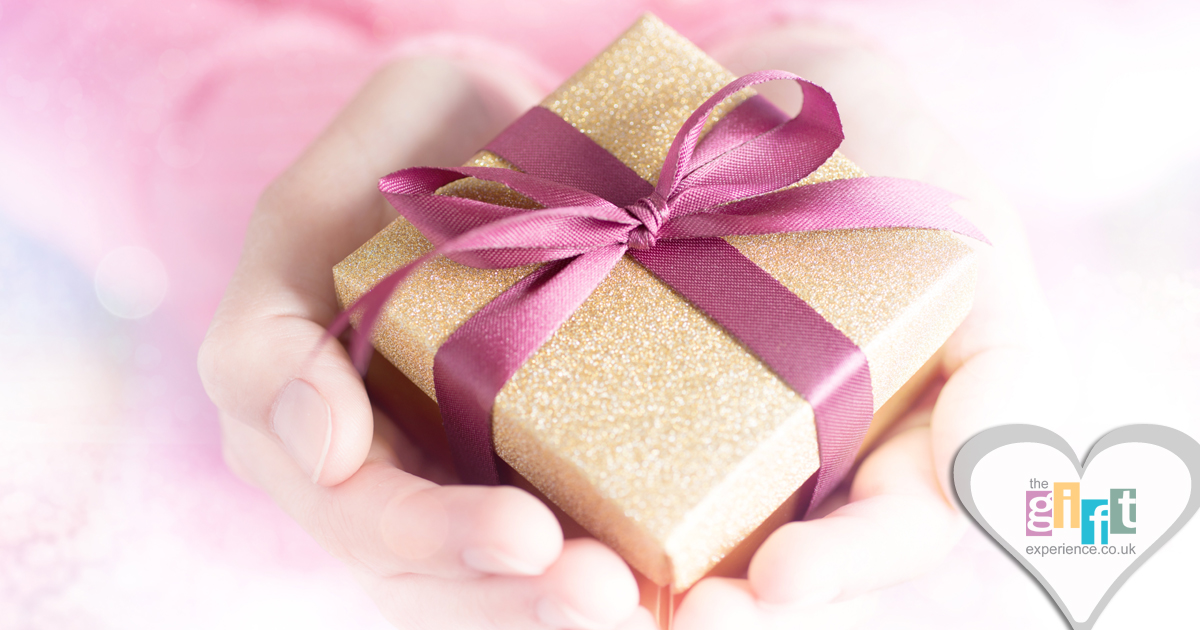 When it comes to buying Gifts For Birthdays, anniversaries, christenings and other special family occasions, most of you will be looking to find those gifts that within a set budget but at the same time offer a gift that's both practical and sentimental. When buying Gifts for your loved ones you will want to give them something special and something that shows that you have put plenty of thought into it. Your friends and family will always appreciate the thought and emotion that you have put into their gifts and as the saying goes it's the thought that counts.
With The Gift Experience it doesn't have to be just the thought that counts with a fabulous range of gifts that are truly unique and totally different to anything you can find in the high street shops. Find Personalised Gifts that can be personalised with a special message from you, a Shiny Silver Engraved Photo Frame is a popular choice which can be bought on a budget, engraved with a generous message of your choice and provide that special gift and keepsake for someone you love.
For practical gifts that have sentimental value, choose from a vast range of Personalised Photo Gifts that can be used every day and are guaranteed to put a smile on someone's face. A Personalised Apron is a great gift to buy on a budget and features an image of your choice and your own special message, great for anyone who loves to cook to use every meal time!
Find gifts for all occasions including great Gift Ideas for Christmas at The Gift Experience.