We are all gulity of getting a little snap happy at times, returning from a family holiday, concert or special occasion and finding that the camera is jam-packed with photographs often of the silliest and most pointless things! However, taking photographs at special occasions is a wonderful way to keep your memories of the day and of the people you love.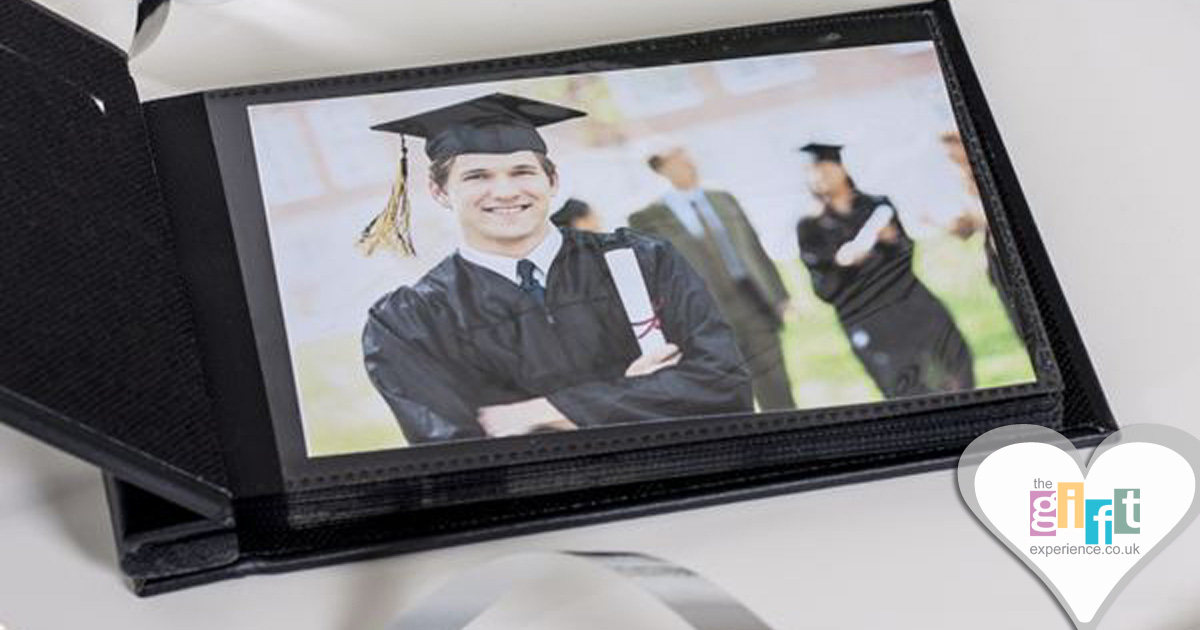 A spring cleaning day will often see you routing through photo albums full of old family photographs that will keep you entertained all day (it will definitely distract you from the spring cleaning!), that's the best thing about Photo Albums, storing them away and then looking back at them when you want to remember a special someone or a certain moment that although stored away for safe-keeping in your mind , the physical appearance of a photograph transports you back to a time in your life that can never be forgotten.
Your wedding day is such a special occasion in your life that you will want to look back at again and again, showing your special photographs to your children and then their children in future years so choosing your wedding album can be quite an important task! A personalised wedding album is extra special and a handmade version will offer a unique gift for the bride and groom on their wedding day.
Photo Gifts along with the traditional gift giving of photo albums and photo frames can also be given in more unusual ways such as an etched glass photo frame or by putting your favourite images onto mugs, aprons, clocks and mouse mats. You name it, we can do it!
Photo Frames make wonderful additions to the home and with frames for all sorts of occasions, they make great gifts. You can display your favourite photographs in a range of stylish and contemporary photo frames such as glass and silver, black, sparkly or pearl or for a more traditional frame, opt for wooden frames and personalised frames with a special engraved message make wonderful keepsakes for the home.
Find your perfect photo gifts now at The Gift Experience.
Save