Most of us will have enjoyed the recent bout of bank holidays and pleasant short working weeks celebrating Easter, The Royal Wedding and The Early May Bank Holiday practically all at once. Add this to the beautiful weather we have received and it has been quite a treat for many. However some of the population will not have been able to enjoy this quite so much as for students, the exam season is well and truly underway so it's all about study, study, study at the moment!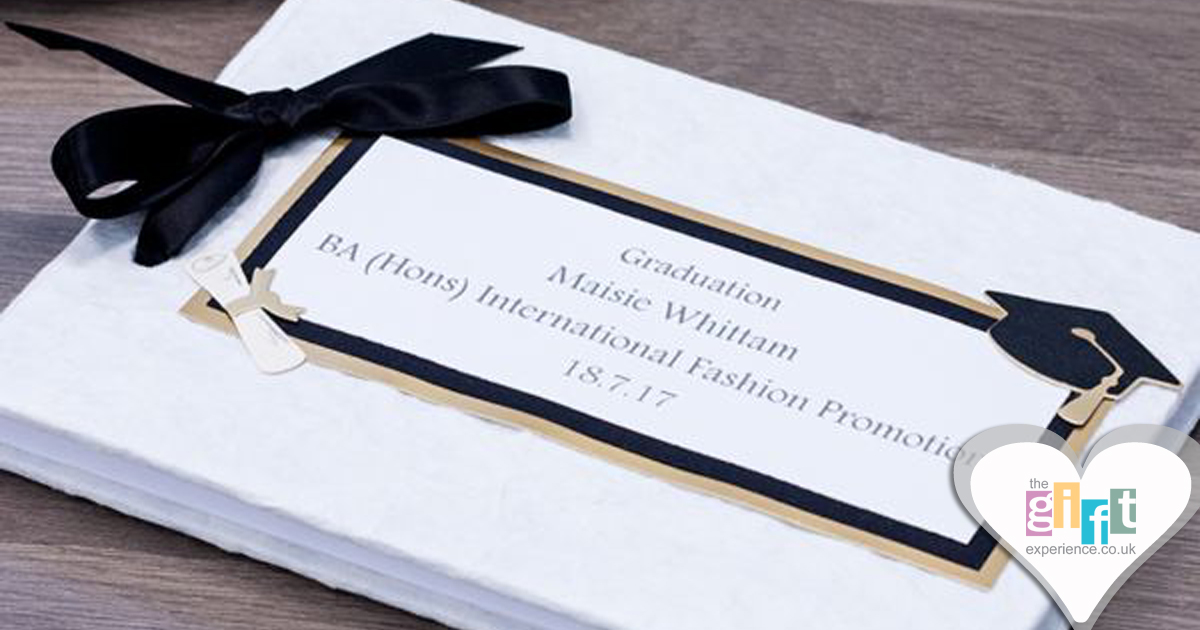 Whether you are studying for your GCSE's at school, your A-levels at college or your degree at university, these next few months will be some of the most stressful times to occur in your intelligent little lives and you will probably be tearing your hair out by the end of it all! The reward at the end will be totally worth all of your hard work, tears and sleepless nights and for those of you with a graduation ceremony to look forward to, you can expect to receive some wonderful Graduation Gifts to remind you of your achievement and special graduation day.
The day of your graduation will probably be one of your proudest moments as well as that of your parents, family and friends! It is the eagerly awaited occassion following years of hard work, debt and stress. There will be lots of celebrating following the ceremony and with a huge surge of relief you can now look forward to what will hopefully be a successful future career doing something you are both good at and love! The perfect combination for any job!
This special occasion deserves an equally special gift so if you know somebody who is graduating, you can find a wide range of unique Graduation Gifts that will provide a treasured keepsake for your new graduate and budding young talent! A Graduation Signature Plate is probably the best way for friends and family to sign their congratulations and best wishes for a graduate. The plate can be signed, baked and kept forever to remind them of their very special day and of those that celebrated with them. Keep that precious graduation certificate safe inside a Silver-Plated Graduation Certificate Holder that comes with a stand so that you can display this proudly in any room at home.
Excellent graduation gifts come in the form of a Graduation Photo Frame, a wonderful gift to display the perfect photograph of your recipient dressed in their graduation cap and gown and displaying their beaming smile! Choose a Large Graduation Photo Frame with its unusual and modern design, it has a tassle hanging down along the side of the image along with a cap design for a perfect momento of the day! You can expect to have photographs taken from left, right and centre on the day of your graduation so if your spoilt for choice with dozens of wonderful images and can't decide which is best for that beautiful frame then why not give a gift that will proudly display them all! The Black Graduation Album is perfect for the job and also has space for family and friends to write their messages.
A Female Graduation Figurine makes a lovely gift for a lady celebrating her graduation or treat someone to a gorgeous cuddly teddy bear complete with a graduation cap and personalised jumper! A fun and quirky graduation gift can be found with a Graduation Magazine Cover with 'exclusive' stories about the much-talked about day!
Celebrate with perfect Graduation Gifts at The Gift Experience.