Children need to be kept occupied and when it comes to entertaining them with toys, books and games you can easily find yourself playing the same old game or reading the same old book and even you are getting bored. There are so many online Children's Gift Ideas that will keep the kids both entertained and educated.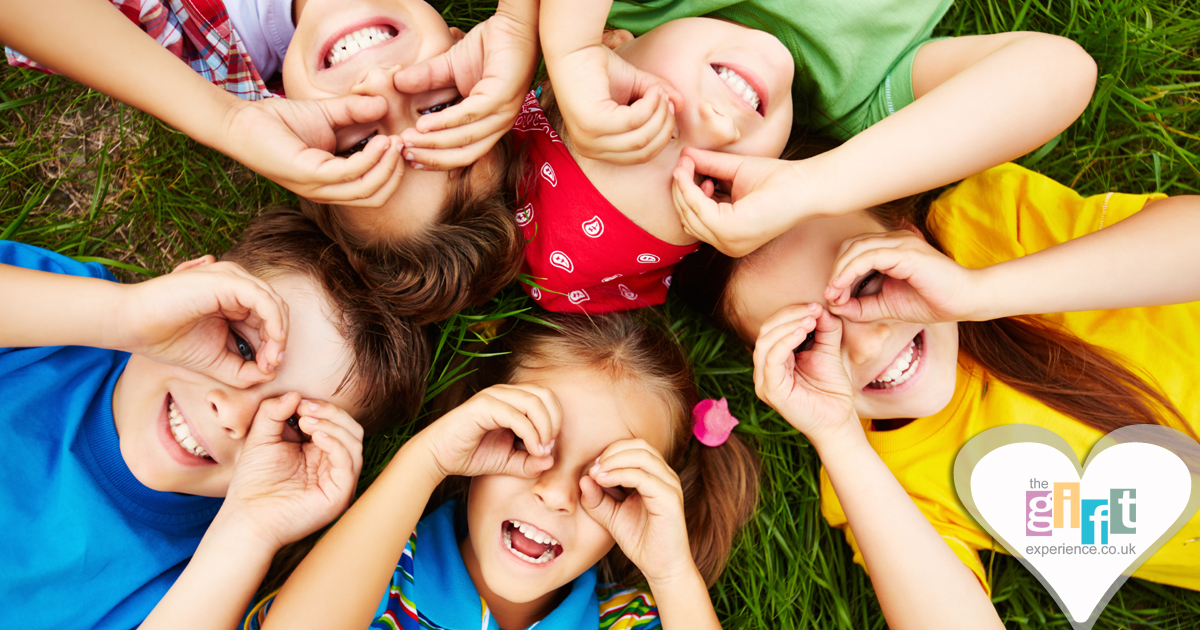 Soft Toys make a wonderful addition to a child's toy box and if they like building up their family of fluffy friends, you can be sure to find something that they can add to their collection that they will adore. The children's soft toy collection includes animals that can be found in the farm, zoo, sea and sky, there are even extinct animals that have rejoined us for some fun! For those that enjoy entertaining the children with puppets, there are a range of bright and fun ones that will put on a good show, all you need is a silly voice and the kids will be in fits of giggles and you can all have some fun together.
Children love to see their name on everything so Personalised Children's Gifts make excellent presents for birthdays and all sorts of other special occasions. Personalise your children's pillowcases with a bright design of their name; they will love hitting the pillow each night! If your kids love to cook and bake with you, why not treat them to a Personalised Apron in a lovely hot pink for little girls and a navy blue for little boys which can be embroidered with a special message. Your little ones can show off at swimming class with their fantastic new Personalised Drawstring Swimming Bag.
All kids love sweets and the Personalised Sweetie Jar is a classic containing all of your old school favourites such as black jacks, refreshers, eggs, love hearts, cola bottles and more! I'm sure you as well as the kids won't be able to keep your hands off!
Educating the children whilst keeping them entertained is just as important and reading is good for the child's development and is something they should do on a regular basis whether it is younger children being read to or children old enough to read reading for themselves, it is all worthwhile and what better way to read than with the child's own name included in some of the most classic stories ever written! Classics such as Alice in Wonderland, Robin Hood and the Wizard of Oz can be transformed with the characters names being replaced with those of your choice. Your children won't want to put them down!
Other Gifts For Children include money boxes, a great way to get your children saving their pennies early and the Princess Castle Money Box is perfect for your little princess all dressed in pink and white. My first bears make wonderful keepsakes with classics such as Peter Rabbit and Paddington Bear and the Very Hungry Caterpillar Colour Me Soft Book makes a great creative gift for a child.
Your child can have it all with some of the most fun and unusual gifts for children at The Gift Experience.