Turning 18 is a big deal, a time for lots of celebrations, the legal consumption of alcohol and not forgetting lots and lots of birthday gifts! More importantly, your 18th birthday signifies the transition from childhood into the grown up and responsible world known as adulthood!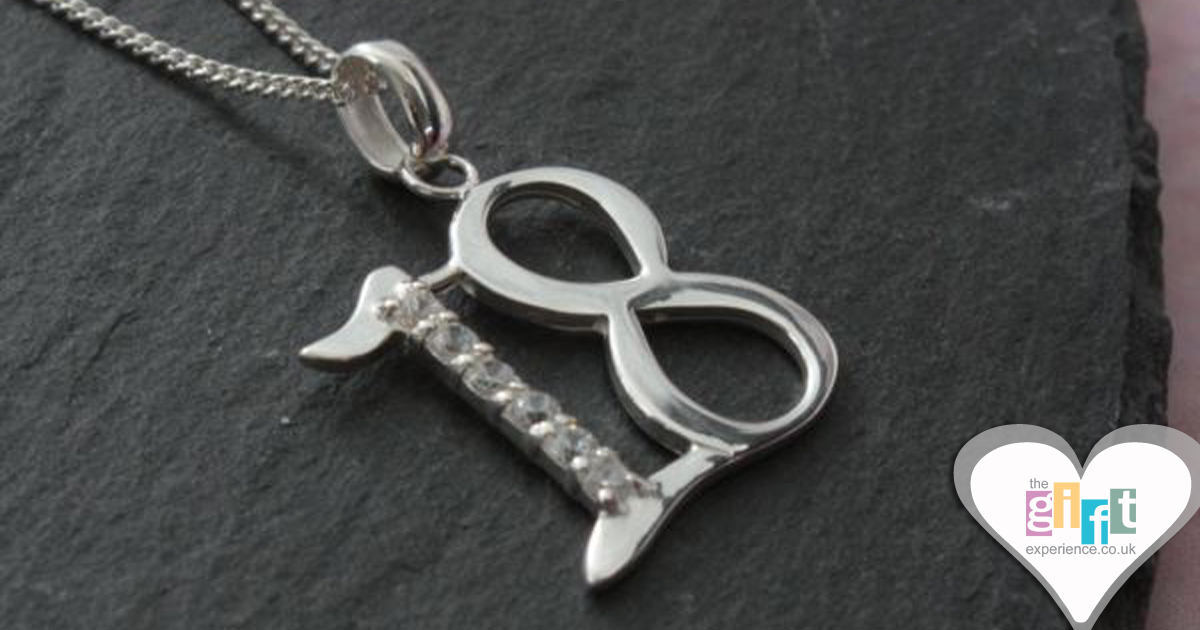 You may already be earning your own money in a part-time or full-time job, you may be driving your own car and even paying your own rent but now it's official, you are now a responsible adult but that doesn't mean you should celebrate any less, especially not at your 18th birthday party! Have fun and make the most of your teen years while you can.

The whole family and all of your friends will be keen to join in the celebrations and will certainly want to make sure your 18 birthday goes off with a bang! 18th Birthday Gifts usually have the number 18 displayed somewhere on the gift and a personalisation makes an 18th gift even more special and provides a lasting reminder of the occasion. An 18th Birthday Pink Diamante Hip Flask is a modern, girly twist on the traditional hip flask and makes a stunning and glamorous birthday gift for a girl. Fill up with the celebratory champagne that's flowing at the party with your very own 18th Birthday Black Champagne Flute, a stylish gift that keeps you looking 'blinged up' and glam for your special night!

Traditional 18th Birthday Gifts mark the milestone birthday reached and a Celebration Age Key with a pretty butterfly and the number 18 in pink sparkly diamantes is a lovely take on this traditional gift. Photo frames and albums will store all of the memories of the day and night and a Message on a Jigsaw is a fun and fab way to give someone special a birthday message, revealing this for themselves just adds to the excitement!

18th Birthday Gifts can be fun, personal, sentimental and unusual so you can be sure to find the perfect gift for your someone special whatever they are in to.

Browse our selection of 18th Birthday Gifts from The Gift Experience.