The Mother of the Groom deserves a wonderful gift at her son's wedding. After all, without her, the bride would find herself alone at the altar!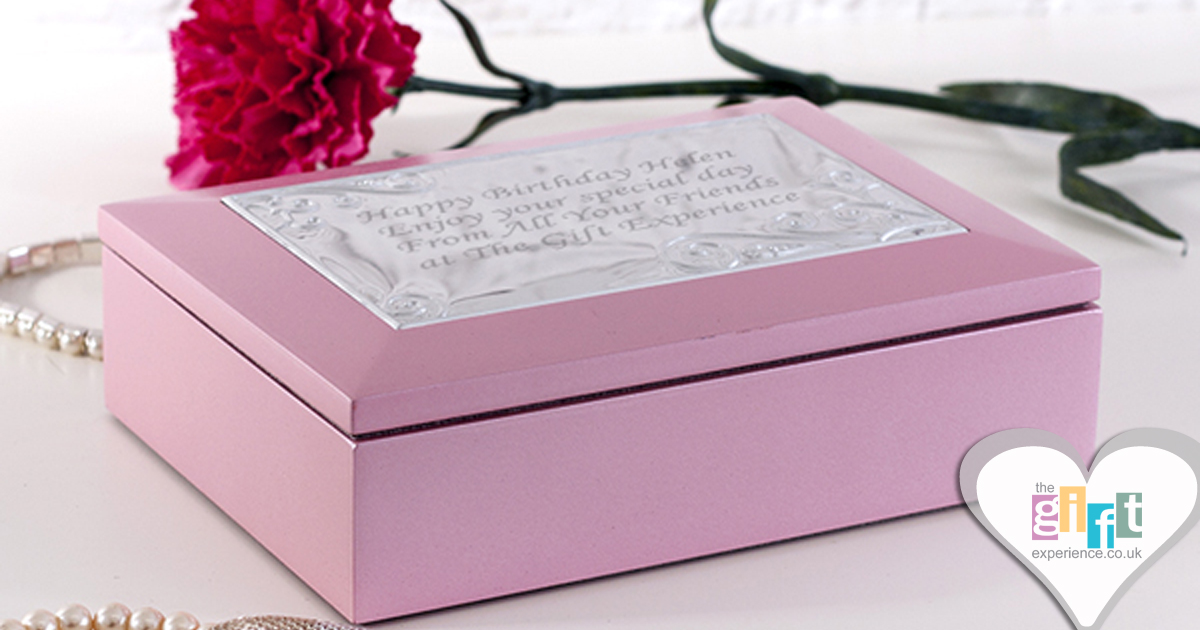 Mothers of the Groom often get overshadowed by the Mother of the Bride, simply because the latter is the mum of the main focal point of a wedding.
The Mother of the Groom will be tickled pink with a gift especially dedicated to her. Consequently, when shopping around for a suitable gift, be sure to check out Personalised Mother Of The Groom Gifts.
By choosing a personalised wedding day gift, you will be able to include the Mother of the Groom's role, the date and venue of the wedding – imparting your gift with sentimentality in the process.
Engraving your gift with a special message from the two of you will render it priceless. So it's worth making a little extra effort that will pay dividends in the long-run.
The whole idea behind giving the Mother of the Groom a gift at your wedding, is to make her feel both appreciated and special. After all, it is a big day for her, too.
Special Mother Of The Groom Gifts might include a beautifully embellished trinket box, complete with a message of your choosing, or a chic compact mirror she will use every day.
The key to buying a great Mother of the Groom gift is to know your recipient. Ask your groom her likes and dislikes, and search accordingly.
Some Mothers of the Groom might appreciate something a little bit different. If your groom's mum falls into this category, then you will be relieved to learn there are loads of Unusual Mother of the Groom Gifts out there for the choosing.
For instance, why not consider an antique jewellery box in the shape of a heart, or a memory box in which to treasure her keepsakes of the big day?
Cut glass always hits the right notes, however, so if you are stumped for ideas, then a shimmering vase or wine vessel in this covetable material, will work their magic every time.
Many dedicated Mother Of The Groom Gifts come in their own silk lined presentation box. When choosing your gift, do ensure it is wrapped lovingly to create the wow factor!
Browse our selection of Mother Of The Groom Gifts from The Gift Experience.
Save
Save
Save
Save