Good news. On July 23, 2009, the Church of England's 16,000 churches announced engaged couples are welcome for the wedding of their dreams – whether or not they have children.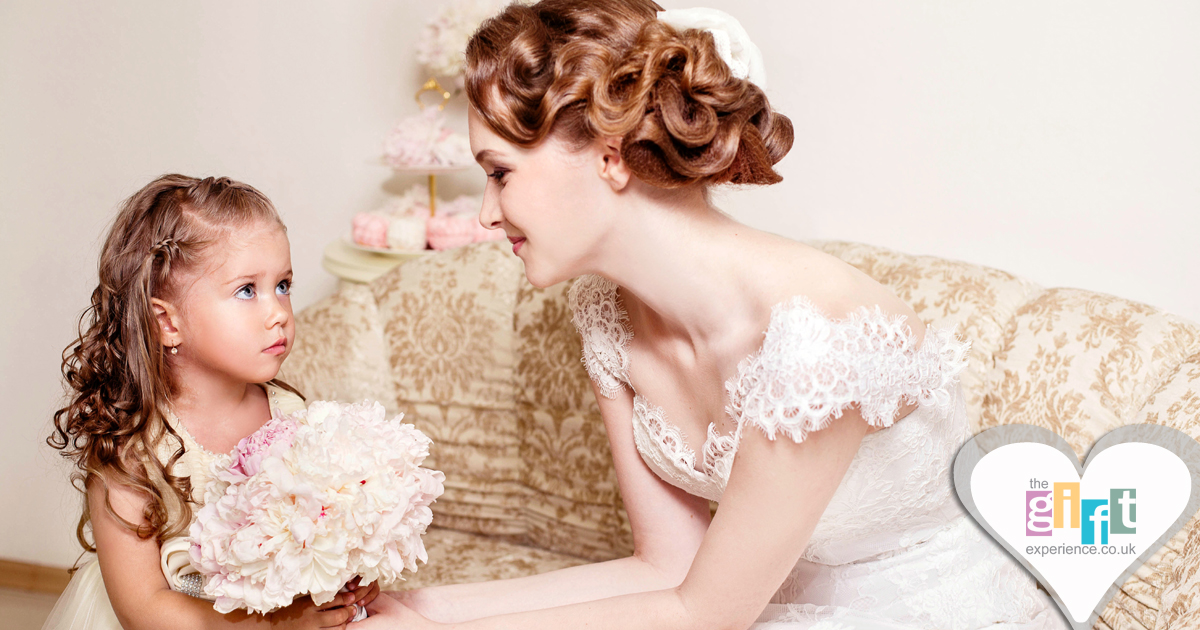 What's more, there has been a wedding 'high' for churches this summer; the first summer season since the Church of England initiated a change in the law to make it easier for couples to marry in church.
Consequently, more churches are available to couples wishing to marry in a holy place. Whereas couples had to marry in their local church, the Church's General Synod decided last October this law was too restrictive in our mobile society. The result has been a rise in weddings since the decision was made.
Now the church is turning its attention to an extra welcome to couples with children, following Archbishops' Council's Weddings Project research in Bradford and Buckinghamshire. Statistics revealed one in five couples who come to church for a wedding already have children together, or from a previous relationship.
The latest research published by the Office for National Statistics (ONS), shows for the first time that for many couples having children is the first major milestone of adult life, ahead of marriage, and in contrast to their parents' generation.
Statistics have also revealed an increasing number of couples now live together before their wedding day. Perhaps this is because we are afraid to make the extra commitment of marriage until we are sure we can get along in the same house! Or it may be down to purely financial reasons. Whatever our thinking, we are co-habiting before taking the plunge.
Love, marriage – and Baptism

Responding to the fact that many of us already have children together before we marry, the Church of England has come up with two new service guidelines which merge the marriage service with a thanksgiving for the gift of a child or with baptism.
The Church hopes these new ideas will help churches show their welcome of couples with children, and give the whole family a special occasion and a new beginning.
'Marriage and Thanksgiving for the Gift of a Child' is ideal for a couple wishing to celebrate their wedding and thank God for the birth of their child, on the same occasion.
'Marriage and Holy Baptism' offers guidance where couples wish to have their child christened, and therefore welcomed into the wider church family, on their wedding day.
Welcoming the new guidelines, the Bishop of Wakefield, Stephen Platten, Chair of the Liturgical Commission, said: "Baptism is normally celebrated in a Sunday act of worship, but patterns of relationship and marriage within society are presenting new opportunities for the Church. We are therefore offering guidance on how Thanksgiving for the Gift of a Child, or indeed Baptism, might be incorporated within a Marriage service so that the church can respond pastorally to our changing world."
Revd Tim Sledge, vicar of Romsey, in the in the Diocese of Winchester, has been asked to 'merge' wedding and baptism services several times. He said: "It has been lovely to give couples the flexibility to enjoy an extra special celebration for the whole family.
" Now the guidelines are available online, the Church can say 'yes' and offer an even warmer wedding welcome to couples with children."
Browse our choice of Baptism Gifts now at The Gift Experience.