When it comes to your wedding day it's important to remember what a big moment this is for your mum, the Mother of the Bride. She's watching her little girl get married and this can be quite an emotional and thought-provoking time.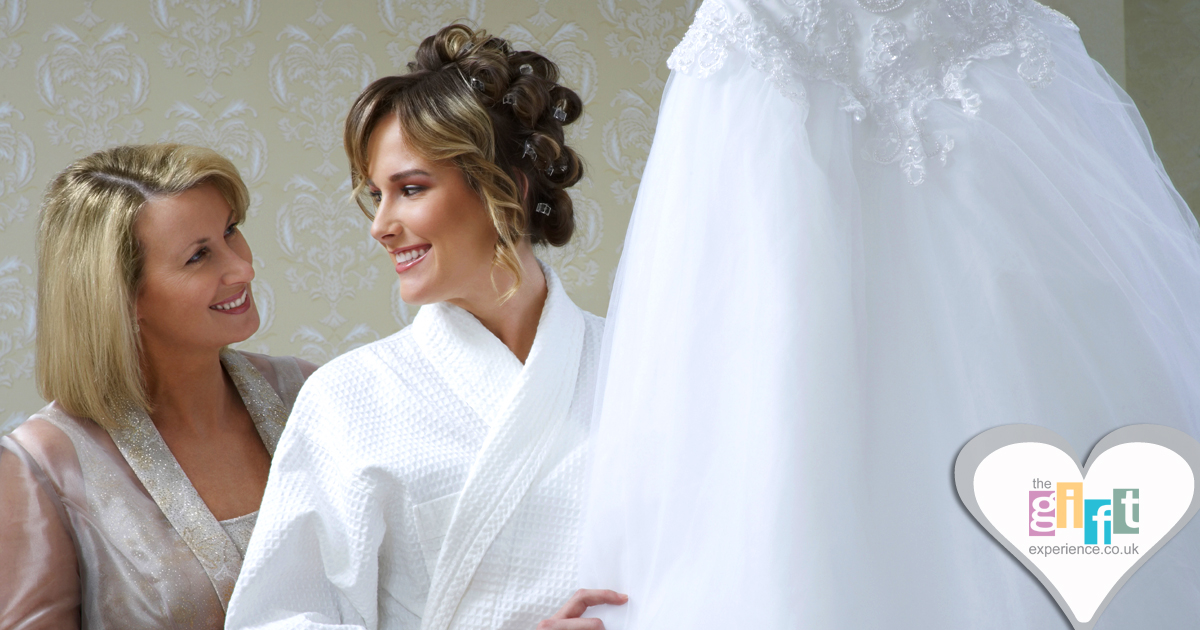 A lovely way to make sure she knows she will always be one of the most important women in your life is to give your mum a Mother of the Bride gift that acts as a memento of your wedding day.
If you decide to give your mum a gift on your wedding day something personal that can be treasured as a keepsake is one of the best things you can give the Mother of the Bride.
Struggling to find the right gift? We're here to help. Not only can we suggest a few great gifts for your mum but we'll also recommend times and places that you might want to give your mum her Mother of the Bride gift as we guess that you haven't even considered the logistics at this point?


During your non-wedding breakfast
A really important part of any bride's day, whether she realises it or not, is having breakfast. It's not important in the same emotional way as the dress and saying your vows, but breakfast is the first step to making sure you're not a hangry (hungry+angry) stress-ball on your wedding day.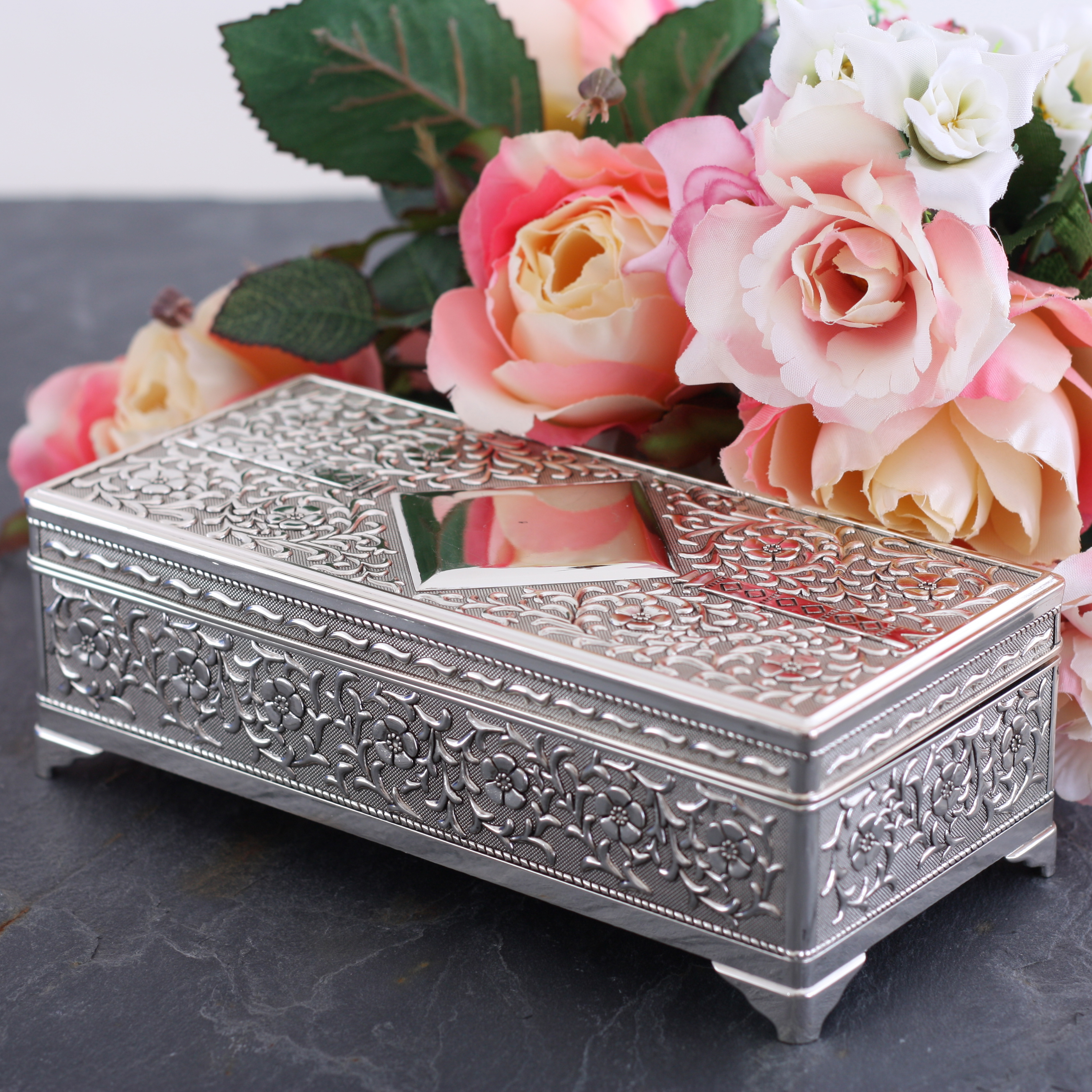 With this in mind most brides are choosing to have breakfast with their bridal party and this includes her parents – the Mother and Father of the Bride. These breakfasts can take place in a local cafe, at home with a cooked breakfast or by someone popping out for a fast-food delivery – did anyone say McMuffin?
This breakfast set-up offers a great opportunity for you to give your mum a gift that might be a little large for easy transportation or that she wouldn't want to have during the ceremony.
A moment like this is the perfect time to give your mum something like an engraved jewellery box, that can be personalised with any message, as this is the sort of gift that she will not be able to use at the wedding but will be a place she keep her jewellery safe and be a repeating reminder of you special day.
Just before you leave for the wedding ceremony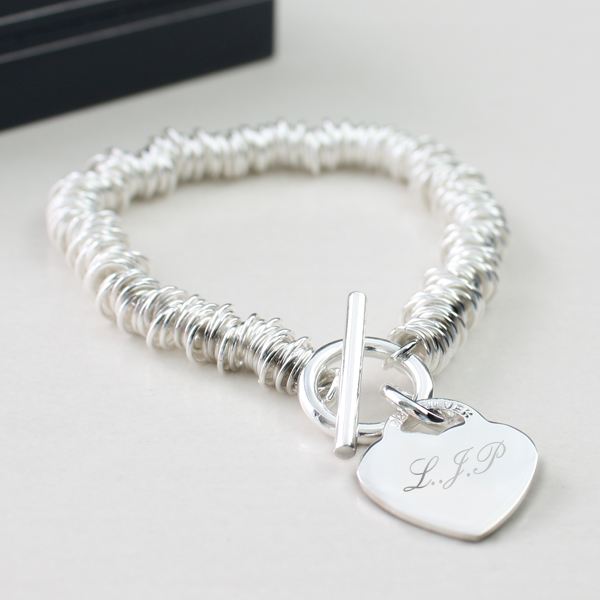 If you are not getting ready at your parents' house the morning of the wedding then your mum will probably come to wherever you are as it's traditional for the Mother of the Bride to have a few moments with the bride before she heads to the ceremony.
However, if you are giving her a present at this point of the day, make sure that this gift is something that she can wear, like our personalised necklaces or bracelets, or it is something that will easily fit inside a clutch bag like one of our engraved compact mirrors.
The last thing that the Mother of the Bride will want is to pass off the gift to someone else before she enters the ceremony space. The idea of giving your mum her gift at this point in the day is to give the two of you a lovely mother-daughter moment before the events of your wedding day really begin.
During the wedding speeches
Another great moment to give your mum a Mother of the Bride gift is during the speeches at the wedding reception.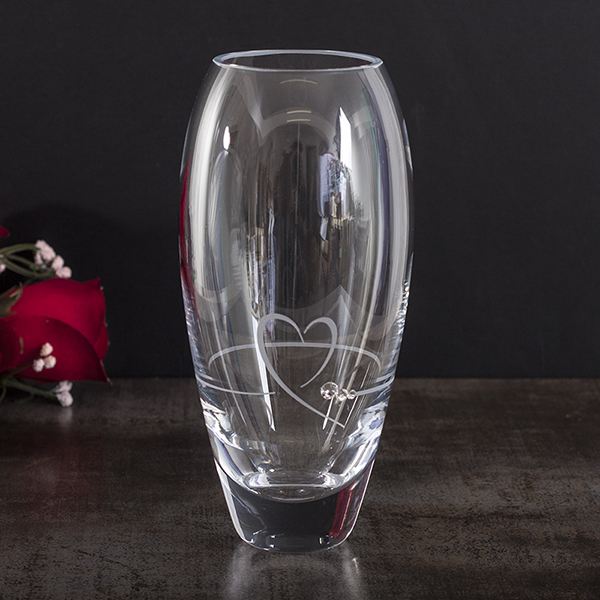 This is probably the most traditional timing for gifts to be given as the groom will thank the wedding party during his speech and then gifts will be presented.
At this point either the bride can walk around and give the gift herself or it can already be wrapped and waiting at the table so that the Mother of the Bride can simply reach and open it when asked to.


This way of giving gifts is admittedly less intimate than some of the other options, however, this will be a perfect way to say thank you for a bride that loves tradition, or one who is uncomfortable with emotional moments.
If your mum is staying in the venue that your reception is hosted, it will also present a useful opportunity for giving larger gifts, such as an engraved vase, as she can pop it up to her room once the speeches have taken place.
Just before the evening reception
If you want to give your mum her gift on your wedding day but don't think you'll have time/the composure before the wedding, and you want to have an intimate moment with her, then plan to give your gifts half an hour before the evening reception starts.
This timing will mean that the speeches are over, you'll have a bit of a lull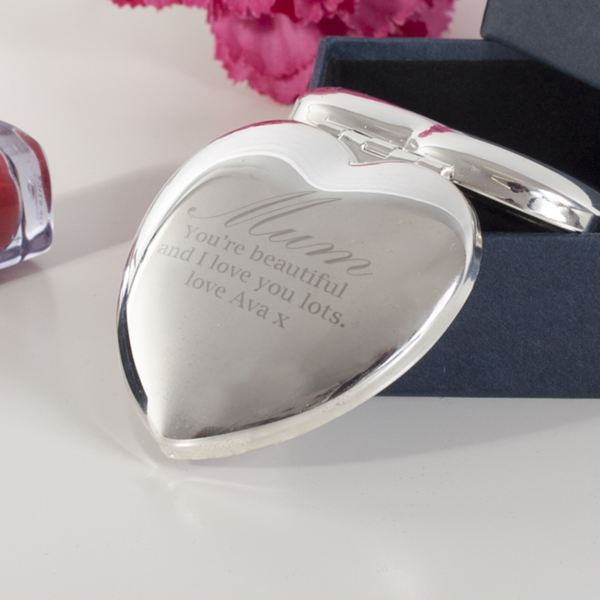 before you have to start greeting the evening guests, and presents the perfect opportunity to take your mum to the side and have a quiet-ish moment with her.
This gives you the chance to say thank you for not only everything she has done in the run-up to the wedding but everything she has done on the day – whether it was corralling the photographer, helping Aunt Edna find her purse or making sure that the reception runs smoothly.
By giving your gift just before the evening reception your mum will also not need to carry it around all day and can hopefully pop it into her room to keep it safe or will only need to find a safe place for the few hours towards the end of the night.
Whenever you think is the best time to give your mum a Mother of the Bride gift just remember that your gift needs to show her that you appreciate and have thought of her.
That may sound obvious, but it's the perfect opportunity to show her how much he means to you so we think that you should keep your budget in mind, but also find something that she will cherish from her little girl.
If you think that sounds like a tall order then we'd recommend you look at our Mother of the Bride Gifts section as our gifts take into account budgets big and small, but also focus on thoughtful and unique gifts that will make your mum go 'wow'.
Save
Save
Save
Save
Save
Save
Save
Save
Save
Save
Save
Save
Save
Save
Save
Save
Save
Save
Save
Save
Save
Save
Save
Save
Save
Save
Save
Save
Save
Save