World Book Day is the perfect day in the diary when your little one gets to share their favourite book and characters with the world. It's a celebration of authors, storylines and most importantly sharing the joys of reading and how much fun it can be.
World Book Day is celebrated around the world and is enjoying it's 20th anniversary in the UK this year. This great event is always held on the first Thursday in March and it's become traditional for many primary school students to go into school dressed as their favourite book characters on this day.


Dressing up as their favourite characters will really bring the magic of your child's favourite characters to life, but another great way to do this all year round is to give your child a staring role inside a story with those very characters.


There are personalised 'My Adventures' books for so many characters and storylines so whether your child likes animals, princesses or super heroes there are plenty of adventures for them to go on.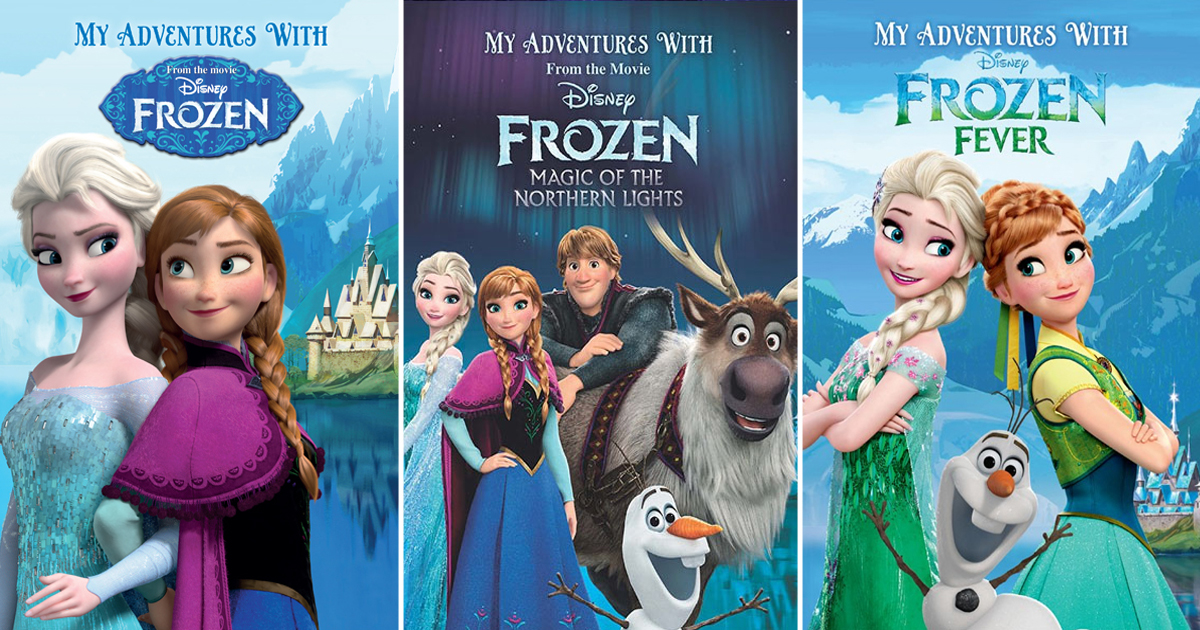 Princess Books
Who can forget the cartoon phenomenon that was Disney's Frozen, especially as there's an official film squeal coming very soon, never mind the Olaf special coming at the end of the year. Well if your little one still loves Frozen then there are three different storybook adventures for them to star in with Elsa, Anna, Olaf and Sven.


Or maybe they love Princess Sofia the First, Disney's Snow White, Cinderella, Little Mermaid, Sleeping Beauty or Tinkerbell? Whoever is their favourite princess, or fairy, they can take a leading roll alongside them in their very own adventure that will spark their imaginations (and take them away from the TV and tablets!).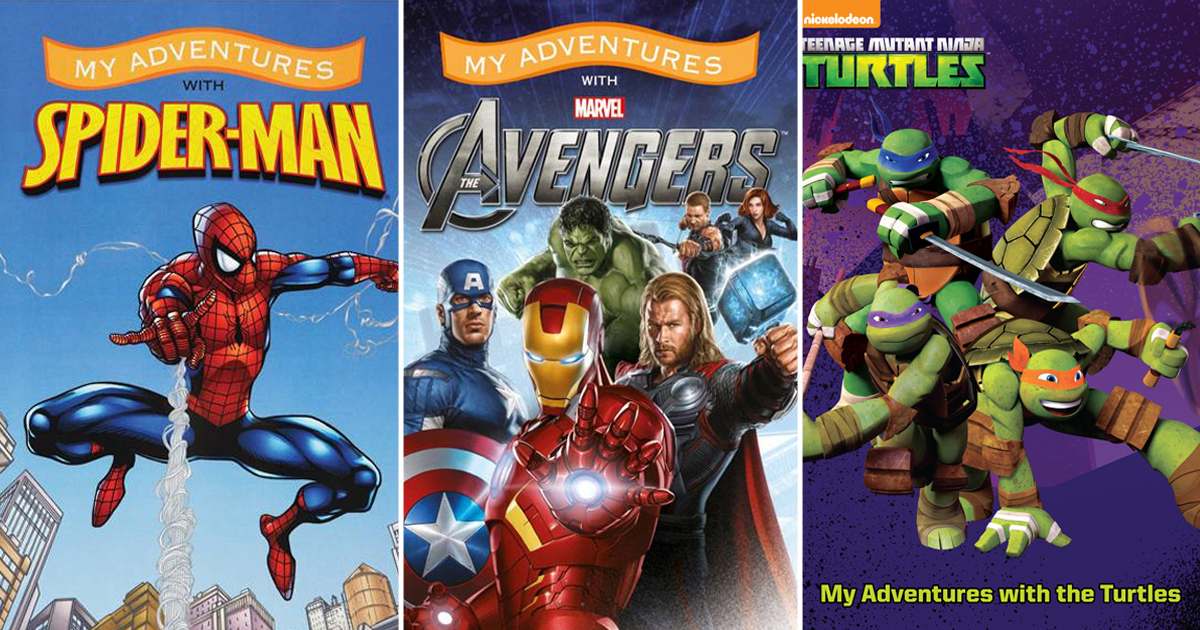 Super Hero Books
Spiderman has to be one of the most popular super heroes out there, swinging around New York on webs, fighting crime and generally looking after the city so there's no doubt that your child will love staring alongside him and helping their hero save the day.
However, if the city is too small for their adventures then they can always save the world with The Avengers. Featuring alongside Iron Man, Captain America, Black Widow, The Hulk and Hawkeye your child will help them save the planet from a terrible evil that has come to destroy it!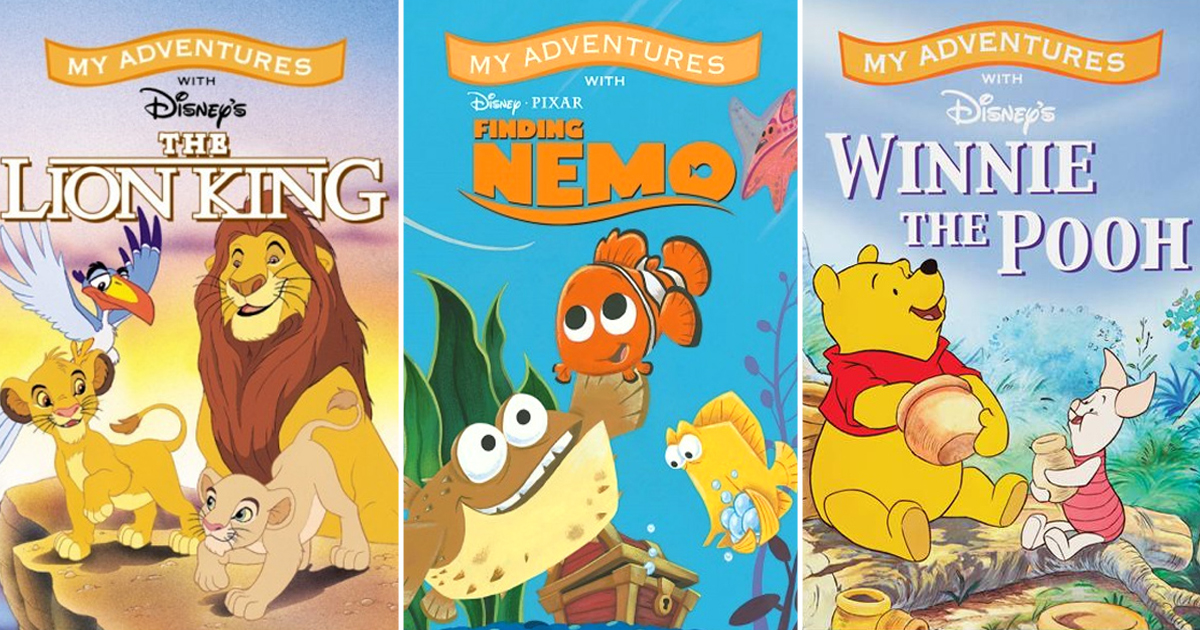 Animal Books
Who wouldn't want to hang around with the cub who just can't wait to be King? If your child is more interested in animals than humans then help them explore Pride Rock with Simba, Timone and Pumba in their very own adventures in The Lion King.


Or, if they prefer to find things under the water then our Finding Nemo and Finding Dory books will offer them an underwater adventure they will not want to miss. They will help Marlin and Dory reunite with their loved ones and on the way will lean about the true meaning of friendship and family.


Whatever characters your little one loves we've got all the above books and many more in our Personalised Children's Books section so check it out to give them a real Wow this World Book Day.
Save
Save
Save
Save
Save
Save
Save
Save
Save
Save
Save
Save