If you've been stuck in the same lockdown cycle and getting bored with the same old same old, now is your chance to give things a shake up, and not let the day just pass by like any other. And if this Valentine's Day you are being kept apart, this is the perfect opportunity to strengthen your bond, and be sure your sweetheart knows you are thinking of them.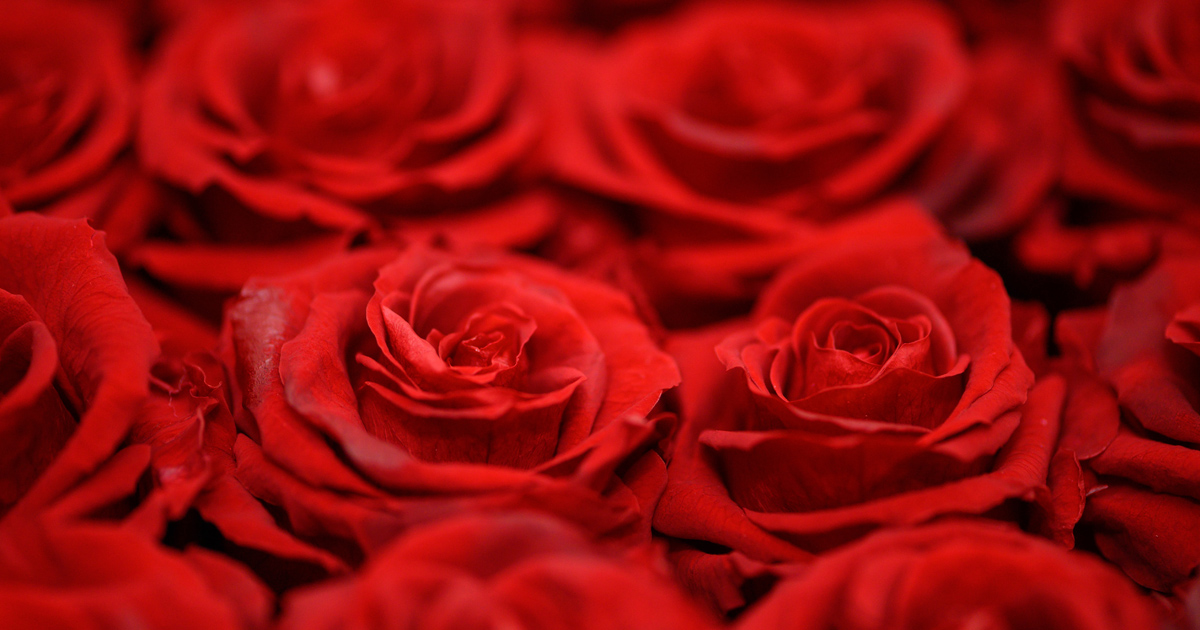 ---
Share Your Day Together

Wake Up Together - there's nothing more perfect than waking up to the face you love - so arrange a joint alarm and few minutes to hi, and start your day together
Enjoy a sunrise or sunset together. Whether it's at the beach, on a hill top, or from your bedroom window, coordinate a video call around the sun setting or rising. If time zones are a problem (they usually are), choose to share just one sunset or sunrise over video.
Arrange a FaceTime dinner date. Date night can still go ahead - Cooking the same meal on video chat, and sitting down to enjoy it together. Both of you can enjoy your own favorite meals and a virtual dinner date.
Order each other a meal - if cooking isn't their thing, arrange a virtual dinner date - order in for each other - and just sit back and see what arrives for you!
Shoot a short video of your day - capture the hum drum and more unusual aspects. It's like they are spending the day with you and have a little view of your 9-5.
Text them - each hour, on the hour - something you love about them, why you wish they were with you right now. Let them know they are never far from your thoughts.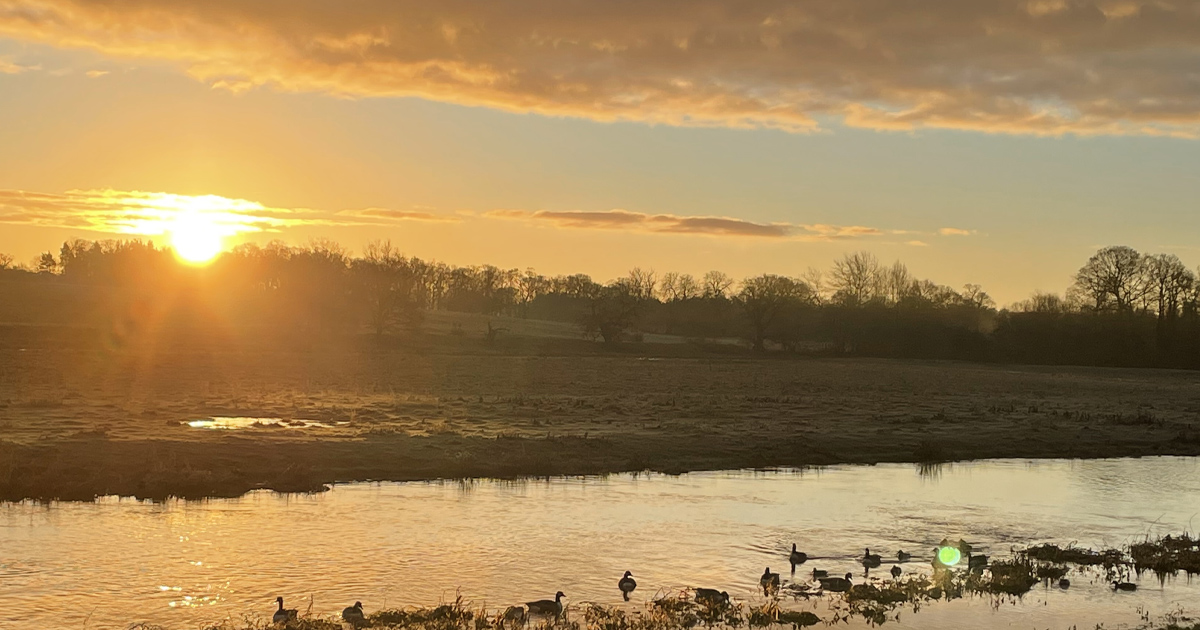 ---
Make or Buy Them Something Special

Make sure your special someone has something to enjoy and make them smile on this special day full of love. Consider sending a gift that is as sweet as them!
Go old school and send a love letter - take a few moments to jot down why you love them, what you miss, the things that you admire, and why they make you smile. Pop it all down on paper and send it along, everyone is bowled over by a good old fashioned love letter.
Send a Self Care Package - maybe some candles, a sweet treat, a journal, and a puzzle or colouring book - anything to encourage them to take a few moments to spend quietly taking care of themselves.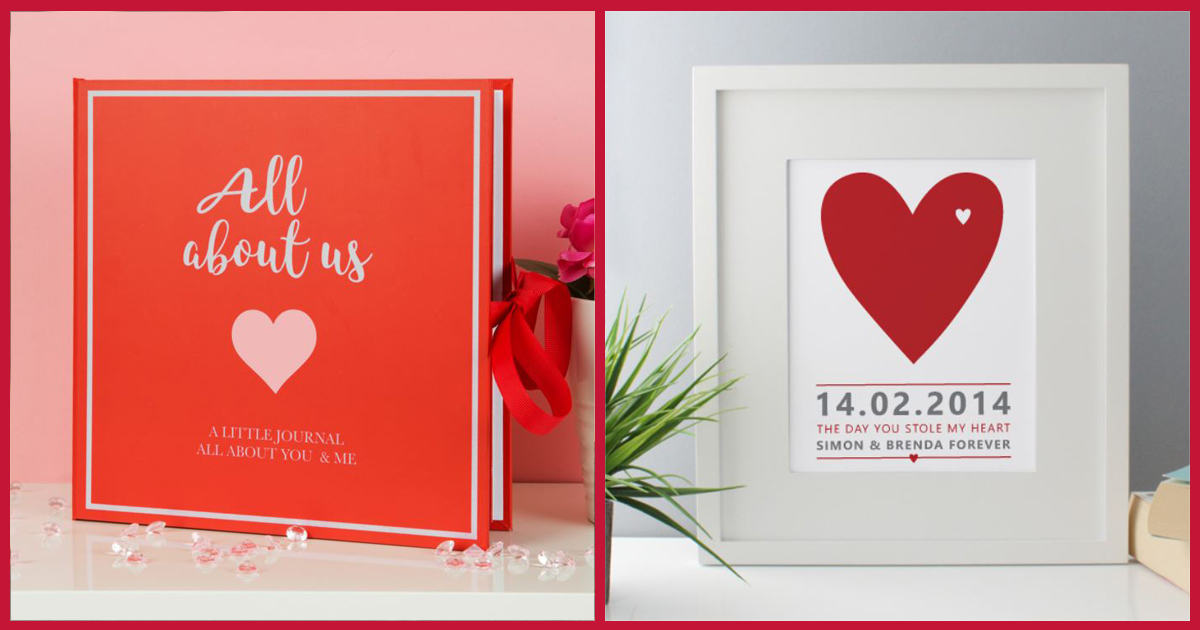 ---
Do Something Fun For Each Other

Scrapbooking can be a great long-distance Valentine's Day gift. Make a memory book of printed-out photos from past dates, ticket stubs and receipts if you have them, or finally find a use for all the little tokens collected over the last few months. A great reminder of the special times you've shared.
Create a Photobook - with all the photos you've exchanged and collected, a little trip down memory lane is a fun way to spend some time remembering the good times, the fun times, and how you got to today.
Create a Spotify playlist - include all the songs that remind you of them - maybe tell them why - and the songs that have a special meaning to you both - the one that always gets you up and dancing, or reaching for the other's hand. Keep the playlist between only you two, play it as a theme to your day, or whenever you miss them.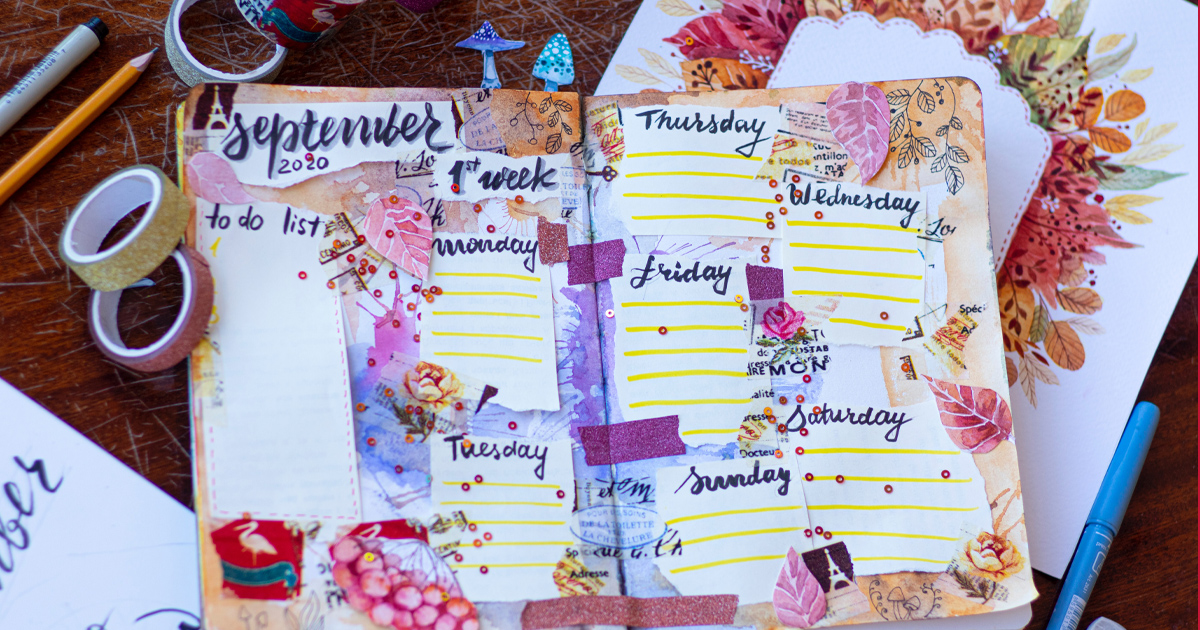 ---
Make Plans For Better Days

Plan your next trip, or a romantic getaway - research a few ideas, from a day trip, or a weekend break, to a week or two in the sun. Get some ideas down, and discuss the best bits, what you'd like to see, what you want to experience - something to look forward to as a couple.
Plan an experience - a day out doing something totally different - climb a mountain, race a car, jump out of a plane? Or relax at a spa. Whichever they are going to love the most.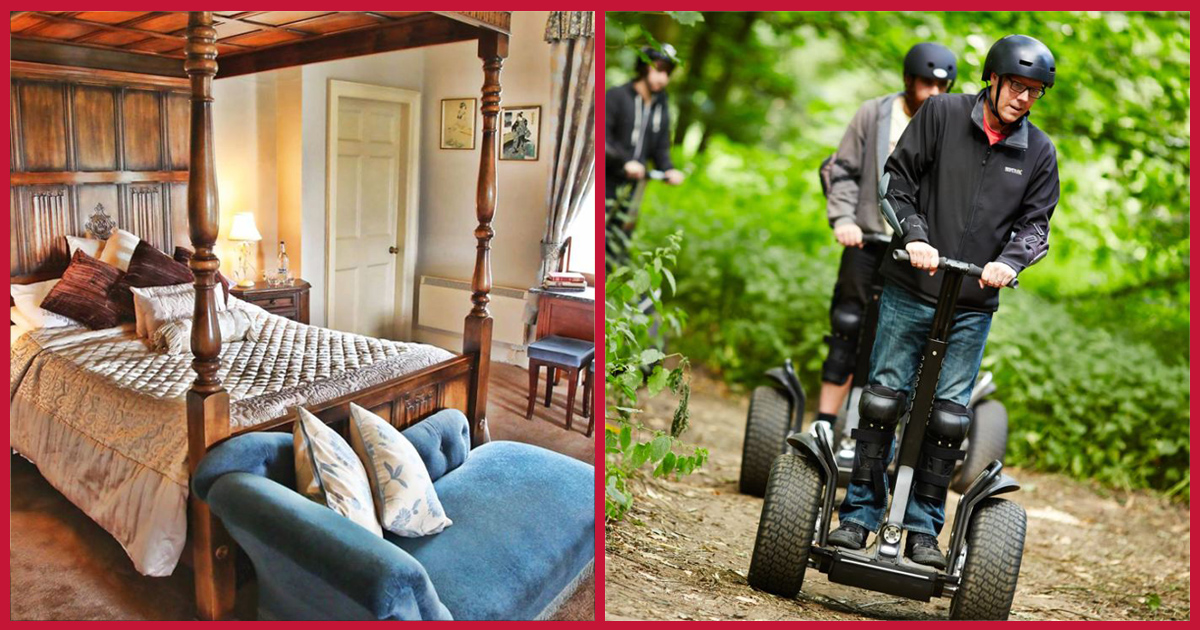 A little thought and planning goes a long way, so pop on your thinking cap and steal a little inspiration from us. There's every reason that 2021 will be your best Valentine's Day yet.
Save
Save
Save
Save
Save
Save
Save
Save