The day you get engaged will always be a treasured moment in your life whether the proposal was long-awaited or if the popping of the question was totally unexpected, it has to be the nicest possible shock you could have even if it does have you wailing with tears of joy infront of a crowd of strangers!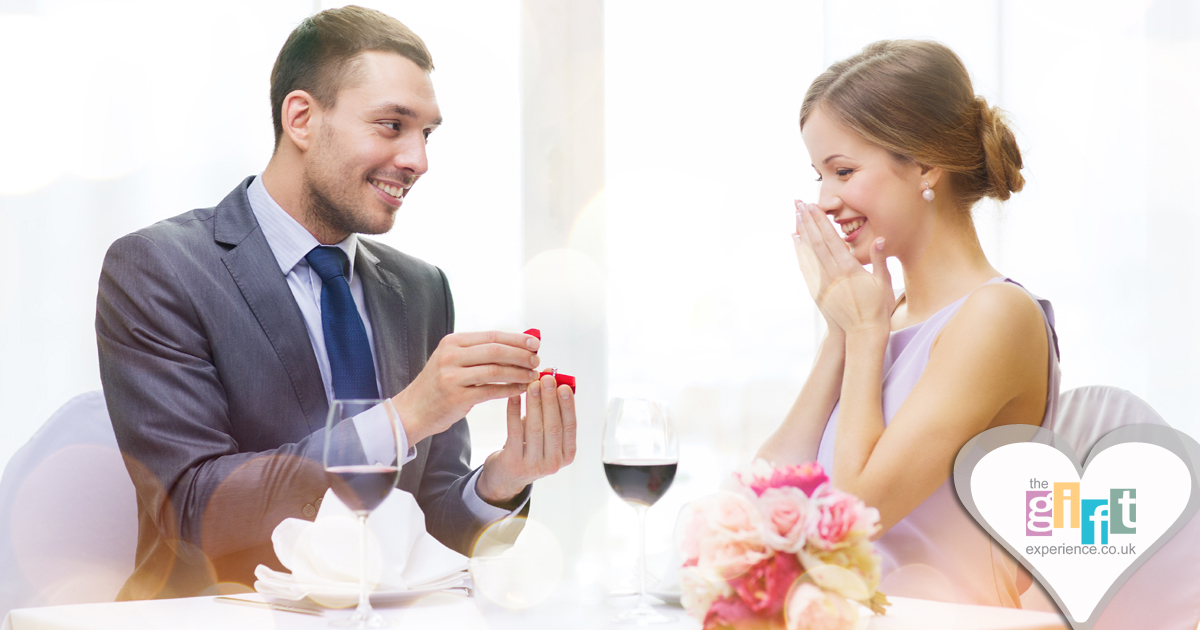 An engagement is such a happy time for couples of any age and expresses the shared love of two people and their dedication to each other from this moment and everafter. Family and friends of the bride and groom to be will be overjoyed with the news regardless of whether they were already aware of it or not. Congratulate the happy couple with Engagement Gifts that they will adore; gifts that they can laugh at, cry at or treasure forever.
Mark this special occasion with a 'Just the Beginning' photo frame in the shape of a huge diamond ring so that the couple can display their favourite photograph of each other, take them back to the special proposal with a 'With This Ring' figurine as a reminder of the moment the engagement ring was placed perfectly onto the ladies finger, the stunning figurine can also represent the exchange of a rings on the wedding day so this makes a wonderful keepsake gift for the couple to remember the good times with!
When it comes to buying Engagement Gifts, you want to buy special keepsake gifts and personalised items that will be truly appreciated by the happy couple. Family and friends can sign their special messages for the newly-engaged couple onto a fabulous engagement signature plate, hand-painted and beautifully designed to treaure all of those special best wishes from loved ones.
Put your couple's two hearts together with a stunning Two Hearts Keyring which can be personalised with the couple's names or toast their wonderful news with engagement gifts that will celebrate the occasion in style, personalise a bottle of wine – either red, white or rose and choose from a range of personalised labels to give the couple their very own bottle of beautiful wine – quite literally! If you want to push the boat out, add some Cut Crystal Wine Glasses which can be engraved with a unique personal message and will add a touch of luxury to your glass of wine.
To give an engagement gift that will give your loved-up couple a bit of a giggle, treat them to an engagement charicature or allow them to imagine themselves splashed across the cover of a popular glossy magazine with a Personalised Magazine Cover that is certain to earn you a few extra brownie points.
Go on, give something different and search the collection of Engagement Gifts available now at The Gift Experience.