Father's Day is a special occasion that takes place once a year and gives you the chance to show your dad how much he is loved and just how much you appreciate all of those things he does for you no matter how big or small.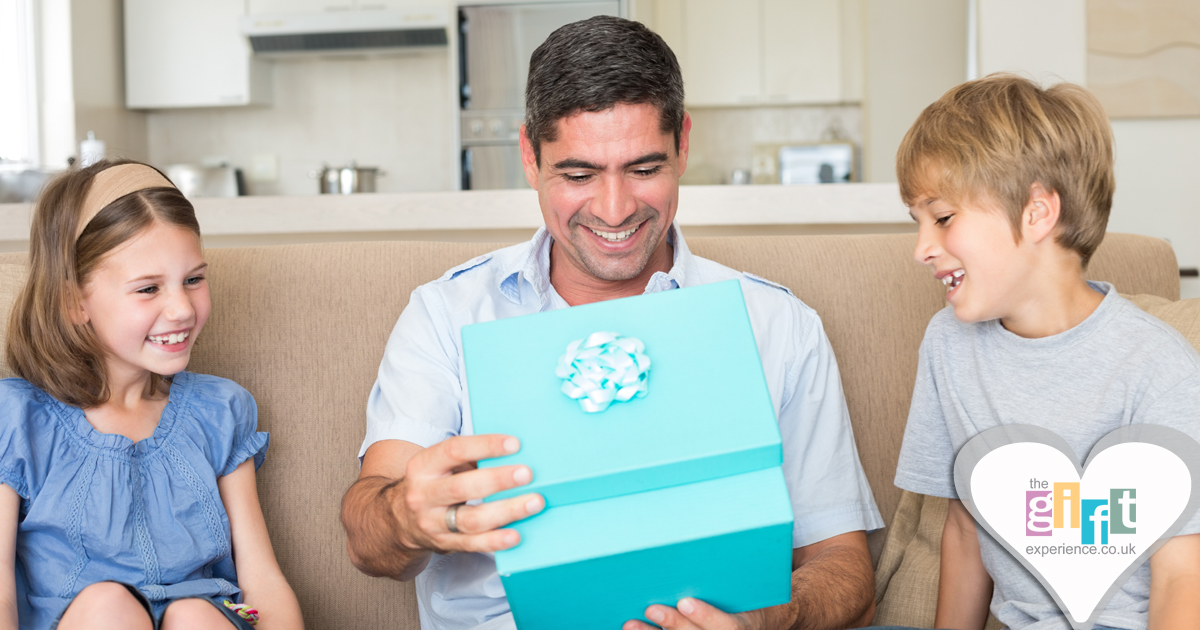 Many countries celebrate Father's Day on the third Sunday in June. The occasion is celebrated across the world on varying dates but all with the same idea in mind; to honour our fathers and to celebrate fatherhood and the role they play in our lives and in society on the whole.
The occasion of Father's Day complements Mother's day but it is often said that the occasion of Father's Day is not as important or special and that it lives in the shadow of the Mother's Day celebrations. But we think otherwise, even though Mother's day brings with it lots of hype and attention, celebrations and not forgetting the wonderful choices of special mum gifts, it doesn't mean that mums should have all the best ones!
Father's Day should be just as important so give it your equal attention and spoil your dad with some wonderful Father's Day Gifts that will give Mother's Day a run for its money!
Whether you are a dad yourself or if you are the son or daughter of a number one dad, you will appreciate what a difficult job it can be. Dads are always there to lean on and when you need them to offer their fatherly advice, they are strong, protective and will always be there to help you open that bottle that won't budge, fix that dodgy noise on your car, pick you and your friends up from a drunken night out or polish off your Sunday roast when you just can't manage it! Whatever you need them for; they will always be there and let's face it there's nothing like a cuddle from your dad!
Personalised items make thoughtful Father's Day Gifts and an engraved message expertly engraved onto a beautiful pocket watch will get the thumbs up from dad. Tell your dad you love them with an I love my dad mug, apron or t-shirt.
Show your dad he's number one with a pair of No.1 dad cufflinks or treat him to a lovely engraved hip flask so he can carry his favourite tipple around with him either on the golf course or for those nerve-wracking occasions; perfect for that wedding day speech! Photo frames that have been perfectly designed for fathers make great gifts and fabulous keepsakes.
You won't go far wrong with sports gifts to spoil your dad with this father's day and personalised sports items are even better. Go for a personalised poster, calendar or mouse mat in the theme of their favourite sport.
Go on give something different this Father's Day with The Gift Experience.