Think Chocolate Eggs, the Easter Bunny and all of those wonderful signs of Spring. Easter Sunday marks the resurrection of Jesus and is one of the most important religious events in the Christian Calendar. Easter also provides a wonderful opportunity for all of the family to get together to enjoy a traditional family feast and lots of sweet chocolate treats.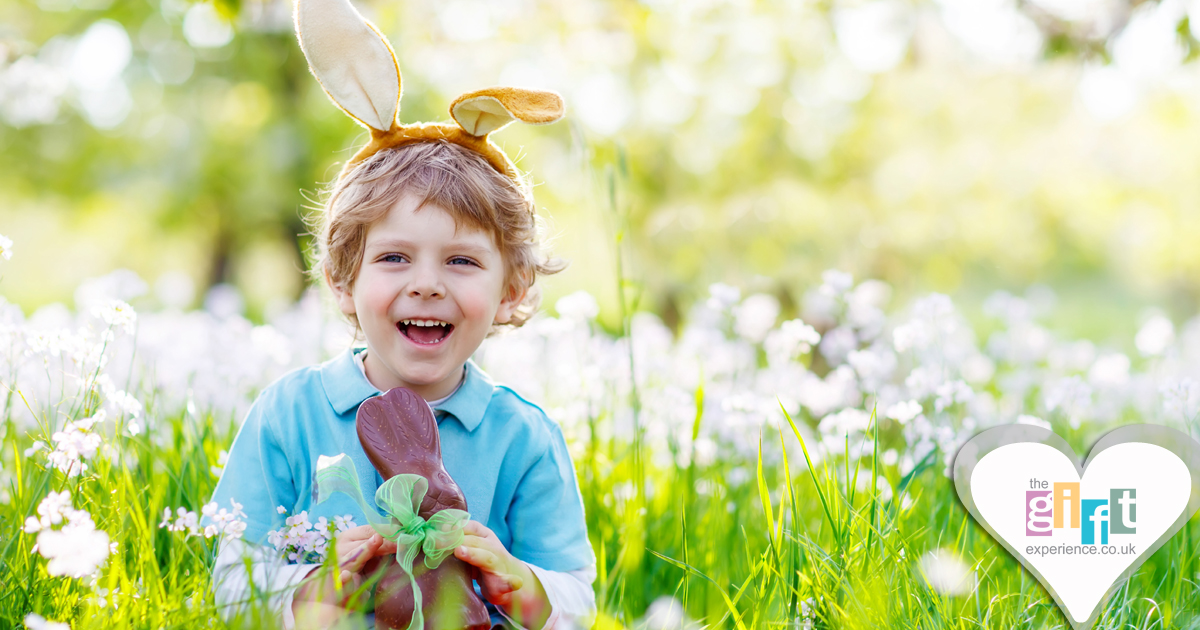 We are now well and truly in to Spring and having enjoyed some teasing periods of sunshine of late we can only hope for plenty more to come over the following spring months. With hints of a beautiful summer on its way we can all get out a little more and appreciate our gardens, parks, local walks and fascinating wildlife because let's face it the sunshine makes us all happier and encorages us to get out and about! We may be prone to the odd April shower but us Britans are grateful for whatever bit of warmth comes our way so if we are lucky enough to pinch some lovely weather over the long Easter weekend then we say make the most of it and enjoy the sunshine along with family and friends.
If you are looking to surprise your little monsters with Easter Gifts that won't lead to a trip to the dentist or have chocolate finger marks smeared onto your sofa or up the walls then why not keep them entertained with a fabulous rabbit in a lettuce hide-away puppet complete with Mr Rabbit's special group of finger puppet friends! For a lovely addition to your child's toy box why not buy them a beautiful Easter themed soft toy to snuggle up to with our gorgeous Baby lamb with his sprawling legs and adorable little lamb face. Choose a classic Easter bunny with the cute and aptly named Roger the Rabbit who is so soft and fluffy you won't want to spend your Easter break without him! Spoil someone special with a personalised Easter mug to say Happy Easter with, certain to brighten up anyone's day and perfect for that Easter hangover coffee! You can even personalise a cushion or apron with your favourite images and special messages.
Easter Gifts tradtionally come in the form of chocolate with the chocoate egg being a significant representation of Easter meaning new life so if you can't resist a a gift of chocolate this Easter what better way to surprise someone than with their very own personalised box of chocolates where you can choose from a huge combination of flavours and name the box of chocolates after your recipient. For the ultimate chocolate heaven to celebrate Easter with, treat a friend or your special mum, sister or partner to a chocolate delight workshop taking you on a Belgian chocolate truffle journey that will most definitely end with a smile and a satisfied tummy!!
Browse our selection of Easter Gifts from The Gift Experience.