Soft Toys and Cuddly Toys
A wide range of personalised Soft Toys and Cuddly Toys
In our Soft Toys and Cuddly Toys gift category we've tried to put at least one of just about every kind of animal that kids (and adults) love to play and cuddle up with.


Please let us know if we have left a really cute one out! We'll do our best to help you find the gift you want.
To be in this category, our main gift criterion is they obviously have to be SOFT. If the gift is cute but not soft, it's not here! Why? Because soft is synonymous with cuddly and cuddly is the kind of gift everyone loves to give when it comes to stuffed animals.
Take the little seal, for example. When we first laid eyes on it, we couldn't resist! So it's safe to say that irresistible is another one of our criteria for choosing the perfect gift.
Kids will also love our Glove Puppets that make great fun gifts, creating hours and hours of imaginative playtime.
At The Gift Experience, we are devoted to providing beautifully designed gifts like these handmade toys that use the highest quality materials and comply with all European safety standards. Being washable is important for our soft toys, too! When you choose a gift, please pay attention to the recommended age limits because some of our soft toys are not suitable for children under 36 months due to small parts.
Soft Toys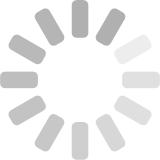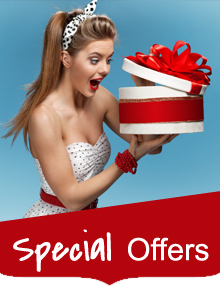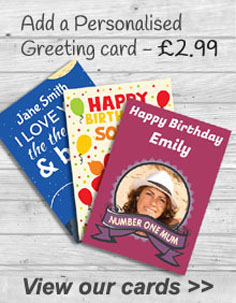 Do You Need Help?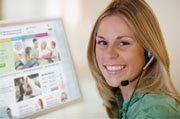 Contact our award winning Customer Services Team to help you with any aspect of your order.

Contact Info...