It's hard to believe just where the years go sometimes and once you are married it will seem quite astonishing that you are celebrating another wedding anniversary!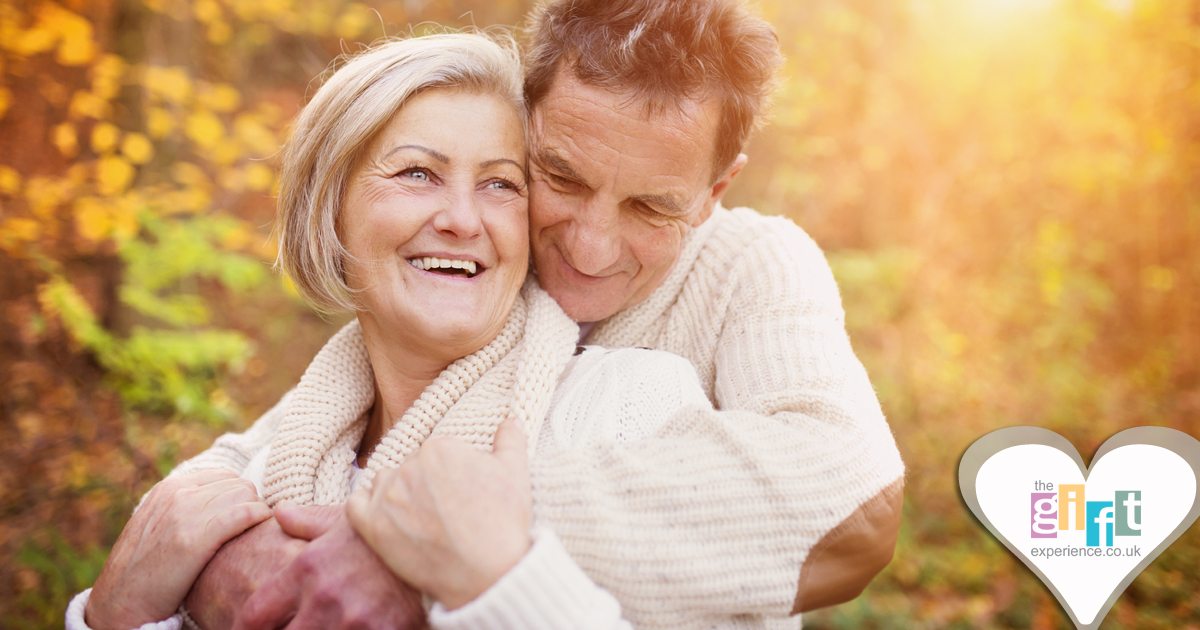 If you have reached the milestone anniversary of 50 golden years then you have both done extremely well and deserve a huge congratulations and of course some fabulous Golden Wedding Anniversary Gifts.
Marriages are not easy and every day you need to work at them and remember why you fell in love with your husband or wife in the first place so each anniversary should be celebrated. It is a day to sit back and reflect on your special wedding day and all of the memories that it brings back for you.
A wedding anniversary provides the ideal opportunity for you to buy that special Anniversary Gift, something unique and perfectly suited for your husband or wife and as you have now reached the ripe age of 50 years together then something ultra special is required, something that your loved one will treasure for even more happy years and wedding anniversaries still to come!
Personalised Anniversary Gifts make the best presents and are such a wonderful way to show how much thought you have put into your gift. They are a great way to remember a special date and gift ssch as our anniversary cushions or original newspapers from your wedding date make a wonderful way to commemorate such a special date in your history!
Find the most unique Golden Wedding Anniversary Gifts at The Gift Experience.
Save