National Grandparents Day is a secular holiday that has been celebrated in the U.S. since 1978 and now this special day is fast becoming a part of UK culture which is celebrated on the first day in October each year!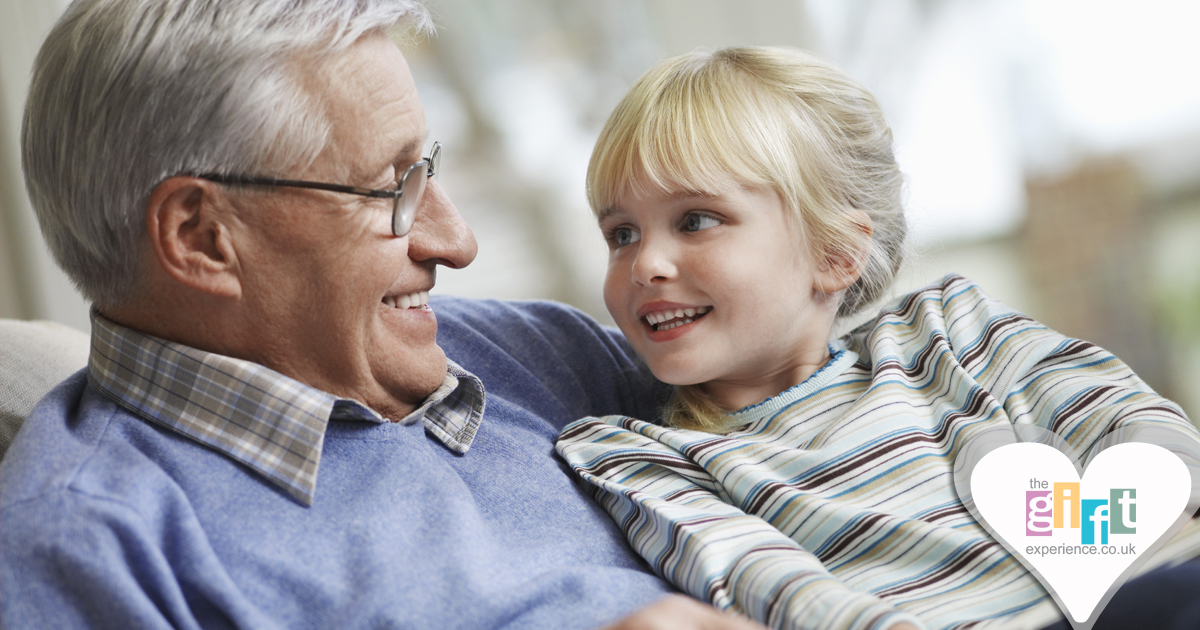 This relatively new celebration is becoming more and more popular and gives us a wonderful opportunity to thank our grandparents for all that they do for us and to tell them how much we love and appreciate them just as we would to celebrate our mothers and fathers on the days that are dedicated to them during the year.
Whether you already celebrate Grandparents Day or if this is the first time you have heard of it, then why not treat your grandparents to some special Grandparent Gifts that will be sure to bring a smile to their faces. After all, they certainly do deserve it! You can personalise some of the most beautiful and unusual gifts with a special message which your grandparents will absolutely love.
Grandma and Grandpa photo frames make excellent gifts, whether you have them personalised or non-personalised. Our wide range of silver plated frames can be beautifully engraved or if you prefer our new contemporary range of frames for grandparents, you have plenty to choose from. Include a lovely photo of your Grandma with the Grandchildren and watch her face light up!
If you want to give special Grandparent Gifts that also allows you to spend some quality time with your grandma or grandpa then our one of our many Afternoon Teas for Two are the perfect way to while away an afternoon with the person you love, spending quality time with them and enjoying this timeless tradition of scones, cakes, sandwiches and of course tea! A grandparent's idea of heaven!
Grandparent Gifts come in all sorts of unique and wonderful ways at The Gift Experience, find the perfect surprise now...