From the moment that ring slips onto your finger to the moment where you are lying on a beach with your new husband reflecting upon that beautiful day where you made your vows and became man and wife.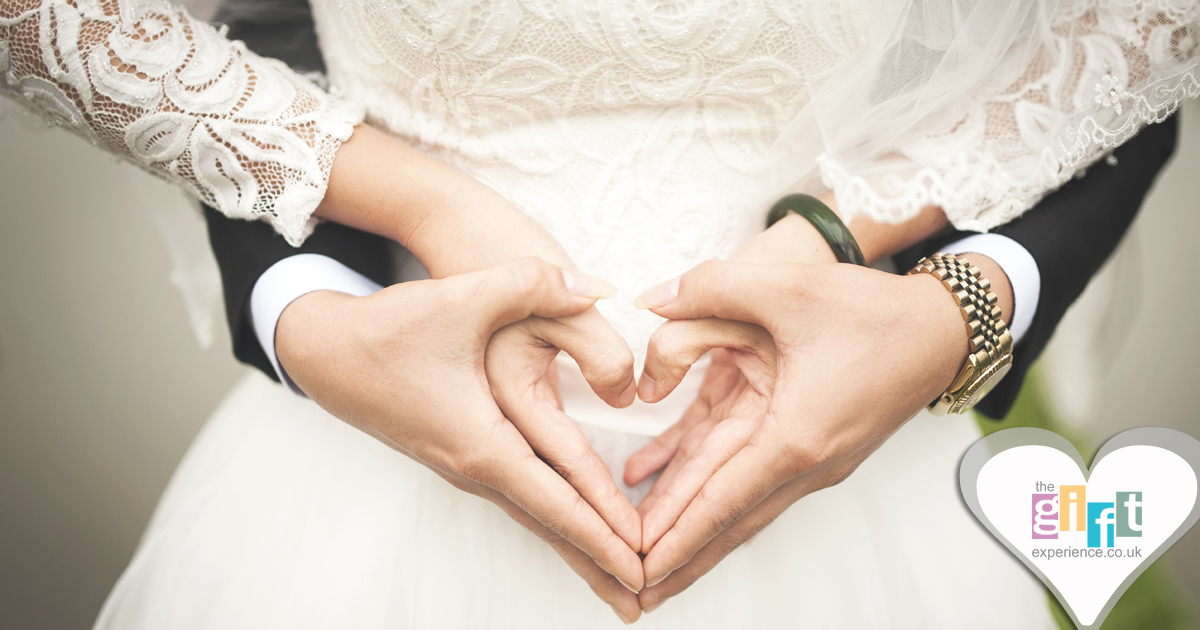 There is so much to both plan and celebrate when it comes to getting married, firstly it's the engagement itself, that overwhelming feeling of happiness when your boyfriend pops the question and a whole new future opens up for you both. An engagement is a time to celebrate, you may want to organise a party or more recently couple's are opting to celebrate with a family dinner, giving everybody a chance to chat about the proposal and any wedding plans that are already surfacing.
When a couple get engaged it should be celebrated by those close to you and family and friends will want to offer Engagement Gifts as a token of their happiness and support for you as a couple. A Two Hearts Keyring with the couple's names engraved onto each half would make a lovely keepsake gift to remember the occasion by.
A wedding takes lots of planning and when the wedding day finally comes around further down the line, all the hard work put in by you and your husband, all the sleepless nights, endless phone calls, appointments, dress fittings, shopping and rallying around will be absolutely worth it when you sit back watching over the beautifully decorated room and enjoying the scene of all your family and friends eating, chatting, drinking and celebrating with you on this biggest and most special day. You will be capturing each detail and each moment of the day in your mind, probably wishing it would last forever!
There are so many wonderful choices when it comes to buying Wedding Gifts for a special couple nowadays and especially when you choose to buy online as you can purchase those truly unique gifts that are not likely to be bought by anybody else.

Personalised Wedding Gifts make great keepsakes and are a wonderful way to mark the occasion and offer something that will be truly appreciated by the couple. With memories of your engagement, wedding day and of course the much-needed honeymoon to follow, you will want to store your many photographs in style.
Find your perfect Wedding Day Gifts at The Gift Experience
Save
Save
Save
Save
Save
Save
Save
Save