Well meaning warning: this article may cause offence to easily bruised egos.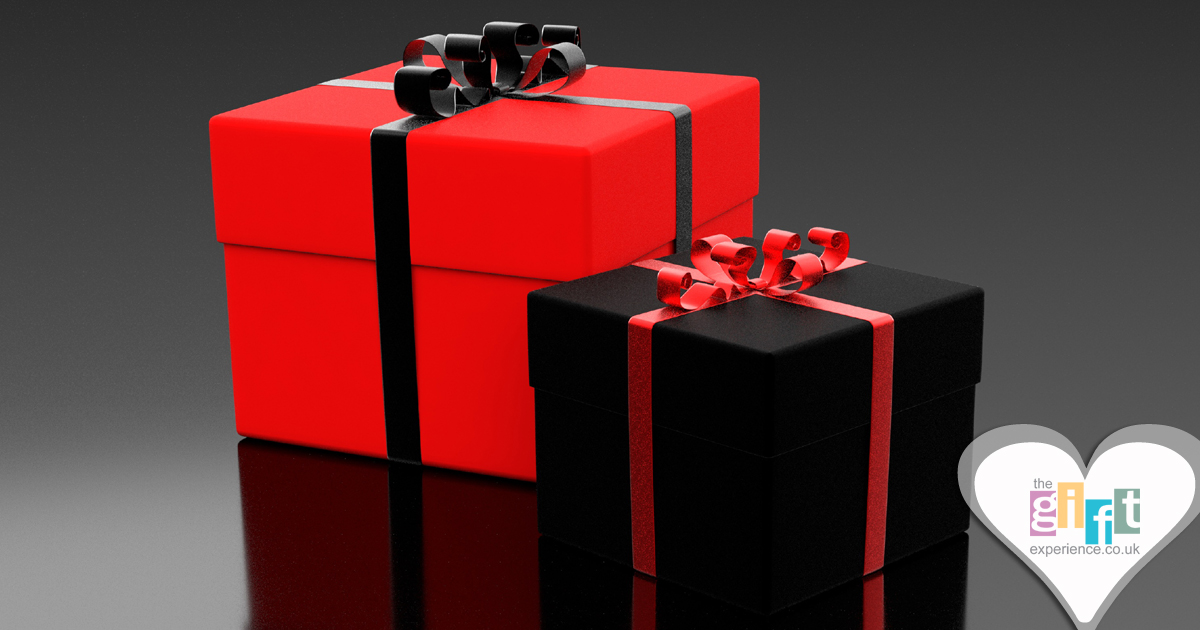 Have you ever received a gift and felt insulted, or even scared?
Well, before you kick off, or run for the hills, pause for thought. Chances are, your gift will have been given in good faith by someone who means well and is totally oblivious to the hurt caused.

Here are some potentially tricky presents, unless (a) there are extenuating circumstances or (b) your giftee has requested the gift personally.

Take scenario number one: a cousin once got magic knickers from a spinster aunt with an evil streak. In truth, the reinforced pants would probably have come in quite handy (Trinny and Susannah swear have shares in the things); but one has to ask the question, 'was it really necessary?'

Also in this category is cellulite cream, a year's gym membership or The F Plan Diet, by Someone Who Knows.

Another gift which many would be delighted to receive, but which has a tinge of the dodgy about it, is a voucher for a decent hair stylist. See the problem? Personally, we would kill for such a gift; but others might do so for entirely different reasons!
Fancy a free makeover? Yeah, so do we. But if you are buying for Ugly Betty II, you might give her a complex, too. And no-one wants one of those.

It may sound strange, but some people are offended by receiving smellies as a gift. They perceive (nine times out of ten, wrongly) an inference that there is a problem with their personal hygiene.

In fact, when buying anything from the Personal Care category of products, tread carefully with those pedicured tootsies of yours. You could end up with your fingers burnt.

Scenario number two: a man buys his partner an iron as a gift. That is like giving a man a spear to go hunter-gathering down the high street! Some things should be left to neutral ground, such as wedding list territory.

Women and men who fancy themselves as a bit of a Nigella Lawson might well be offended at Delia's How to Cook, Book One, being placed under the Christmas tree with their name on it. Do this, and the turkey might get a reprieve.

Worse, the wrong gift can even threaten to scare you out of your wits. Which leads us on to scenario number three.

The father of one of the girls in the office had the fright of his life one Christmas when he opened his (hugely expensive) gift from his son and daughter. The gift, which was revealed in an envelope, was a ride in a bi-plane. What's more, goggles were involved!

Said father was 70 years-old at the time, and, whereas such a gift would have got his adrenaline pumping when he was 40-odd, the proposition triggered a flight response of an entirely different sort, 30 years down the line.

There is a moral to this story and to all the other scenarios, above. When choosing a gift for someone special, put yourself in the recipient's shoes. Ask yourself, 'if I were him, would I want this gift?'

That said, even the 'best' ideas can backfire. Sometimes, we just have to learn from experience. And if you are wondering what happened to the father, when he was finally caught, he was persuaded to remain on terra firma and enjoyed an Off-Road Driving Experience instead!
Save