Children love toys at Christmas and if you are buying Christmas Gifts for Children of a certain age then you will know that clothes or anything else that doesn't move, make a noise or have bright colours is usually not quite enough to get them all excited! However, you can always put a smile on a child's face with toys at Christmas!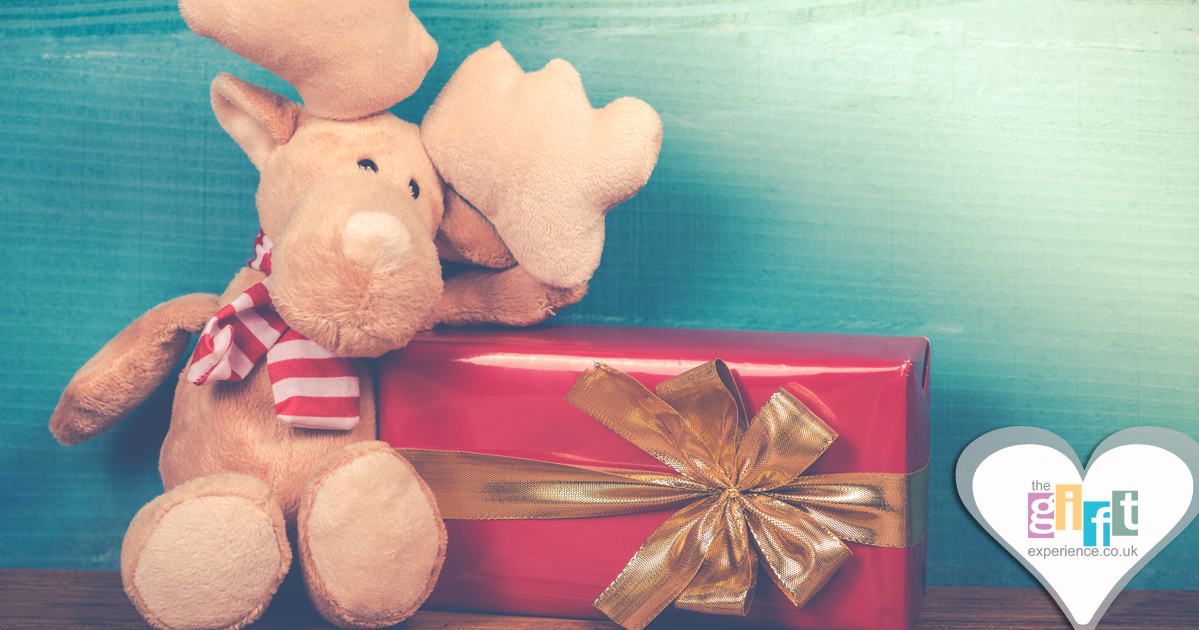 There are so many different toys and games out there now and with a huge range of branded toys and merchandise available through the popular children's television programmes and books, there is always a list of top selling toys at Christmas as the popular ones all battle it out to win the hearts and purse strings of children and parents everywhere!
Children's Christmas Gifts should also consist of some of the more traditional and classic style toys that have been favourites throughout generations and may have even been toys that you as parents may have played with as children. Gifts such as the Table Top Football or the Retro Space Hopper will always remain classics and will keep the children entertained for hours.
Other fantastic Christmas Gift Ideas for Children include our wonderful range of soft toys which children will simply love; our cute, cuddly and super soft toys make great additions to a child's toy box!
Puppets, wooden peg puzzles and blow football are all traditional children's gifts that still remain popular today.
Keep the tradition in your Children's Christmas Gifts with The Gift Experience.