Christmas is the perfect time to entertain and provides a wonderful opportunity for family and friends to get together on those cold winter evenings and enjoy the age old tradition of family board games.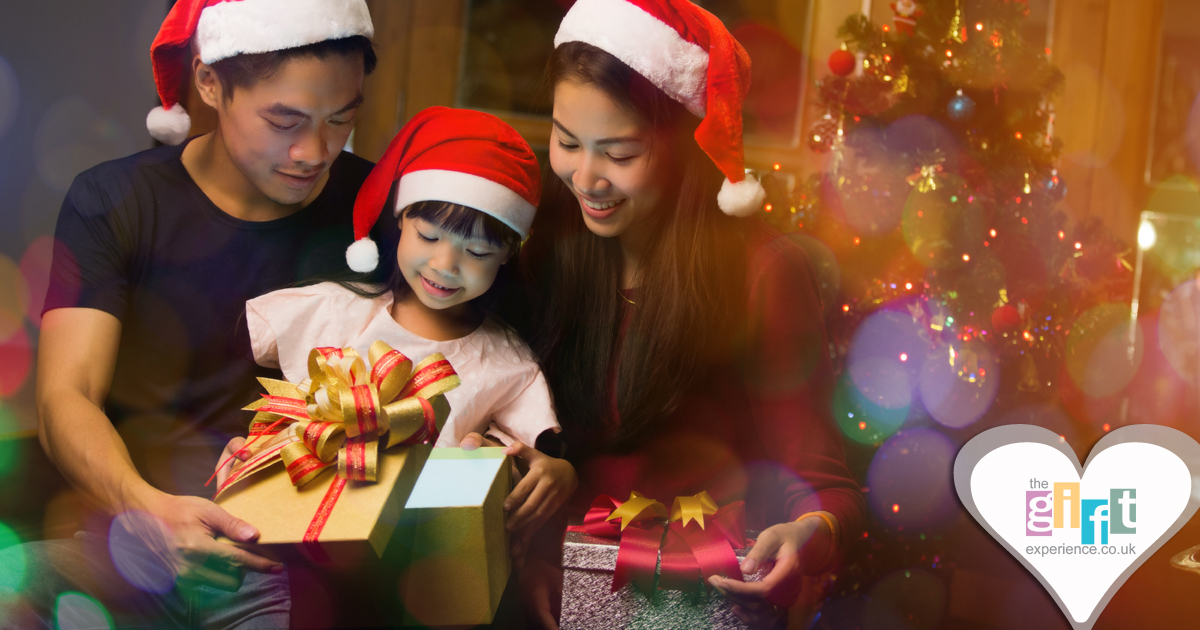 After filling your tummies with plenty of good food and drink throughout the day, there is no better way to spend your evening than over a board game with the whole family, whether it's a game of cards, charades or a good old game of monopoly, these are the things that will always bring back memories of your childhood, of Christmases gone by and of the happy times.
The festive season cannot pass by without some Christmas Games and Gadgets for fun and entertainment for everyone and our selection of both traditional and modern games will be certain to satisfy all tastes and ages!
If you are celebrating your Christmas with adults and hosting lots of parties then some of the best Christmas Gifts can be found in our wide range of Drinking Games or for a more sophisticated evening's entertainment maybe a Wine Tasting evening will go down just nicely.
If your Christmas is all about the children then you will want Christmas Games and Gadgets that will keep them quiet for a while as well as something that you can get involved in too, fun for all! A game of Cheat will go down a treat or get dressed up for a Murder Mystery Evening in your own home and guess who dunnit! If you want something traditional to show the children how you were entertained at Christmas then a game of Blow Football is sure to fill you with nostalgia!
Have a ball this Christmas with The Gift Experience.