The invitation to that Wedding Anniversary party; has landed on the doormat. It's a posh do in a swanky hotel. Like any woman who takes pride in her apperance, the question that alights instantly on your lips is: 'What To Wear?'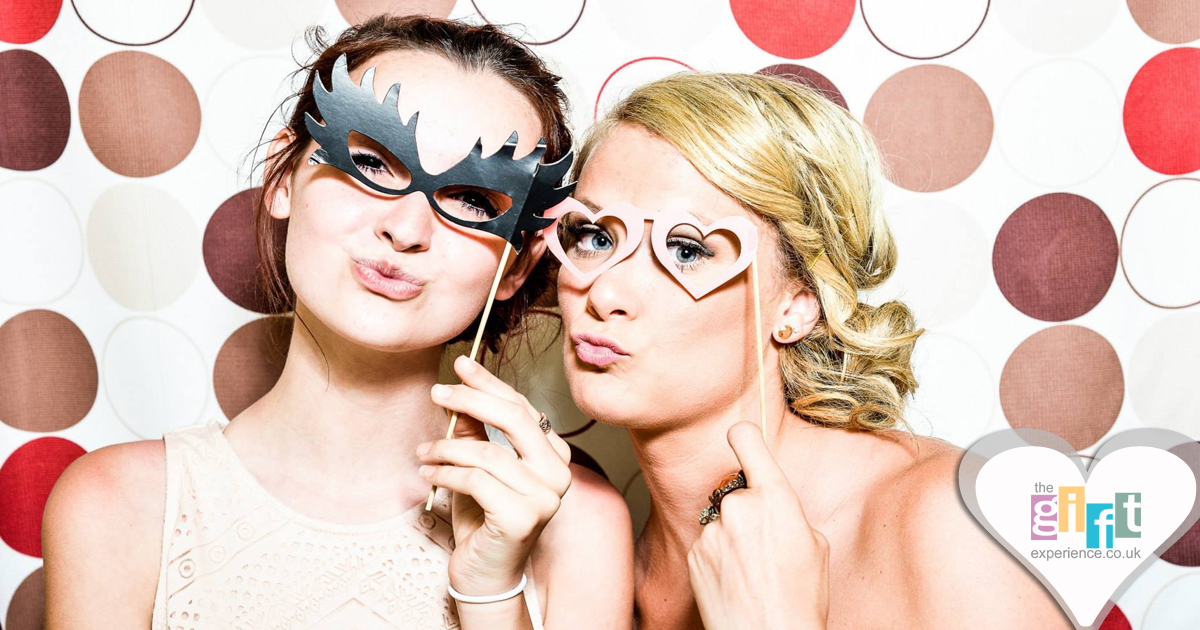 Each and every one of us has something we aren't too keen on, bodywise. Whether it is a more-than-ample derriere, big boobs, small boobs or vertically challenged legs – in fact, whatever your problem area, there is a solution.

If you are top heavy, with large boobs and a soft centre, but narrow hips and slimmer legs, then make the most of your womanly proportions by showing off your legs and decolletage. After all, thousands of women pay, well, thousands of pounds, to have a cleavage like yours!
However, enhancing your bust does not mean giving the boobs centre stage. Things to avoid include tight tops. They will stick to your breasts like clingfilm, so that no-one will see anything else. Go down the mega baggy route and you will look too heavy. The idea is to choose fabrics that skim, not cling, and maybe even drape a little.

V-neck, roundneck, boatneck, turtleneck and sweetheart necklines all detract from your chest, but flatter your cleavage. A little flesh is good. Cleavage the size of a fault line isn't.
A simple lace-trimmed cami under a prettily embellished jacket or top, will work a treat.You can balance out a top-heavy figure with an A-line skirt. This will give you the look of a waist – especially if you are wearing a supportive bra of the correct size.

Don't allow your boobs to hang down with minimal support. They risk encroaching on your waist, and will consequently impinge on your curves. Follow the rules, however, and you will achieve a super, hourglass shape.
Another way to disguise a top heavy shape is to avoid figure-hugging skirts, such as pencil styles, and also tight trousers. Both accentuat top-heaviness.
If you are proud of your pins, then opt for a skirt that sits just above the knees. If you don't like your knees, then choose a style that finishes in the crease at the back of the knee. Remember too, that fake tan, when applied lightly and evenly (after exfoliating), makes all legs appear slimmer.
When it comes to occasion wear, then flat shoes are what they say on the tin – flat! Unless you have the height of a supermodel, slip your feet into a heel instead. You will walk taller, and your silhouette will appear more balanced. This is especially true if you are petite, though steer clear of sky high heels, as they can play havoc with your proportions.
If you like your arms, consider a sleeveless black sheath dress. If you don't, then accessorise with a beautiful shrug or shawl in the lightest of fabrics, such as organza or silk.
Strapless dresses with a corseted top or nipped in waist can look stunning. Wearing an eyecatching necklace will complement your bust by hogging some of the attention.
Perhaps you are pear shaped, and, consequently, bottom-heavy , with hips wider than your shoulders, and round thighs. If this sounds like you, the idea is to achieve balance. Skin tight tops will make you look out of proportion, whereas the opposite will simply make you look big all over. So aim for a happy medium.
Trousers with a bootleg cut are particularly flattering for you. And to disguise your hips, choose a jacket that falls either above or below but never actually on the hip. The latter will draw the eye out even wider.

Give yourself the illusion of more height with open collars, V-necks and turtlenecks, all of which draw attention to the face.
Look for dresses which are nipped in at the waist and flare out slightly over the hips. Strapless versions play up toned arms and pretty shoulders, while an empire or raised waist draws the eye away from problem areas – though if you have a full figure, this may backfire and you might appear with-child (eek!).
Browse our selection of Wedding Gifts from The Gift Experience.
Save
Save