So you've finally plucked up the courage to pop the question. Congratulations - You are engaged to be married!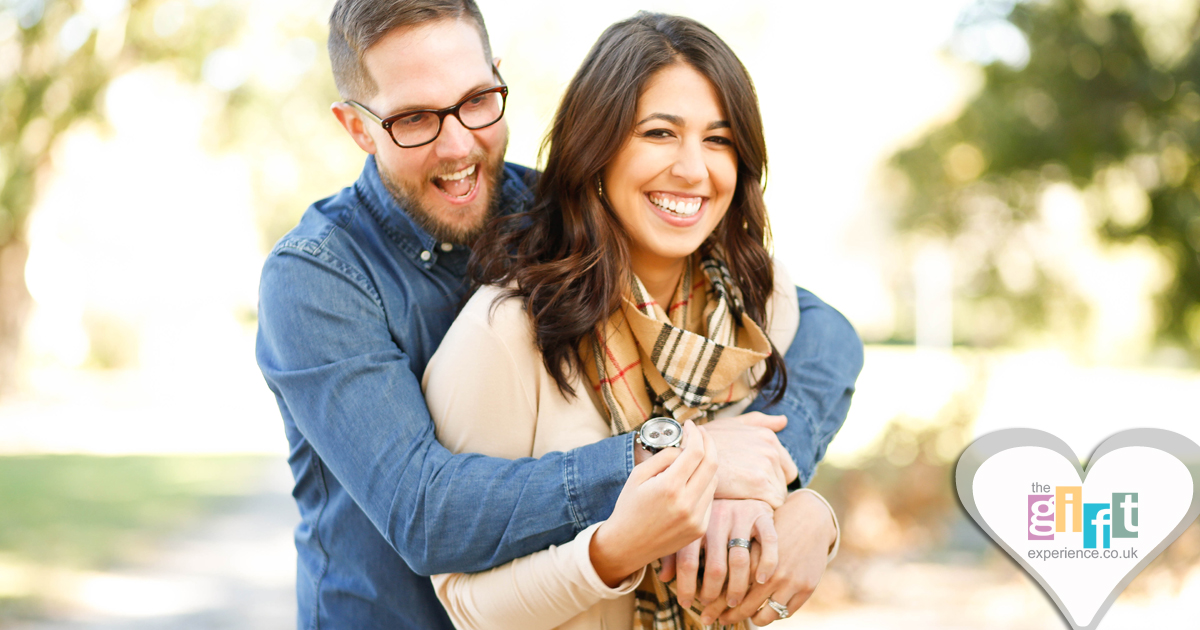 As soon as your intended said, 'I do', like it or not, you have a new role. It's official: you are a groom-to-be.

But what exactly does this role entail? If your answer is, 'turning up and putting a ring on my beloved's finger', you certainly have the essentials covered. But aside from enjoying the day – and remember, it is your big day too – there are a few key duties you should give some thought.

The Best Man will be present and correct to keep your nerves at bay. Make sure you arrive at the ceremony earlier than the bride. She, on the other hand, will almost certainly choose to be (fashionably) late.
Consequently, don't panic if everyone is assembled in the church/register office/posh mediaeval castle you booked at great expense, and your bride seems intent on leaving you waiting at the altar for what appears to be days, looking a numpty, and sweating veritable champagne buckets, before she chooses to darken its doors.

After said ceremony is over, and you are pronounced Mr and Mrs, the next hurdle is to pose for the photographs. Enjoy creating your wedding album – the photos will become the subject of much lounge talk. Personalised wedding albums make a great present for the members of your wedding party. Feel free to be your proudest and happiest ever (and not afraid to show it).

Come the reception, tradition states the bride and groom meet and greet the wedding breakfast guests as they arrive. That way, you get to speak to everyone, albeit briefly. This also gives your guests the chance to convey their congratulations.

The groom's speech – which comes after the father of the bride's, and before the best man's – is probably the most daunting of your tasks. But with a little aforethought and planning, and half a dozen cue cards to hand, it will go swimmingly. Remember, the Groom's speech should come from the heart. Tell your guests how you and your wife met – it might have been on a 'discovering scuba' experience day!

Thank your mother-in-law for having such a wonderful daughter. Giving flowers to the mother of the bride is usual – put them in a cut crystal vase that will last. Don't leave your mother out in the cold, but thank her, too, and give her a gift; a silver personalised compact, for instance.
Finish by toasting the bridesmaids and pageboys, and giving them presents (traditionally termed 'favours') to thank them for their role in the wedding. Favours double up as keepsakes, and will be treasured for years.

There is a fantastic range of gift ideas to choose from as favours. What's more, there is something for each and every member of the wedding party. Personalisise these gifts with the recipient's name, the role she or he played at your wedding, the date of the wedding, and a little message of thanks.

Think engraved photo albums (a must-have for parents of the bride and groom), jewellery, cute little bears, candles or flutes for bridesmaids, father of the groom hip flasks or paperweights, etched tankards for ushers, and pint-sized versions for pageboys.


Browse our choice of Engagement Gifts now at The Gift Experience.
SaveSaveSave