Christenings are just made for keepsakes. Babies grow so quickly; and the old adage, 'they are not babies for long' is so true!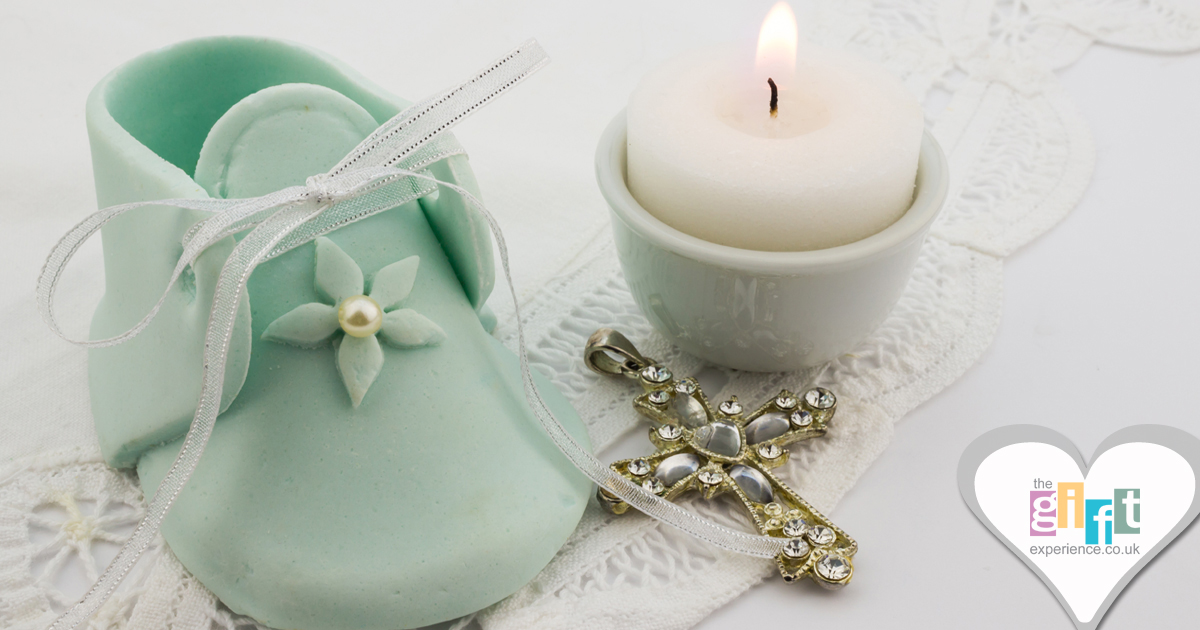 Time waits for no man or woman, and before we know it, those gorgeous little bundles of joy are holding babies of their own. These facts give the Christening Gift or new baby keepsake, special status.

Essentially, keepsakes freeze moments in time. What's more, they stand the test of time. They remind their recipients of the person who gave the gift, and because of this, they are loaded with sentimentality – even more so after that person who loved them so much, is gone. Then, their keepsakes live on in their memory.

A keepsake gift is traditionally given to the infant by family and friends attending the christening ceremony. The On Your Christening Day Photo Frame makes a wonderful gift for parents, and as a keepsake for your child to appreciate when he or she grows up enough to understand the meaning behind their christening ceremony.

Accompanied by the sweetest of poems, the On Your Christening Day Photo Frame captures the child in all his or her christening day finery, for years to come.

How many times do we look forward to a special event in our lives, only for it to simply pass us by in a heartbeat? The On Your Christening Day Photo Frame, along with gifts of a similar vane, mean those memories remain strong, long after they have began to fade in our mind's eye.

Key 'firsts' moments in any child's life are special, and should be captured for enternity. The First Tooth and Curl Frame Set does just that, and in real style, too. Alongside a beautiful photograph of the baby, the first tooth and curl can be kept safely in their own special trinket boxes. When your child is old enough, he or she will as fascinated as you are by their tiny tooth or cute curl!

Your child will grow on to cherish his or her Christening Gifts, long after the event. Indeed, they may well pass on their gifts to children of their own. Keepsake items like these survive for generations to treasure and enjoy.

Keepsakes can often be personalised for that extra-special touch. Thanks to the engraver's skill, the giver will always be known to the child, because the evidence is in writing, if you will. You can include a special message of your own, which will settle in a part of its tiny receiver's heart, forever.

Godmothers and fathers will adore the gift of a photograph of themselves with their god child; especially if it is presented to them in a dedicated photo frame. The Godmother Glass Photo Frame, or I Love My Godchild photo frame will be received with much pride and joy.

Indeed, the power of the keepsake is never stronger than when it is in the form of a new baby gift. Whenever you decide to buy your next baby-orientated keepsake, make it soon. Because time waits for no man.
Browse our selection of Christening Gifts from The Gift Experience.
Save