Any birthday is important but a 70th Birthday is especially so and if your stuck for something to get them then look no further!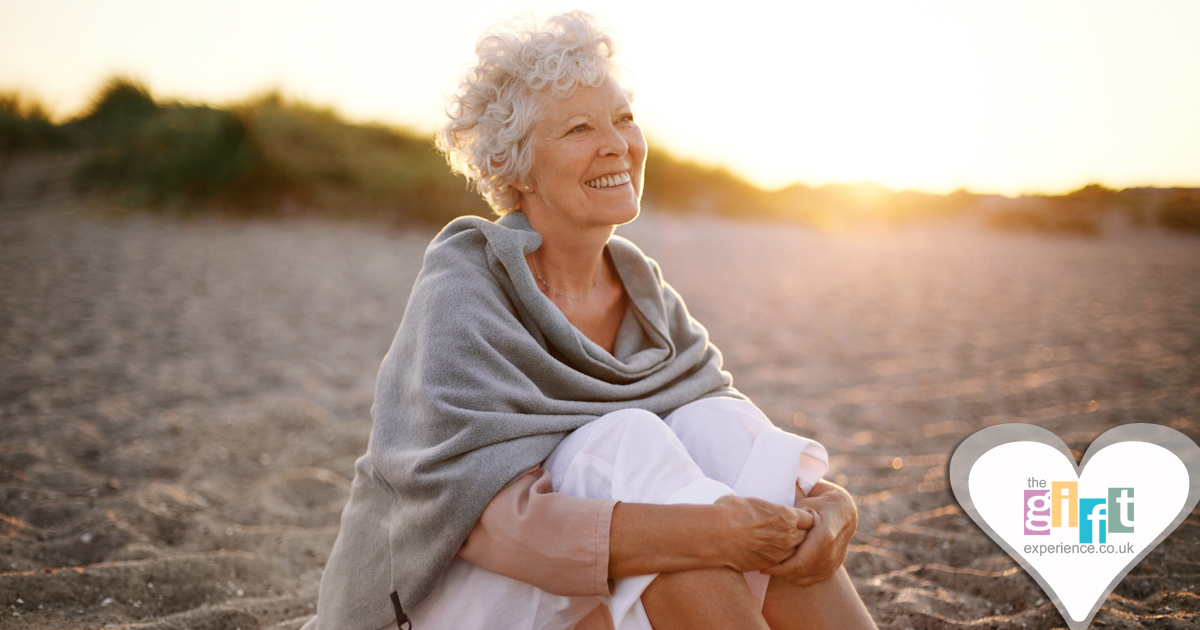 Making it to 70 should be celebrated in style. Picture this: all the birthday 'girl' or 'boy's' friends and family are present; the party is in full swing, the buffet is disappearing fast, the champagne flowing – and the gifts – including yours, are stacked on a table, taking pride of place.
No pressure, then!


What do you buy the 70 year-old with everything?
Some people are easier to buy for than others. Perhaps they have a hobby – though chances are your 70 year-old giftee doesn't include sky diving on their CV. However, it has been done; and not for the last time, we're sure!
Maybe your lucky giftee is going on a cruise to celebrate with the best of 'em. If so, buying a birthday gift will be a walk in the park. Anything holiday-related will guarantee suitcase space.
If your recipient is staying on terra firma, however, then you could buy him or her a short break in a luxury hotel, or even dinner on the Thames for two.


How do you make their 70th Birthday Gift Unique?
Something different is the order of the day, 70th Birthday Gifts are spot on – even more so, if they are personalised.
A silver plated photo frame in which to place a particularly cherished photo will go down a treat. Perhaps a beloved grandchild could give her grandmother or grandfather a lovely photo within such a special frame.
Indeed, being 70 is something of a feat in itself. So what better way to celebrate your recipient's life so far than with a gift on The Day You Were Born theme?
Containing 60 I-never-knew-that facts relating to the day of their birth, this present will delight all the family to boot.
Or read all about it in a gift boxed original newspaper, published the day your giftee was born. This lasting keepsake makes fascinating reading for everyone.
If your 70 year-old is into games in a big way, then a wooden games set containing chess, dice, cards and dominoes will provide hours of entertainment, wherever they happen to be.
And if your giftee is mad about golf, then an engraved golf club will really score a hole in one in the Gift-Giving Open.
Whatever you decide to give, give a 70 Birthday Gift with love, and it will be just perfect.
Just go online, and see what's out there for the buying. You will have a ball.

Browse our selection of 70 Birthday Gifts from The Gift Experience.

Save
Save
Save
Save
Save