Women love to receive jewellery whether it's from their partner or a special gift from a friend or sibling, jewellery always makes great choices of gifts for women, something thoughtful that will always remind her of that special occasion.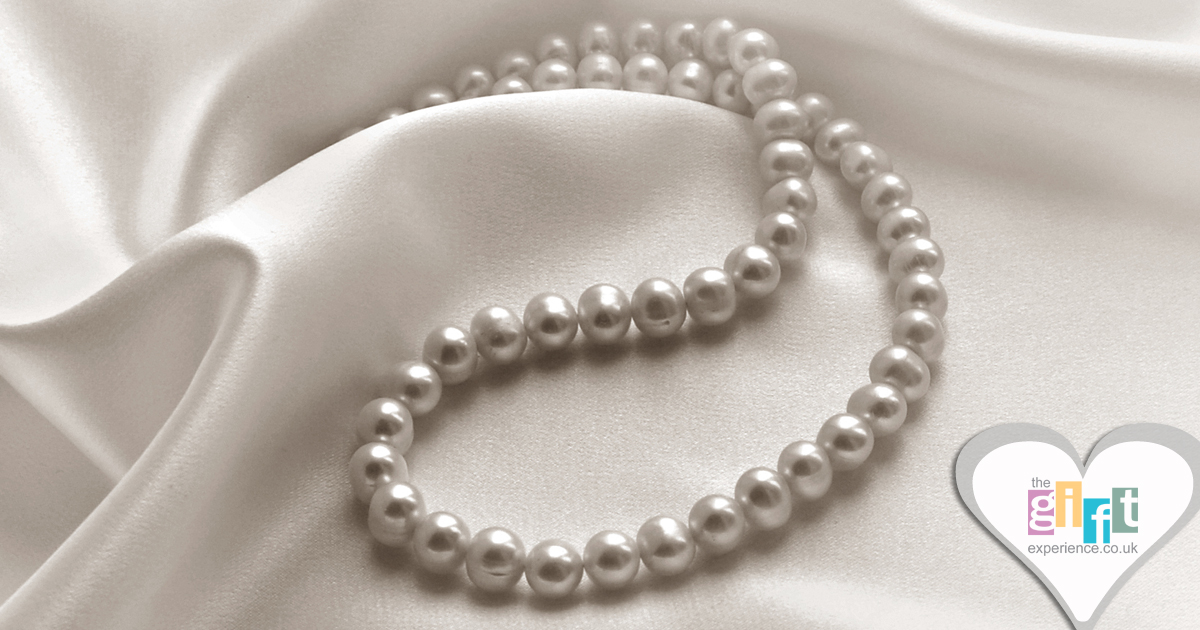 As nice as it is to give gifts of jewellery, it is sometimes difficult to find that stand out piece that is different from anything else you have given before. There is so much variety when it comes to shopping for Personalised Jewellery on the high street, whether you opt for a delicate silver necklace or bracelet, a stylish watch or a dainty pair of earrings, how do you know what they will really like and what they will wear regularly. Fashion jewellery can be found in all the popular stores and at a relatively reasonable price but it's knowing what colours they like, whether the pieces you find will match any of their outfits or if it's simply to their taste?!
If you want to give the special lady in your life something totally unique and different that will really wow her then choose those Personalised Gifts For Her to truly excel in the gift giving department! Opt for our gorgeous new range of silver necklaces which can be personalised with a name of your choice. These are super stylish and will be perfect for the fashion conscious lady as they will add a touch of glamour and sparkle to any of her outfits, they are the perfect Gifts For Women that will give them plenty to smile about!
These beautiful, high quality solid silver pendants are handcrafted in the UK and your chosen name is handmade in the Edwardian Script style, you can choose from either a name of up to 8 letters or for a little extra you can choose a name up to 12 letters. Each necklace comes on a 45cm fine close trace chain and is presented beautifully inside a sophisticated gift box.
You can adapt these fantastic necklaces to suit any special occasion, they make wonderful keepsake Christening Gifts For A Girl, perfect for when they grow up both to wear or as a special reminder of their Christening Day.
Any lady will be thrilled to receive this truly personal and special piece of jewellery. Find your special gift for your mum, friend, sister or precious little princess now at The Gift Experience.