Children love to read and to be read to. The tradition of reading a bedtime story to your child is still something special for families to do today and reading before bed is a wonderful opportunity for any parent to spend some quality time with their child and to help educate them.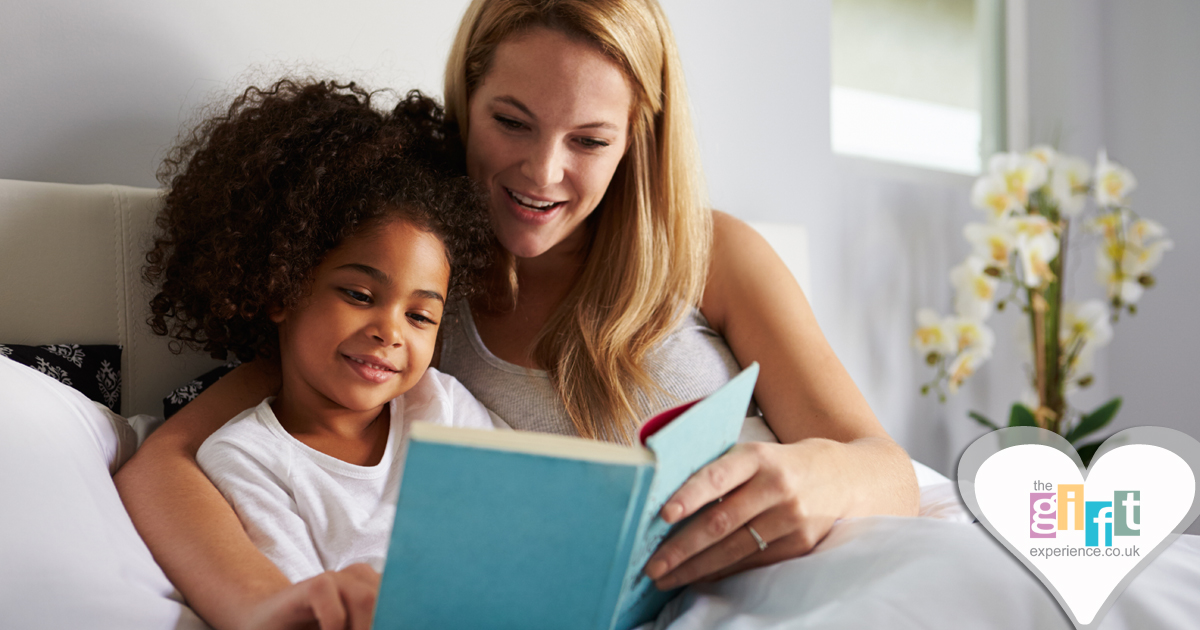 A child will feel comforted after being read a bedtime story. It's the perfect way to help them drift off to sleep plus it's a healthy habit to get them in. Children love fun and exciting stories that will keep them interested and our fabulous range of Personalised Children's Books are the perfect way to do that as well as making great Gifts For Children. They will love to read a story all about them and see their name written inside the book and cleverly incorporated within the beautiful illustrations throughout the story.
If you are looking for those unique Personalised Children's Gifts and you have a little princess who loves all things pink and all things pretty then our personalised book – The perfect pink party is just the gift for you. This endearing tale takes you on a pink-tastic journey as you shop for the pinkest and prettiest things to make your pink party the best it can be. You can even include your own special personal message which children will love. You can guarantee that your precious little princess will be dreaming of all things pink for the rest of the night.
Our range of Personalised Children's Books make great gifts, collect the whole range and always have something unique to give at birthdays and other occasions throughout the year!
Cuddle up with some wonderful children's stories to get you through the dark nights, they will keep you and your special little ones entertained and are great keepsake gifts to look back for many years to come!
Choose your favourite Children's Books now at The Gift Experience.