We all love a little romance and there's no better way to show off the romantic in you than with a showering of Romantic Birthday Gifts. As birthday time seems to come around quicker each year, most of us will find it harder and harder to find that perfect birthday gift that tops what you bought the previous year and shows that you have really thought about what to buy! Who said relationships were easy?!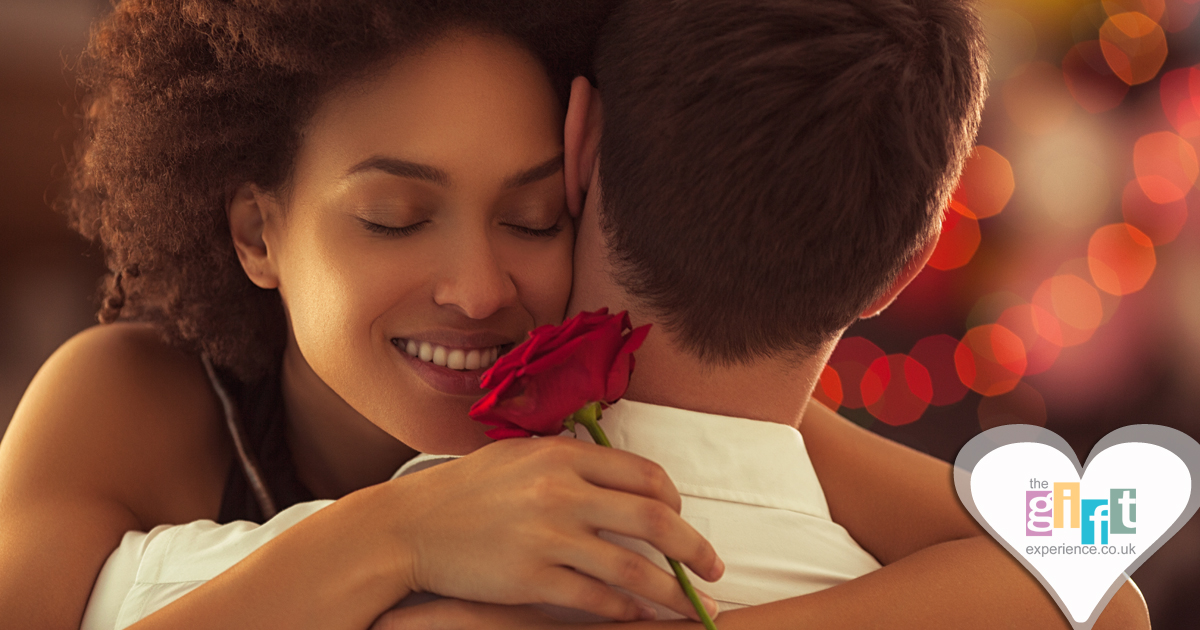 Romantic Birthday Gifts are not always that easy to find and if you are shopping on the high street, you may not always see that unique and special gift that instantly has the wow factor and that you know your partner will adore. With a vast online range of romantic birthday gifts now available you can show the man or woman in your life how much you love them by presenting them with a wonderful gift that will provide a lasting keepsake to remind them of their special birthday and of the thought and love you put into it.
Personalising your chosen gift makes it even more special and will definitely earn you extra bonus points! It is such a lovely way to share your thoughts and feelings during that occasion and it just makes opening the gift so much more exciting as you await your loved one's reaction. Say 'I Love You' with an Engraved Twin Heart Clock which has two hearts entwined together as one and can be engraved with a loving message from you. Show your partner that romance is not dead with a gift that they can carry around with them wherever they go. A Two Hearts Keyring can be engraved with the names or initials of the special couple on each half and you can have them close by to always remind you who your heart belongs to.
If you are sticking to a budget, you can still expect to find plenty of romantic Birthday Gifts that you can impress with and the Personalised Love and Romance Calendar is an inexpensive gift that is great for the happy couple to display at home. You can start the calendar any month of the year and with your names cleverly integrated into twelve romantic images, your recipient will love turning over each month for a romantic surprise! An 'I Love You' Personalised Mug, True Love Glass Photo Frame and a Sweet Heart Message on a Jigsaw are all excellent birthday gifts with an air of romance that don't break the bank and still have the same effect.
If you are cooking a special romantic dinner for two, how about adding to the mood with a Personalised Bottle of Wine which will accompany your favourite dish perfectly and will even include the person's name on the label and a special message! A large soft and floppy love dog will be a wonderful surprise for the big softies and a true romantic can never go far wrong with a cute cuddly toy! How can you resist!
Turn into Casanova with gifts from The Gift Experience.