It is well-known that the Best Man's speech at a wedding is one of the most nerve-wracking moments that you are likely to experience in your life apart from the day you get married yourself of course!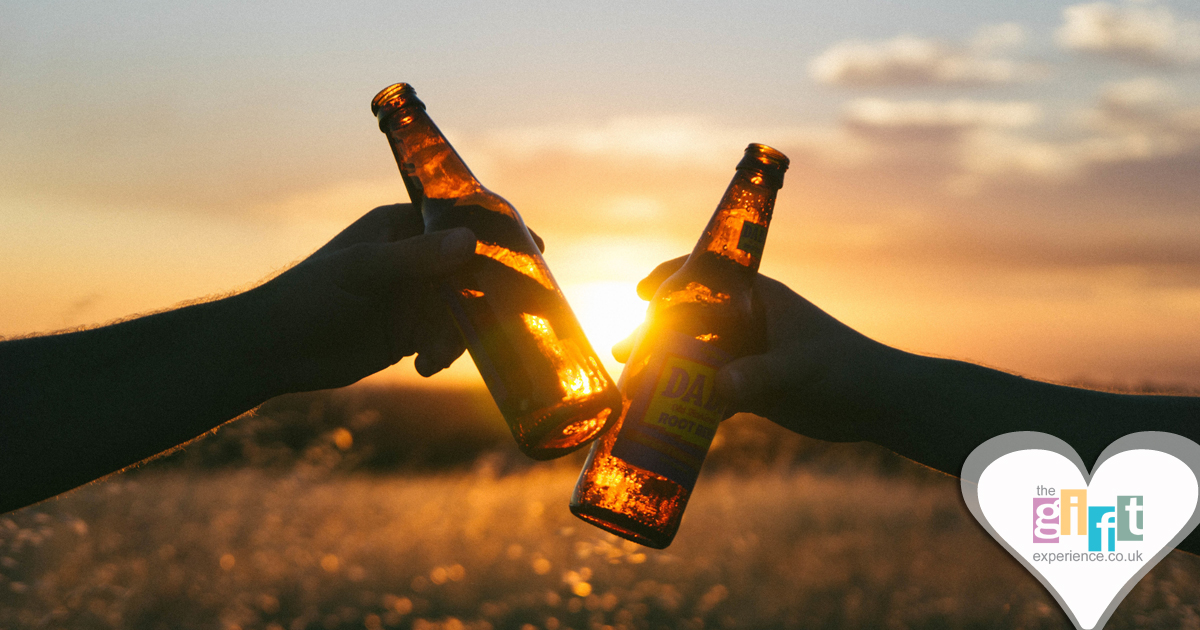 Being chosen to be a Best Man for your best friend or relation is a proud and happy moment but it also gets the alram bells ringing and your heart pounding when you start thinking about all the hard work you will have to put in to fulfil your honourable role as Best Man! For starters there's the stag do, inviting all the grooms mates and family, searching for a great place to celebrate, getting all the money in, buying silly outfits and novelty gifts, organising stag t-shirts and last but not least ensuring that the groom returns in one piece! All of this deserves a special Best Man Gift alone!
When it comes to the speech on the day of the wedding, you will have probably prepared days or weeks before what you would like to say (whether you keep to it is another matter!) and you will probably be feeling the butterflies as your fifteen minutes of fame awaits! What better way to give the best man a spot of Dutch courage prior to his speech than with a stylish Square Shape Hippy Thin Flask filled with his favourite tipple; vodka, gin or whisky – anything will do at this moment! This flask is the perfect gift for your best man, engraved with a special message from the bride and groom, it will be sure to fill him with emotion ahead of his big moment.
That moment arrives, the room has an empty silence and as the guests wait with anticipation, the silence soon breaks with the roar of laughter, clinking of glasses and the sniffling sounds of the ladies in the room who just couldn't help themselves from shedding a tear or two.
Fantastic speech and job done! Now you can enjoy what's left inside your wonderful new hip flask (if anything!) and relax! Make the most of this celebratory moment as before you know it you'll be doing it all over again for the next wedding couple in line!
Choose a special Best Man Gift for your man of the moment at The Gift Experience.
Save
Save
Save
Save
Save
Save
Save