Celebrating a quarter of a century of married life is no mean feat. Twenty-five years of marriage denotes a silver wedding anniversary; a fact reflected in gifts revolving around the theme of silver.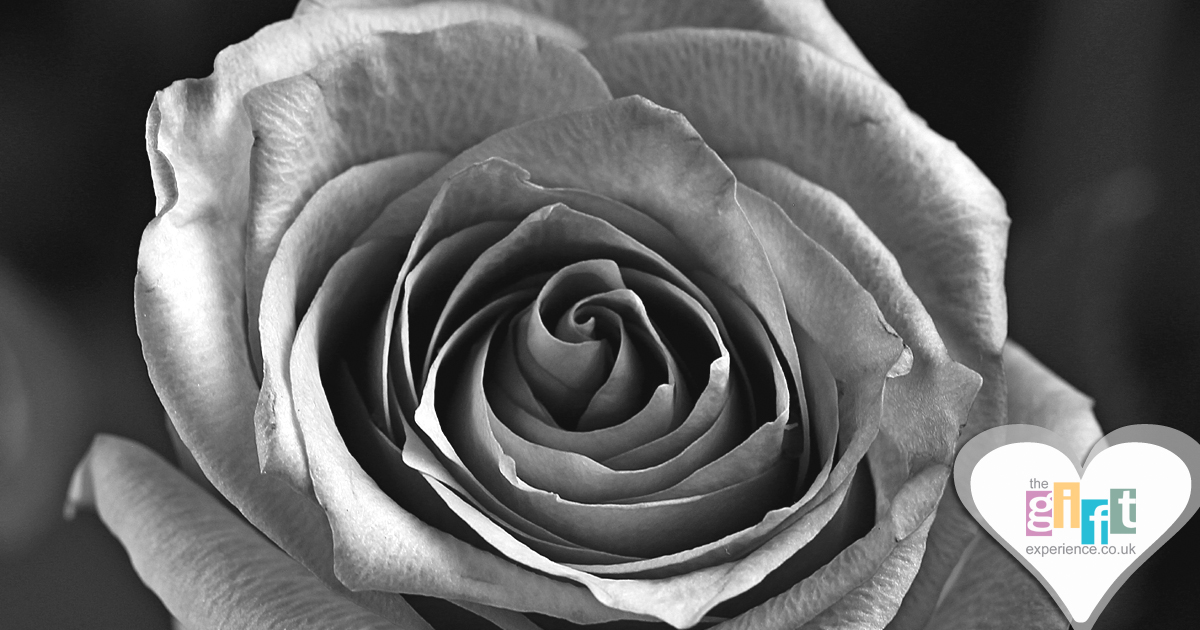 There is a plethora of Silver Anniversary Gifts available to thrill anyone celebrating this landmark anniversary. Here's just a taste to tickle your gift-giving buds.
Silver or silver-plated photo frames, dedicated to the Silver Wedding Anniversary, are a safe bet – not least because your couple will want to put their favourite image of the two of them inside. Even better, you can get your silver photo frame engraved with the names of your couple. Personalised Silver Anniversary Gifts like these always go the distance.
'If music be the food of love, play on.' Any Silver Wedding Anniversary couple will treasure the memories of their first dance, when they took to the floor for the first time as man and wife. Consequently, a replica gold disc of their song will charm them off the trees.
Lovers with sweet teeth will adore a replica silver love heart, made by the same manufacturer of the original love heart sweet, and complete with those essential three little words we all want to hear. Beautifully presented in a specially designed gift box, this retro gift will make any Silver Wedding Anniversary celebrant's day.
Contemporary and traditional lovers alike will fall for a special silver anniversary plate. This age-old gift has been brought bang up-to-date with wonderfully evocative designs of the married couple taking their vows. What's more, gifts like these can be personalised for that extra-special touch.
Special Silver Anniversary Gifts like these don't stop there, however. Think cut glass vases, trinket boxes, even perfume bottles – all of which can be engraved with a message of your choice.
If you are looking for something for your partner's silver wedding gift, then the woman in your life will adore being the recipient of a silver heart pendant. Entwined hearts are another popular motif with which to commemorate 25 years together.
Impossible romantics can even have a poem penned especially for them by an expert. We can't promise Shakespeare, but definitely the next best thing!
Seduce the man in your life all over again with his very own Silver Anniversary Paperweight, engraved by a message of love from yours truly. He will be putty in your hands.
The list of inspiring Silver Anniversary Gifts is endless. What will you choose from The Gift Experience?