It is traditional for the bride to wear something old, something new, something borrowed, and something blue on her wedding day. But why?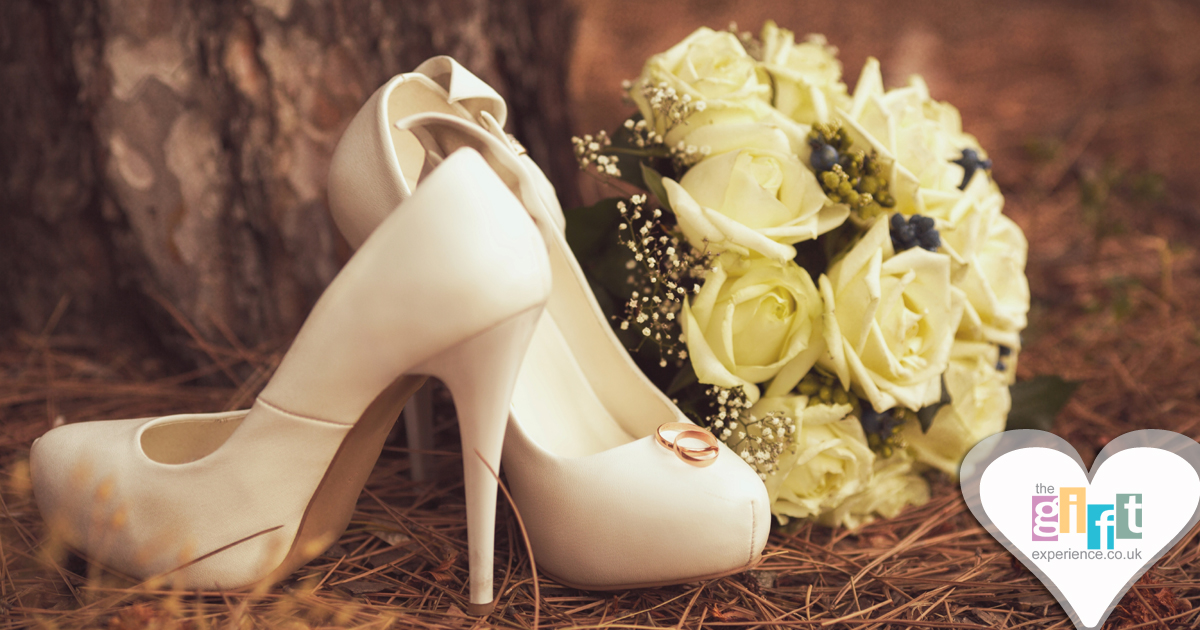 Well, this particular tradition stems from a Victorian rhyme. Traditionally, 'something old' represents the couple's friends, who will remain supporters of their marriage throughout life's journey.
A wedding is very much seen as a new start for the bride and groom, and so, 'something new' focuses on the future, and, in particular, health, happiness and success.
In order to generate good luck, 'something borrowed' must be returned to the lender. It offers the bride's family the opportunity to give her something to carry with her as a token of their love. 'Something blue' represents fidelity and constancy, as the colour was thought to represent those attributes.
Unsurprisingly, weddings are rife with superstition, and it follows many Wedding Gifts reflect those superstitions.
For instance, a horse shoe represents good luck. Whether you give a beautifully embellished horse shoe, or a gift which incorporates this image, it is a very common symbol in anything wedding related – including confetti, another superstition associated with fertility.
The wedding dress is traditionally white, to repel evil spirits. Superstition states a bride should never make her own wedding gown, and that the final stitch should not be put in until she is ready to depart. People were very aware of being let down by the groom, and it was considered bad luck to assume anything!
The idea behind the beautifully dressed bridesmaids accompanying the bride, was to confuse evil spirits as to the identity of the real bride, protecting her in the process.
The tradition of the groom wearing a button hole bloom reflected in the bride's bouquet stems from Medieval times, when a knight would don his lady's colours, as a declaration of his love.
Making the first cut in the wedding cake together symbolises sharing during married life. This is why the knife used for such a task is no ordinary knife. These decorative items can even be given as Wedding Presents.
Superstition apart, wedding guests give gifts to show the newlyweds they will help them in good times and bad, throughout their marriage. Traditionally, gifts were things the couple needed in their new home – though nowadays, people often possess such items already.
Personalised Wedding Gifts are a great way of showing the bride and groom you care for them, and are there for them, in our modern world.
Browse our selection of Wedding Gifts from The Gift Experience.
Save
Save
Save
Save
Save
Save