Saying 'yes!' is any woman's dream. It means Mr Right has finally galloped up on his white charger, pulled up to a screaming halt, and popped the question.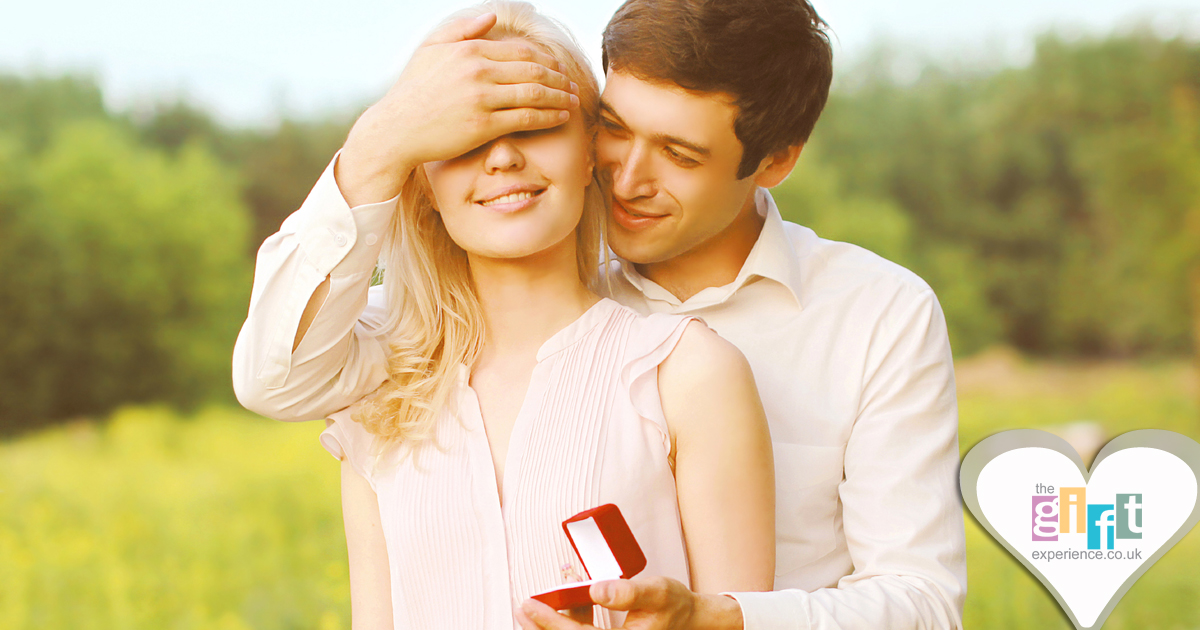 Getting engaged means the couple announcing said tidings have agreed to marry sometime soon. That said, some couples prefer to remain engaged for years. The main fact is, both have decided to become a forever couple, and don't care who knows it!
If you are looking for an engagement gift par excellence, then choosing from the loved-up selection of Personalised Engagement Gifts will definitely win you points from the official happy couple.
Engrave a bottle of wine with their names, along with the date of their engagement, and a special message of congratulations from you and yours. Then sit back and prepare to wear a smug expression.
Alternatively, buy your lovebirds a gorgeous contemporary photo frame in which to display their favourite picture of themselves together. Give it the personalised treatment, and there will be smiles all round.
Being engaged is all about love and unashamed romance. So it follows any gift can be as soppy as you wish – your couple won't mind a bit. Really Special Engagement Gifts might include booking dinner for two in a swanky restaurant, a night at the opera, a case of champagne – or, if your name is Richard Branson, all three!
You might like to opt for an engagement gift with a difference. When it comes to slightly more Unusual Engagement Gifts, consider naming a real life star after your couple. What, may we ask, could be more romantic than that?
As soon as a couple announce their engagement, everyone gets into party mode! Let's face it, engagements are to parties what horses are to carriages.


Engagement parties demand The Works: congratulatory banners, rivers of champagne, personalised bottle stoppers, and party poppers galore.
Suitably inspired? If you suspect an imminent engagement is on the cards, then start planning for the mother of all celebrations right here, right now.


Your engaged couple will want to shout their love from the rooftops, so when that invitation falls on your doormat, take it as your cue to don that gift-giving party hat, and prepare to party!
Save
Save
Save
Save
Save