Naturally, the Mother of the Bride plays a key role in any wedding, albeit behind the scenes. What's more, watching her daughter say her wedding vows is a veritable emotional rollercoaster, worthy of a gift for this alone.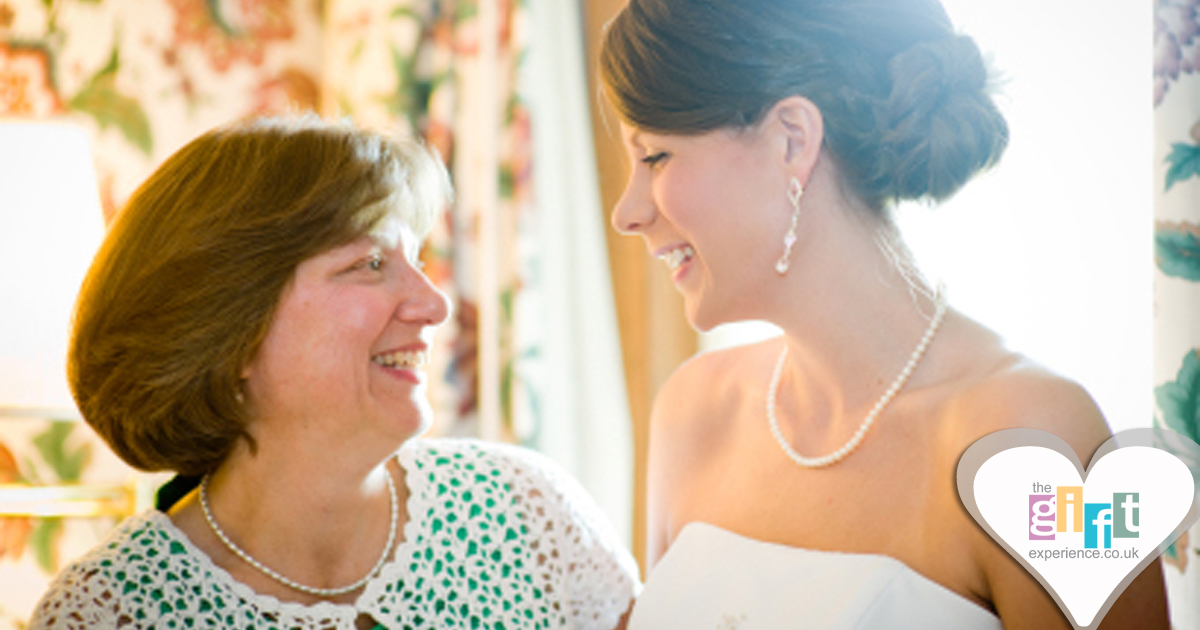 Chances are, the Mother Of The Bride has spent months helping to organise her daughter's wedding. She will have spent dedicated hours on the high street, searching for a fabulous outfit that will look the business on the photographs. In fact, the Mother Of The Bride is second in the pecking order only to the bride and groom themselves.
Giving the Mother Of The Bride a gift, traditionally during the speeches, is the done thing. In addition to a bouquet of flowers, it is customary to present said first lady with a keepsake gift that will remind her of her big day.
Personalised Mother Of The Bride Gifts are the surefire way of ensuring her gift will be cherished for the rest of her life. Engraving the gift with her wedding day role, along with the date and venue of the ceremony, will guarantee a place in her heart.
Choosing Special Mother Of The Bride Gifts is all part of the pleasure for a soon-to-be-married daughter. Whether it is a beautiful silver plated compact mirror, lipstick case, or perhaps a photo frame dedicated to the occasion, she will be thrilled to bits with the results.
There are oodles of Unusual Mother Of The Bride available online nowadays. One really nice idea is a memory box, which will enable her to store her treasured memories of the big day, such as the order of service pamphlet, her table decoration, place name, corsage, photos and the like – for ever more.
Another unusual gift, perfect for a feminine Mother Of The Bride, might be a stunning silver plated rose, engraved with a message of your choice.
Whatever your gift, make sure you have wrapped it like a pro! Presentation is vital, as your gift must look the part before it is opened.
Buying a gift for the Mother Of The Bride is a pleasure in its own right. So why not peruse the internet for a wonderful offering of your own? All the above, plus exquisitely embellished trinket boxes, antique jewellery boxes and much more besides, is waiting to be discovered by the canny Mother of the Bride gift shopper.
Browse our selection of Mother Of The Bride from The Gift Experience.
Save
Save
Save
Save