They say 'diamonds are forever'. And for those who are about to celebrate 60 years of married life together, some would say 'only diamonds will do'.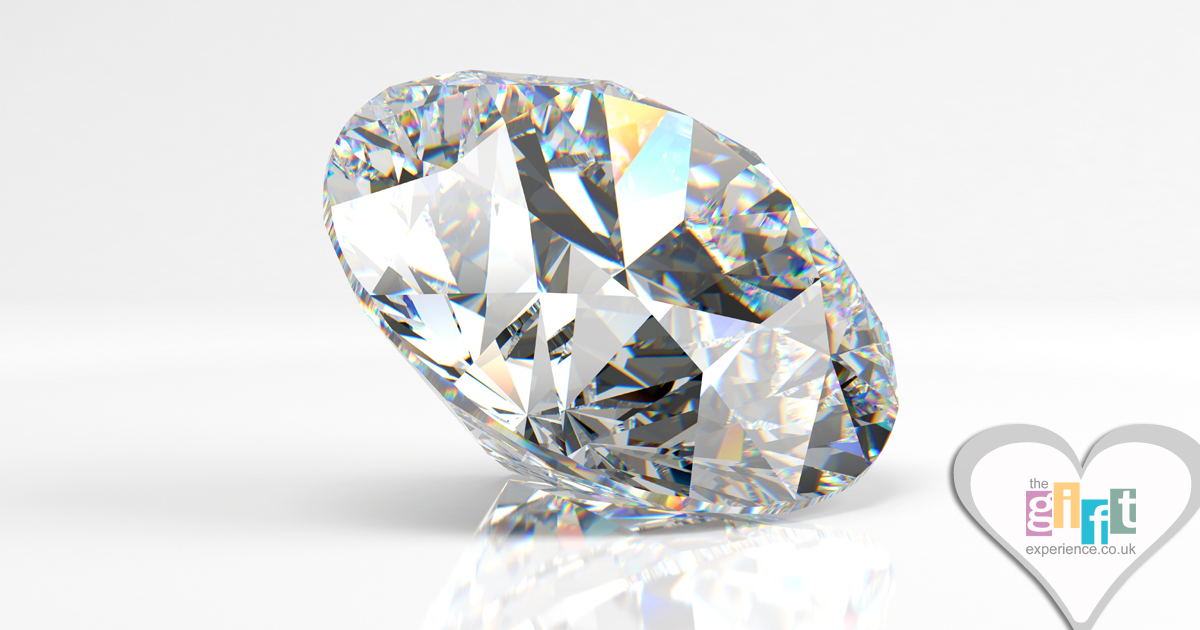 Diamond Anniversary Gifts need not be made solely from a girl's best friend, however. If you are looking for that extra-special Diamond Anniversary Gift, whether it be for your spouse or a relative celebrating this huge occasion, there is a veritable treasure trove of wonderful ideas available online to whet your gift-giving appetite.
Also well worth noting, is that in arranging to have your gift personalised, you are creating something with instant sentimental value, too.

Personalised Diamond Anniversary Gifts might include a wonderfully realistic magazine cover. After all, any couple celebrating 60 years together will want to shout their news from the rooftops. This innovative and fun gift can be hung in pride of place in the marital home for everyone to admire.
And your Diamond Anniversary couple are sure to have a song that means more to them than any other. Whether it was the tune they took to the floor to for their first dance, or whether a particular song has adopted a special meaning to them during their marriage, a personalised replica gold disc, mounted within a frame, enhanced with a personalised message from the giver, will produce all the right notes.
Toasting the couple on the day of their diamond anniversary is an absolute must. So why not present yours with a pair of cut glass champagne flutes, or Irish coffee classes, perfect for taking after-dinner liquers? Your anniversary glasses can be tailor-made for the occasion with the personalised treatment.
Perhaps you are searching for the ideal Diamond Anniversary Gift for your husband or wife. Incurable romantics will be wooed all over again when they are presented with their very own message in a bottle from the love of their life.
Any diamond anniversary requires photographs to record the occasion for posterity. Photo frames dedicated to 60 years of marriage make fitting Diamond Anniversary Presents. What's more, thanks to the latest high-definition laser technology, you can even arrange to have your couple's favourite photo etched into a glass prism – definitely a gift with a difference.
Whatever you decide to buy your diamond anniversary couple or your wonderful husband or wife of 60 years, give it with love and you won't go far wrong!
Browse our selection of Diamond Anniversary Gifts from The Gift Experience.