Whether it be a first wedding anniversary, which is celebrated with paper, or a Diamond Anniversary – any is special for a couple in love – whatever their age.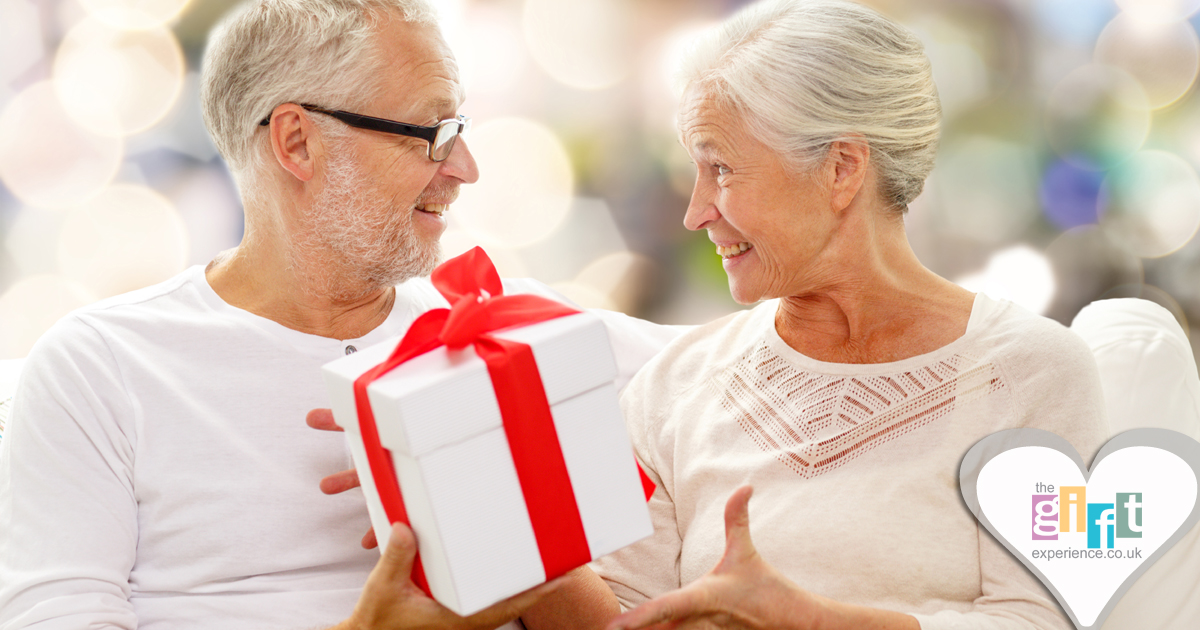 Consequently, it follows family and friends alike will want to get in on the act. After all, every married couple needs the support of those close to them, in both good times and bad.
By giving anniversary gifts, we can show just how much we love and support those concerned, throughout their married life.
Anniversary Gifts can vary enormously, from fun mugs for tea for two, to a set of cut glass crystal glasses, accompanied by a bottle of champagne, personalised especially for the happy couple.
If you are looking for something for the couple with everything, however, you might want to think a little outside the presentation box, as it were.
More Unusual Anniversary Gifts might well include a break for two (three is definitely company when it comes to celebrating anniversaries) in their favourite part of the world. This gift will be especially welcome if your celebrants have been working too hard recently, or if they are unable to afford a weekend away from it all. And don't forget – friends can always club together to make such a gift more feasible.
Perhaps the couple you are gift-hunting for are perfectly happy to remain on home turf. If so, why not treat them to something they can treasure as a keepsake for years?
If this idea appeals, then consider having their very own anniversary magazine cover produced. Alternatively, your couple might prefer an original gift boxed newspaper, published on the date of their marriage – an idea romantic couples will fall for.
In a similar vane, Our Wedding Day Chart – including facts about both partners, plus news and events from their special day – will also provide a welcome trip down Memory Lane.
Gifts like these come beautifully gift boxed to create the right impression. What's more, they will be enjoyed by family and friends alike, all of whom will enjoy comparing memories of way back when their couple tied the knot.
Whatever you settle on for your anniversary couple, you are bound to enjoy the choosing. When you delve online, you will be overwhelmed with the range of fabulous gifts available.
There is something for each and every anniversary year – so what are you waiting for?
Browse our selection of Anniversary Gifts from The Gift Experience.