Ruby Anniversary Gifts are by their very nature special. Why? Because they are designed to celebrate a cool 40 years of marriage together.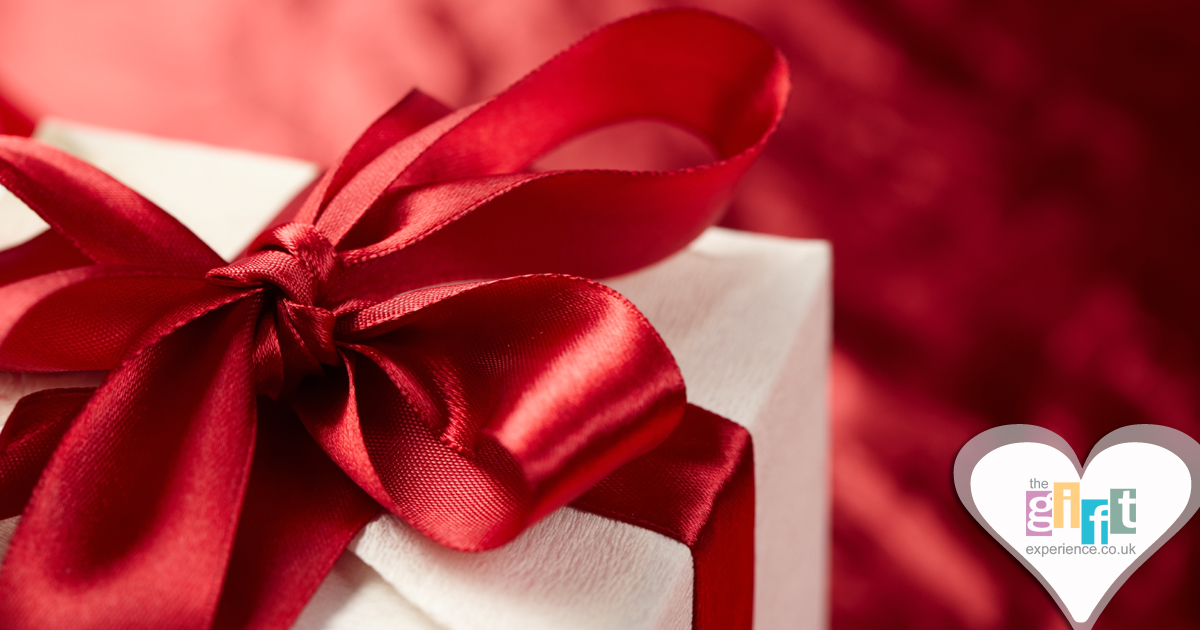 Chances are, come a ruby wedding anniversary, there will be one amazing party on the cards. Children, and even grandchildren will be in attendance, and so the 40th wedding anniversary is a real family affair.
And when it comes to families, giving gifts that have been given the personalised treatment is the order of the day. Because Personalised Ruby Anniversary Gifts are the surefire way to any recipients' collective heart.
By having your ruby anniversary gift personalised with perhaps the names of the celebrants, the date of their wedding, and a special message of your choice, you are entering the realm of Special Ruby Anniversary Gifts.
As the precious stone behind the name suggests, a ruby wedding is celebrated by anything that is the red hue of a ruby. Cut crystal vases, champagne flutes, wine glasses or brandy glasses for two, universally displayed in smart presentation boxes, are all extremely popular ruby anniversary gifts.
Naturally, the number 40 appears on any ruby anniversary gift worth giving. Fun ideas include bling-encrusted 40th bottle stoppers or photograph frames – in which the ruby wedding couple can place their favourite anniversary photo, before putting it in pride of place in the marital home.
Another excellent gift for a ruby anniversary couple, is to give them a shared experience, such as a balloon flight. The advice here is to know your couple. A golfing weekend is perfect – if the two of them enjoy the game with equal passion.
A short break in their most loved part of the planet might well fit the bill. If that is beyond your budget, then dinner for two in a swanky restaurant, or a visit to the theatre might prove just the thing.
When buying a ruby anniversary gift, think 'do I want to give something personal, something formal, something fun (like a caricature of Mr and Mrs Ruby Anniversary together), or something they can cherish as a keepsake (such as an original newspaper, published on the day of their wedding.).
Sadly, Ruby anniversaries are becoming more and more uncommon in our society – a fact which makes them all the more special. Whatever you decide to buy your ruby anniversary couple, you are showing them your continued support as they continue together along life's path. And that is worth some of anyone's money.