Most of us look forward to retirement – that time when we can do what we want, when we want, without having to drag ourselves out of bed in order to earn a crust.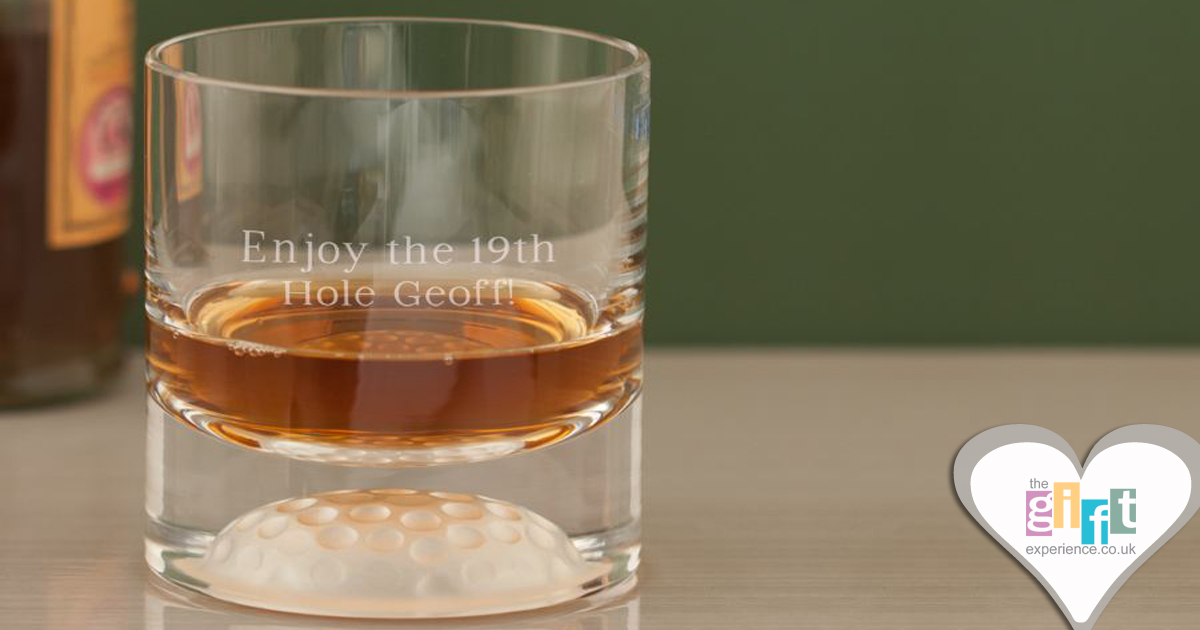 Consequently, anyone who is celebrating their retirement deserves a huge party! Working for 40 odd years is some feat, and family and friends will all want to give Retirement Gifts and cards to show their best wishes for a happy and contented future.
Personalised Retirement Gifts are a great way to show your retired relative or friend how much they mean to you. What's more, the mere act of having something especially engraved will give your gift extra sentimental value.
If your lucky recipient enjoys a tipple, then a pair of cut glass brandy or wine glasses, engraved with their name, plus a special message from you, is certainly worth a toast.
In fact, practically anything can be personalised, so why not check out all the gift possibilities online?
Other popular Retirement Presents include histories of your recipient's favourite sports, or even a hilarious caricature of them taking part in their favourite pastime (they will have plenty of time to read all about it and to take part from now on).
Fun ideas guaranteed to make the newly-retired chuckle include a Retirement Magazine Cover, starring themselves. Truth be told, they will be itching to shout their good news from the rooftops! Retirement Mugs and T-shirts, complete with suitably witty slogans, are also well worth a look.
If you are searching for a really Special Retirement Gift for someone close, then sample a vintage bottle of Bordeaux and a newspaper from a special date (when the celebrant started work, for instance), will really fit the bill.
Ladies will adore a personalised cut crystal vase, particularly if it is presented with a bouquet of her favourite blooms. Alternatively, consider a commemorative piece of jewellery, such as a silver locket, beautifully presented in its own silk lined box.
Lovers of travel will think all their birthdays have come at once when they open up your gift of a mini travel domino set, personalised just for them. Those who prefer to stay where the heart is, however, will be equally pleasantly surprised to receive a wooden games set – complete with chess, dice, cards and must-have dominoes.
They say 'life begins at 40'. However, those who are newly retired might just disagree!
Browse our selection of Retirement Gifts from The Gift Experience.