In the boring old days of old, a mug was a mug, right? Not any more! Nowadays a mug can be personalised to make an excellent gift for any occasion.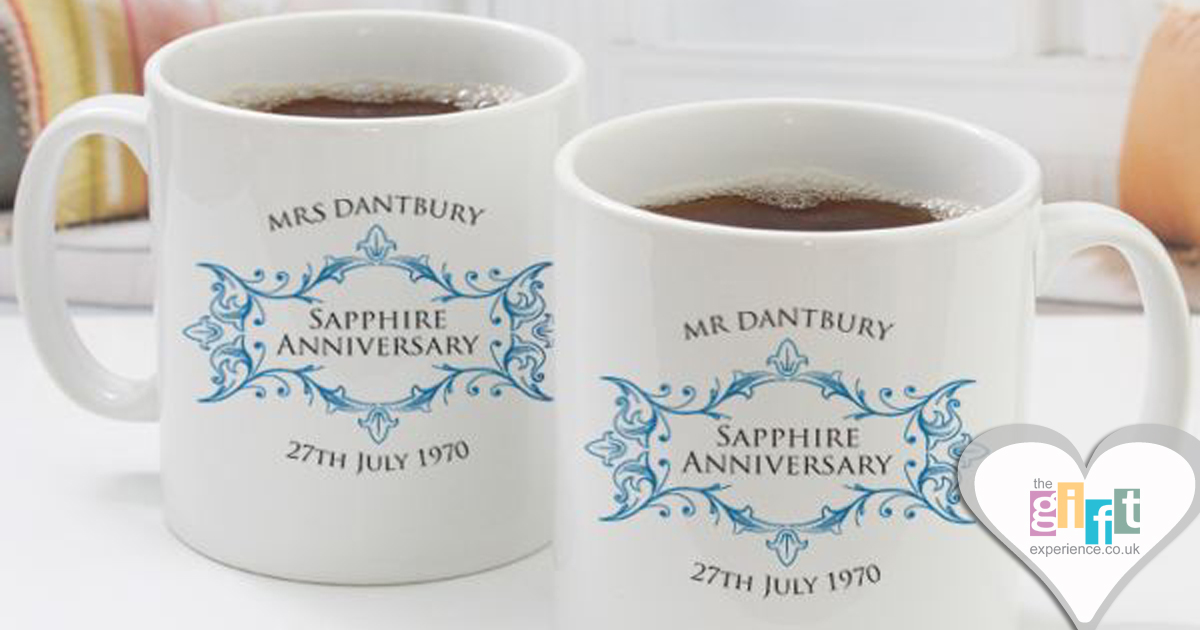 A pair of Mr and Mrs Mugs makes an excellent gift for a just-married couple. Each time they sit down to breakfast together, they will be reminded of their big day. How sweet.
A grandmother or father will be over the moon with a picture of their grandchild, transferred onto a special mug of their own. And the birthday boy or girl will feel a million dollars when they receive a celebratory mug to start the day in style!
The best thing about Personalised Mugs is that they are fun, funky and let's face it, really useful. What better way to give that special fisherman, golf star, Best Mum or Dad, or sexiest girl/boyfriend a gift from the heart?
In fact, personalised mugs can be made for any person and occasion. Pet lovers can have their four-legged friend emblazoned onto their mug, rendering it absolutely puurfect.
Hens and stags can be issued with Personalised Mugs all round to celebrate that very important pre-marital occasion. And those celebrating anniversaries will be tickled pink with a duo of dedicated mugs to mark the event.
Personalised Mugs also make great gifts for the members of the wedding party. From bridesmaids to page boys, best men to ushers, mother of the bride and groom, and everyone in between, a VIP mug makes a cherished keepsake of your special day.
Perhaps someone has been a great friend to you in hard times. Or maybe someone has helped you out with the shopping while you have recovered from an illness. If you have someone you want to say 'thank you' to, then a personalised mug is a great way to go about it.

Personalised Mugs come in a whole host of designs to suit all occasions and tastes. You can choose what you want to say – right down to the number of kisses you want to include!
So why not check out the Personalised Mug concept for yourself? Simply go online and see what's out there for the asking.
If you are feeling self-indulgent, you may like to treat yourself to a fab mug or your own. Alternatively, buy one for the whole family – that way, everyone will start the day with a smile!
Browse our selection of Personalised Mugs from The Gift Experience.